Shoppers at SM Aura Premier will be greeted with colorful inspiring, encouraging, and uplifting messages amidst the lush greens and nearby skyscrapers when they visit the mall's Skypark.
That's because a group of artists recently took over the columns of SM Aura Premier to create an uplifting row of art murals that give customers a positive change of scenery in the midst of a pandemic.
Illustrators and muralists Mia the Hoooman, Alex Esguerra, Pulido Mural Arts, in partnership with Boysen, have filled SM Aura Premier's Skypark with colorful and inspirational messages in the outdoor dining area — a safe and communal space in the heart of Taguig's central business district.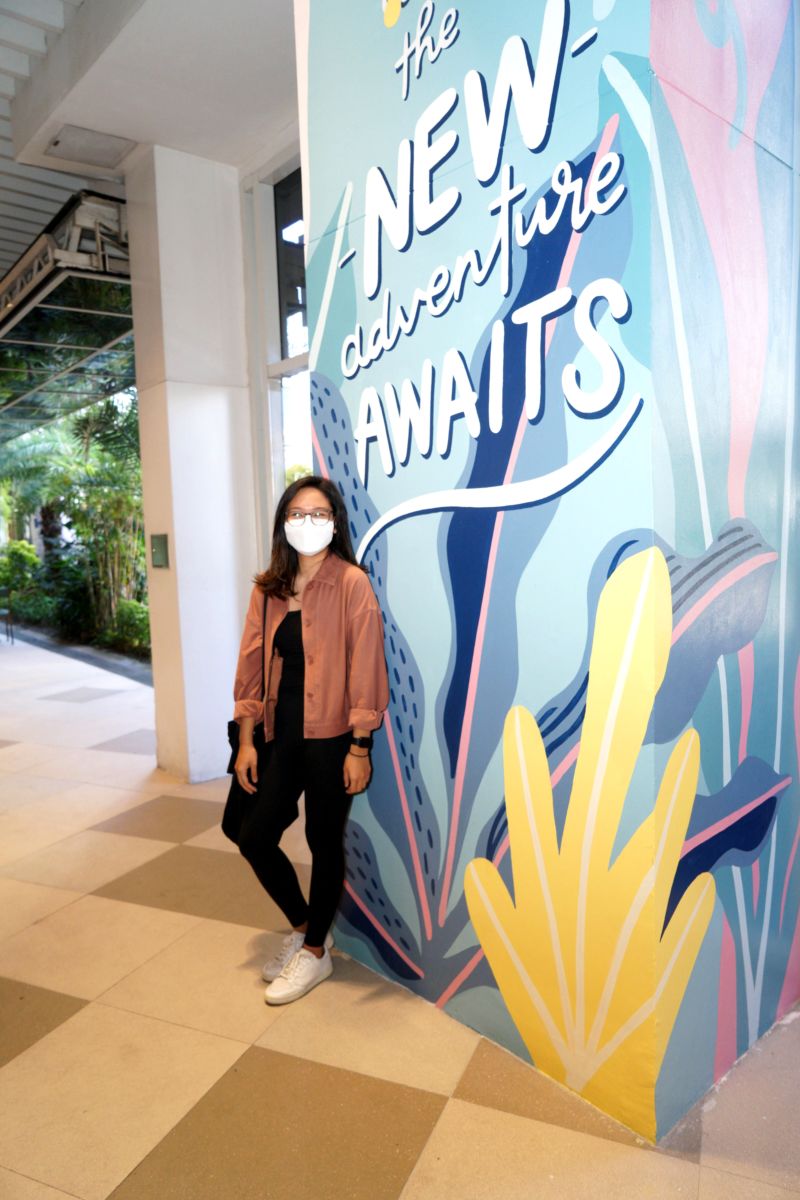 The Skypark art installations spread positivity for those who find malls as a quick escape in the city. "The pandemic has been a challenge for all of us," says Mia Hooman.  "It limited everything we can do, especially physical interactions with family and friends." 
She adds that "through this project, I was able to reach out and share some light to other people. I believe that uplifting each other especially during this pandemic is very important as most of us have been encountering our own struggles and self-doubt."
Created with Boysen's Permacoat Color Series, the row of paintings are also sustainable for the environment as the 100% acrylic latex paint is dirt pick-up resistant and uses fewer coats.
If you need to take a break from the stress of the pandemic and want a haven of art-filled encouragement, come by SM Aura Premier and visit the Boysen's inspiration series at the Skypark located on the 5th floor of SM Aura Premier.
For more information, follow @SMAuraPremier on Instagram and Facebook.