Allcare has partnered with Kumu to provide accessible and holistic benefits for the growing Kumu community of content creators in the Philippines.
The partnership supports Allcare's mission of providing comprehensive worker benefits to underserved segments such as SMEs, freelancers, gig workers, and self-employed individuals.
"Our goal is to provide access to complete and affordable worker benefits to everyone, regardless of the type of work," says Cindy Burdette, CEO and co-founder of Allcare. "We recognize the courage and guts it takes for content creators to pursue their passions outside the typical employment set-up. We're hopeful that this partnership will help them create more and grow their livelihood even more."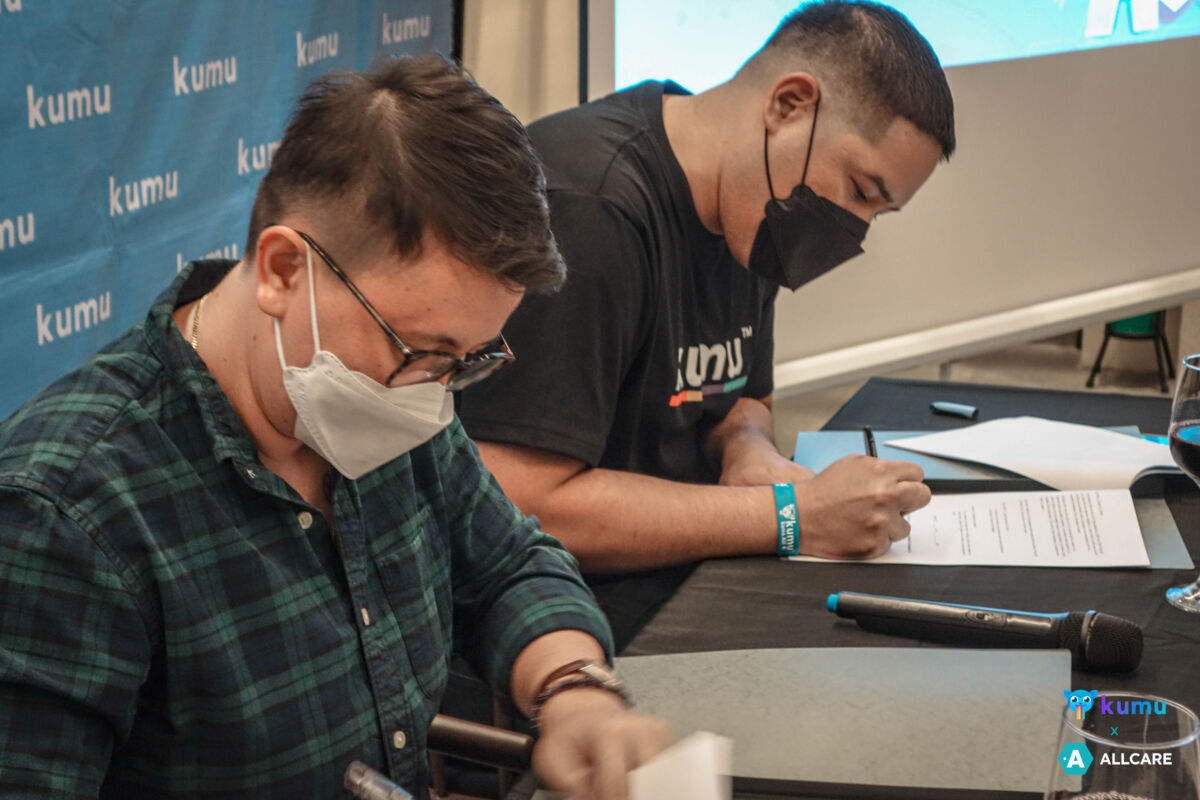 Through this partnership, the Kumu streaming community will have access to 100K HMO, 24/7 Telehealth service, life and accident insurance, annual physical exams, free mental health assessment and counseling, and dental and optical care. The streamers will also be entitled to fitness and productivity benefits and special birthday perks.
Kumu streamers may also avail themselves and their families of other affordable benefits through the Allcare's MyBenefits Dashboard. Other options include additional wellness products such as a telehealth family plan, personal accident insurance, and other coverages.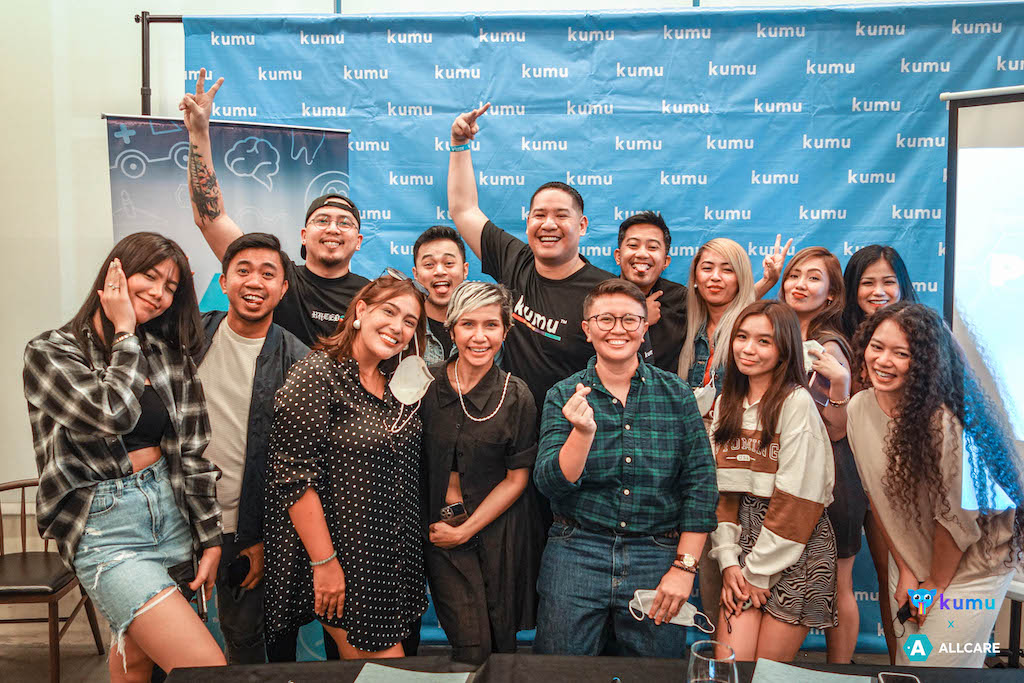 "As our Kumunity continues to grow, more content creators will rely on our platform to achieve their dreams," says James Rumohr, chief of staff and co-founder of Kumu. "Our app is all about community building. Our collaboration with Allcare allows us to help our Kumunity continue to build their dreams and provide for their families and themselves."