The enhanced community quarantine has gotten the best of most of us. The two months of staying at home has given us some pretty bad habits. Let's face it, having the cookie jar right in front of us the whole 60 days just wasn't healthy. With our daily routine yet to go back to normal, here are some apps on how to shake off those negative gains.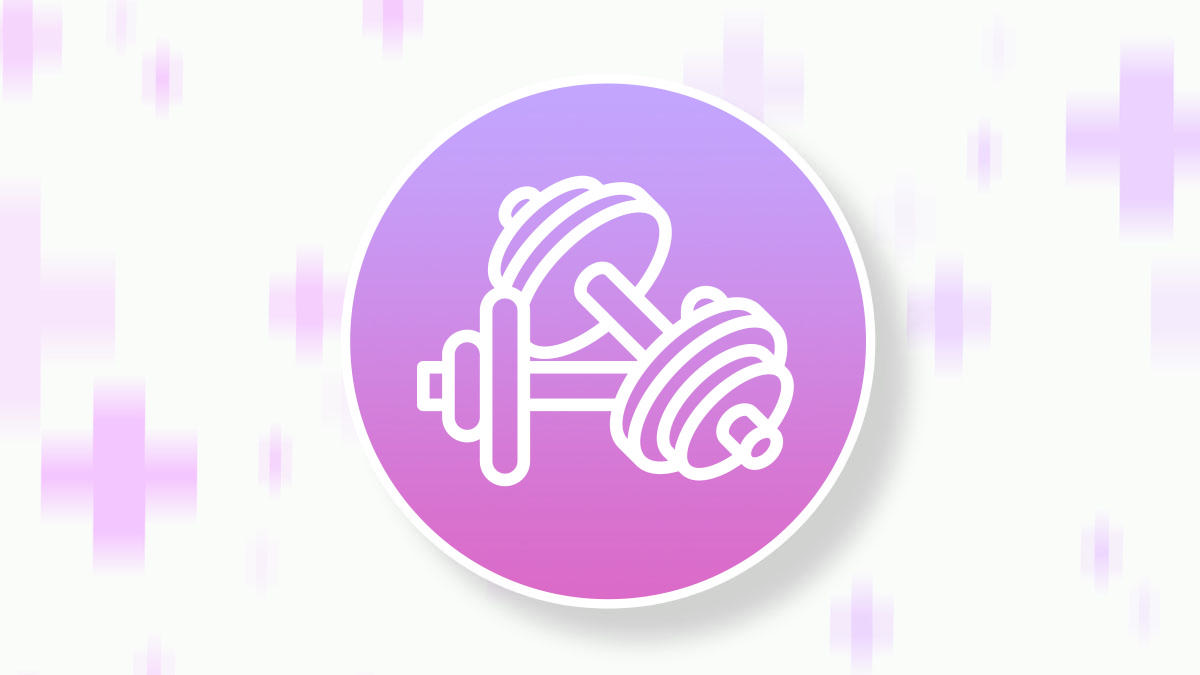 Exercise Apps
We're guessing you're not surprised that this is the first one on our list. If you're among the lucky few who lives in areas with much laxer quarantine protocols or had performing government officials, then chances are you gained some inches during the lockdown. There are a lot of exercise apps available in the Google Play Store or Apple App Store, but be sure to read whether they're the right one for you.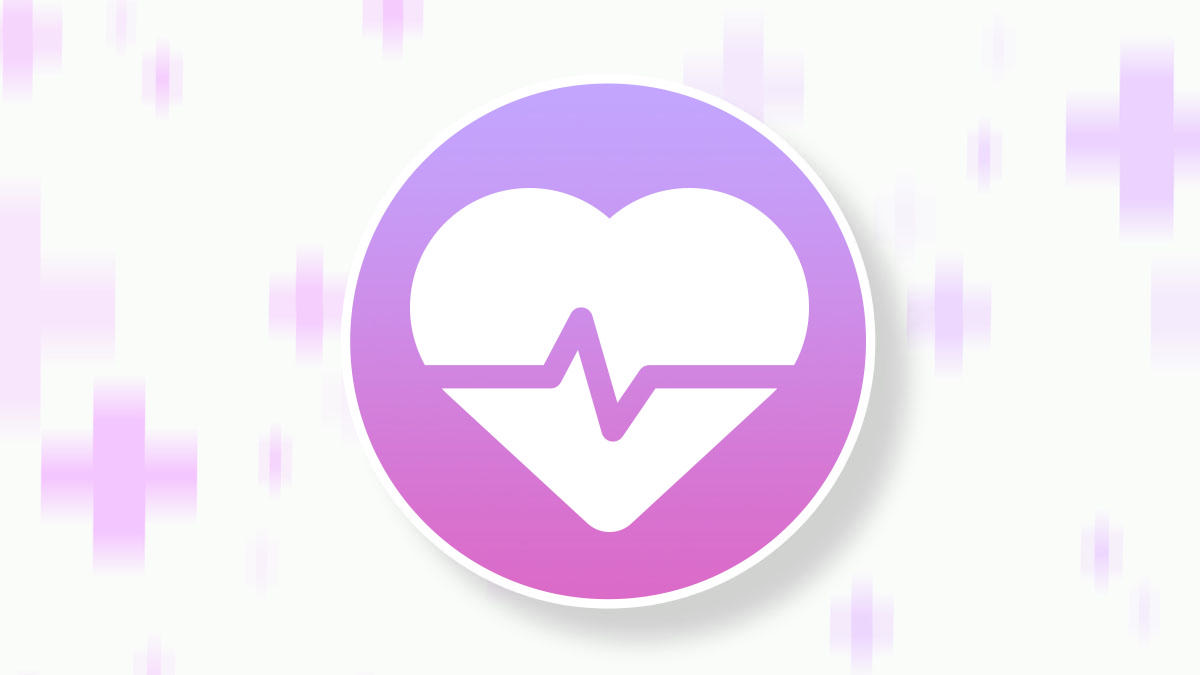 Health tracking Apps
Aside from some exercise apps, you should also install some health tracking apps to see your progress. Some health tracking apps have their Body Mass Index (BMI) recorder to help users know what their immediate goal is. Some health tracking apps also have quality of life features such as sleep monitors, menstrual calendar, heart rate monitors (with fitness trackers), and even hydration monitors. These things are great to know when tackling how to stay healthy.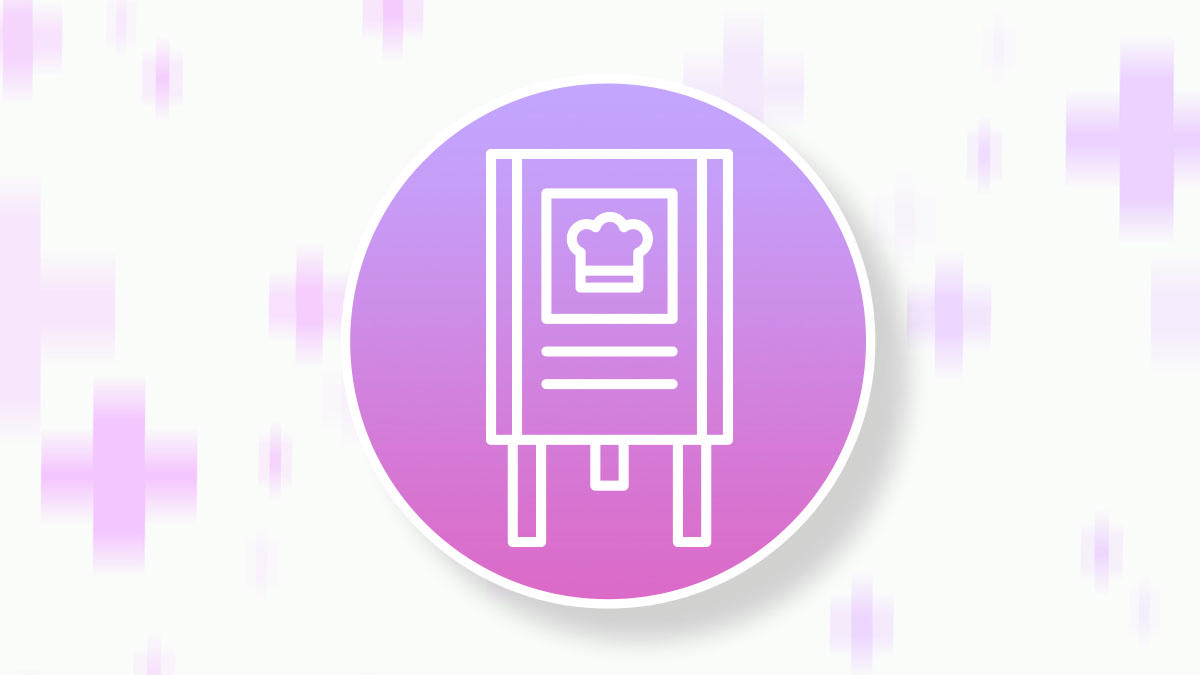 Cooking/Recipe Apps
Ok, this might sound condescending especially since we already listed exercise apps right above, but you'll definitely want a cooking app. There are a ton of cooking/recipe apps in the app market and a lot of it involves healthy cooking options. Choose one that you think will fit your diet to help boost your morale in your health journey.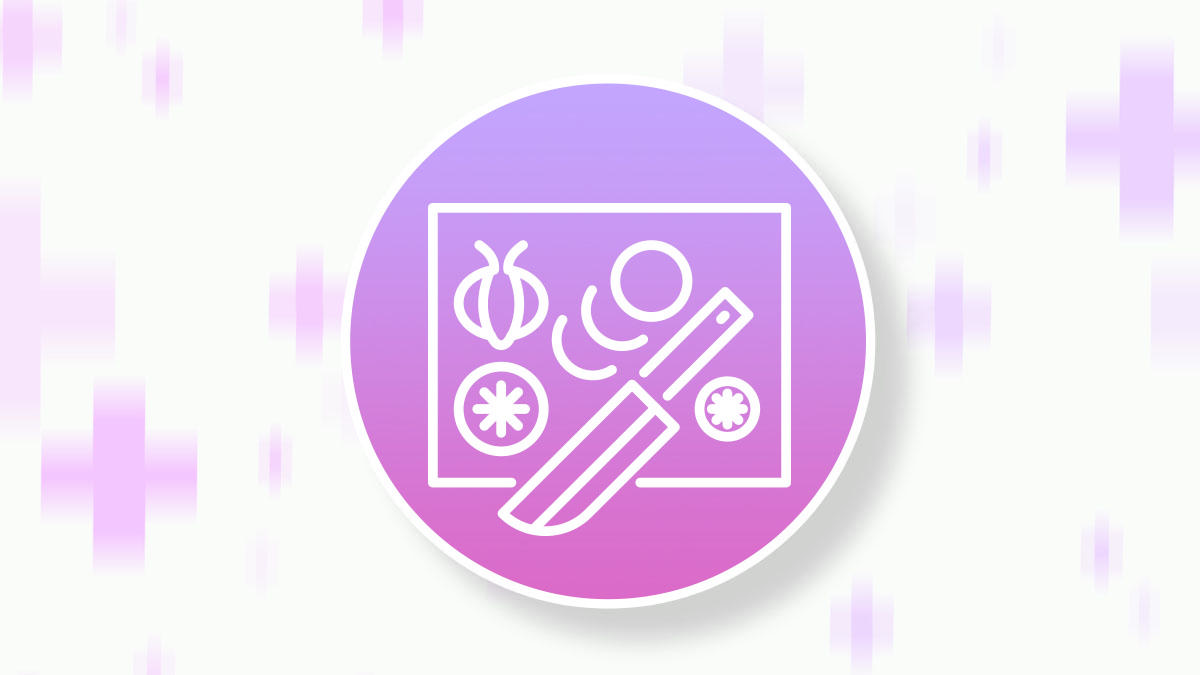 Meal Planning Apps
Meal Planning Apps are almost the same as the cooking/recipe apps, some have recipes and health tips to help your diet. But unlike most cooking apps, meal planning apps help you organize your meals for the day, week, and sometimes even month. Some apps also provide a breakdown of the nutritional values of each portion of the meals which is handy when you want to keep track of what you're putting in your body.
Brain Games
While most would focus on improving their physical appearance, your mental health is also important, especially after spending more than a month away from society. One of the best ways to keep your mind healthy is by playing some memory and brain games to keep it distracted from negative thoughts. There are a ton of memory and brain games in the app stores and you can choose more than one, after all, what's important here is having fun.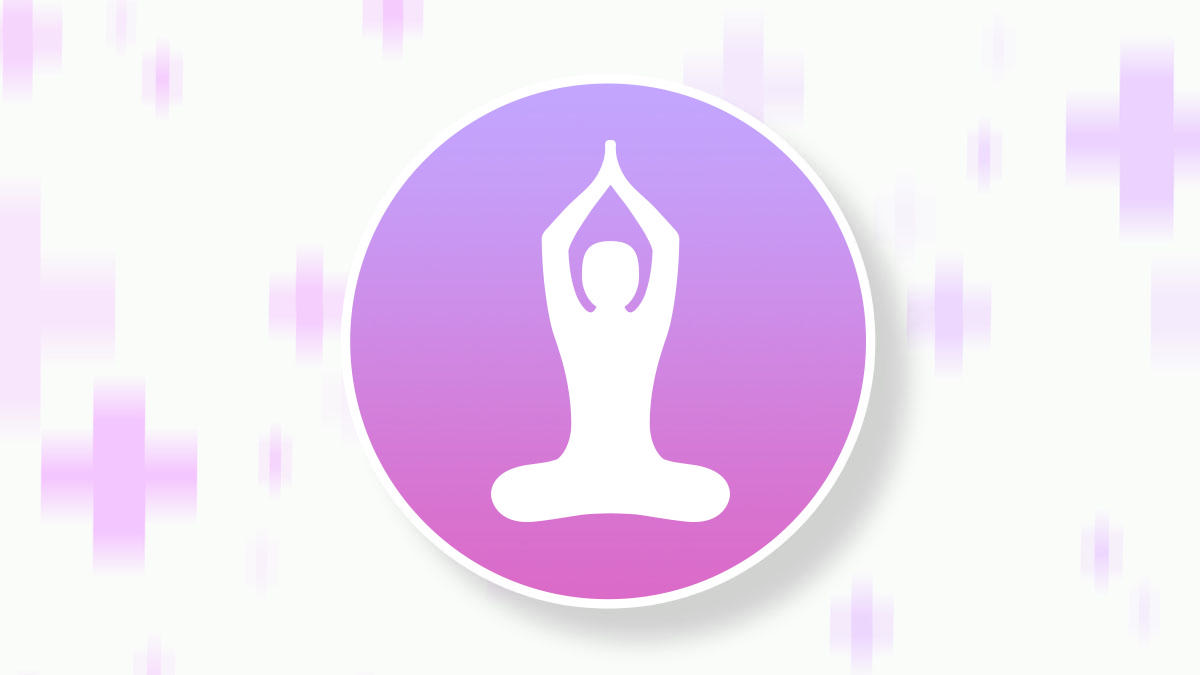 Meditation Apps
Aside from brain games, another great way to help your mental health is by downloading some meditation apps. There has been a growing trend in mental health apps in the app stores recently with a majority of them offering meditation instructions and even tips to manage anxiety and stress. You can check out which suits you the best and go from there.
Music streaming Apps
Last on the list are some music streaming apps. This is a no-brainer when working out, but it does also help during meditation and relaxation. It's also great to have multiple music streaming apps as some offer features that others don't. Another thing to consider in music apps is their podcast features, as these are also great instruction-givers for your overall wellness.
These are just some of the necessary apps that we think will help you burn the negative gains during the enhanced community quarantine. There are a lot of different apps out there and it's really just up to you which will suit your lifestyle the best.
Also published in GADGETS MAGAZINE April-May 2020 Issue
Words by Gabriel Pe