Amidst the bustling airports, extremely noisy runways, and busy roads of Manila is solace for the weary. White Palace Spa offers a completely relaxing spa experience for anyone seeking rest in this hectic city.
Established in 2012, White Palace Spa is a brand under the SV Wellness and Services Corporation. It currently has 10 branches in operation with spaces that range from 100- to 400 sq.m. The establishment was founded by partners JC Valdepenas and Danny Santiago's through their fondness for relaxing activities, such as getting massages and pampering sessions. In its early years, the founders shared that profit made would be set aside to expand the business, which is exactly what happened.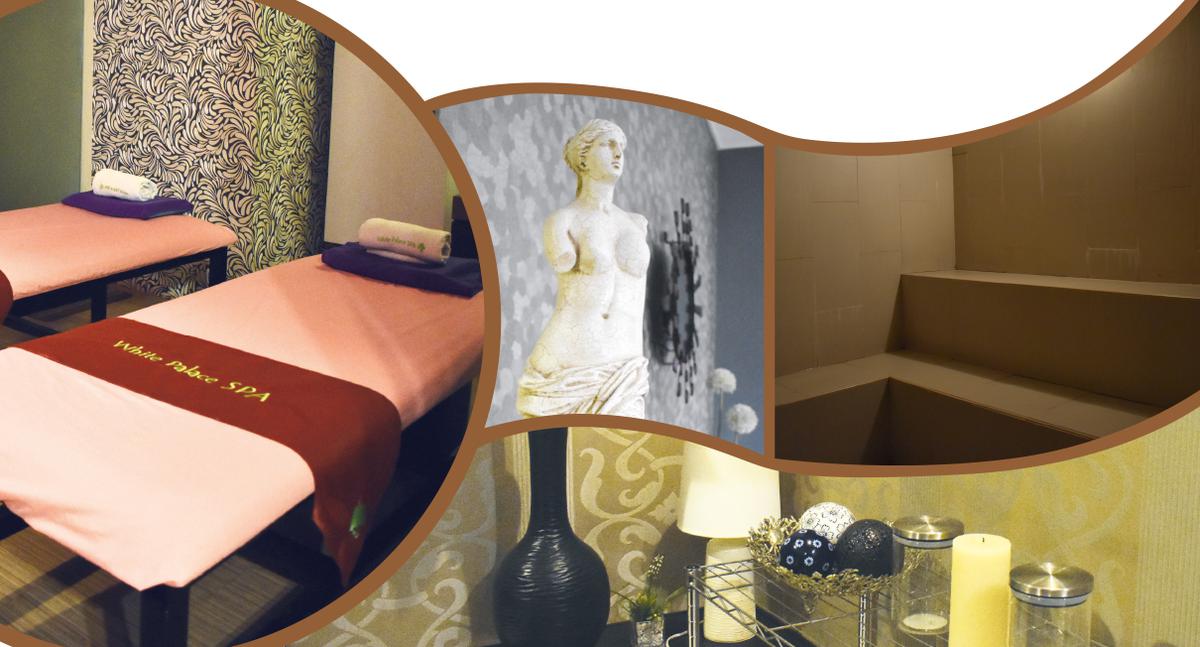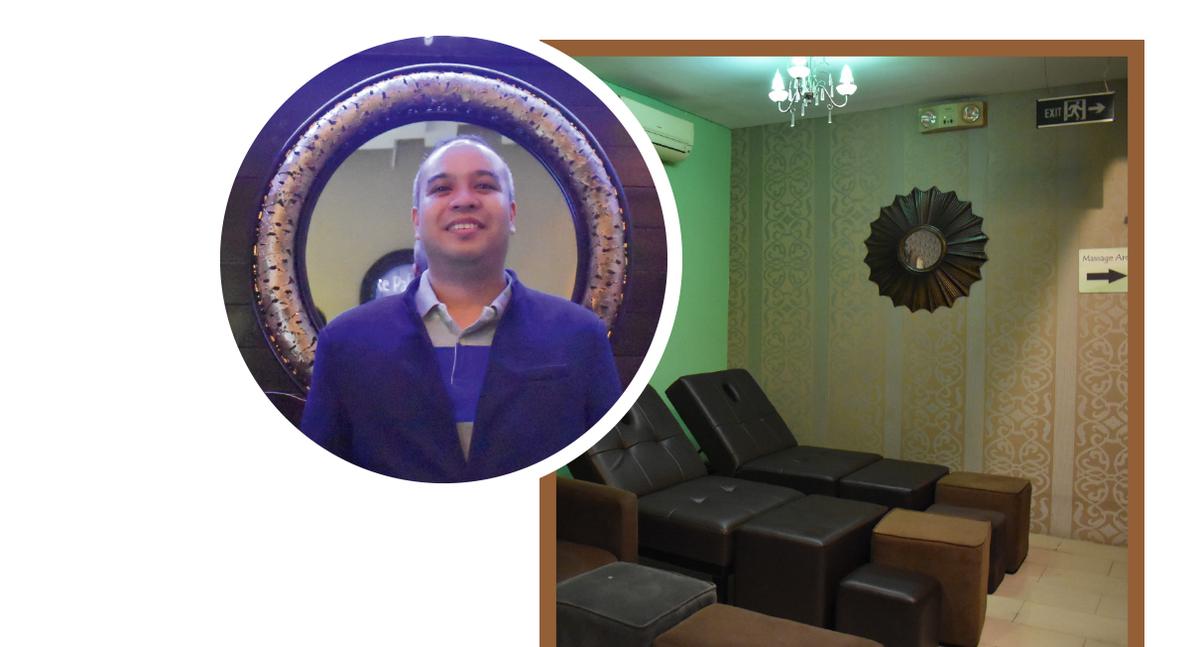 The name White Palace aptly embodies what the spa offers. The interiors are heavily influenced by Greco-Roman styles and is pristine with plenty of whites. The founders also underscored that they want to associate the term white with the level of proficiency of their therapists, taking pride in the consistent quality service offered across branches. White Palace Spa equips their employees with know-how through extensive trainings and certification programs that span as long as two weeks.
White Palace Spa offers massage therapies such as Swedish, Shiatsu, Lomi Lomi, Thai, heat therapy, reflexology to cosmetic services including body scrubs, manicures, and pedicures. Their speciality, a fusion of various massage styles, is a frequented service and which White Palace Spa claims to have pioneered. The MIA branch also has sauna and steam rooms to provide a well-rounded spa experience.
For groups and customers with kids, the company has facilities for spa parties, as well as massages for kids. White Palace Spa also incentivizes customers through a loyalty program in which they get points for availing a service. Accumulated points can be used to redeem spa services.
The company has its sights on opening a branch in the Quezon City area within the year and will soon be open for franchising.
Also published in GADGETS MAGAZINE August 2018
Words by Mia Carisse Barrientos • Photos by Paula Candoy • Art by Jael Mendoza