Hyundai Motor Philippines Inc. (HMPH) makes its debut at the 8th installment of the Philippine International Motor Show (PIMS).
Hyundai Motor Philippines presented its manifesto as well as previewed its first purely electric car, the IONIQ 5. The said crossover utility vehicle (CUV), which was recognized as the 2022 World Car of the Year, will arrive in the country in January 2023.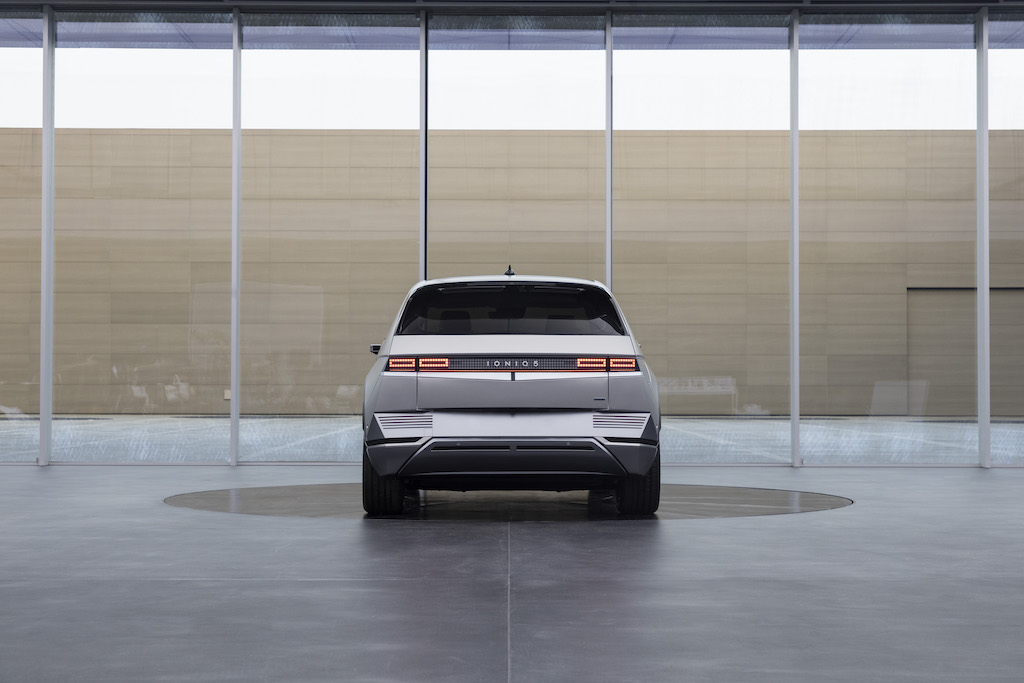 "Our vision is 'Progress for Humanity' because we are dedicated to understanding what people want in life. For us it's not about going from A to B, it's about creating time for the moments that truly matter. This is what we hope for our Filipino customers to experience when they own a Hyundai," said Dongwook Lee, Hyundai Motor Philippines president, during the opening day program. "We are excited to hit the ground running and give Filipinos access to our award-winning smart technologies, advanced safety and driver-assist systems and, of course, our new 'sensuous sportiness' design philosophy in our range of passenger cars."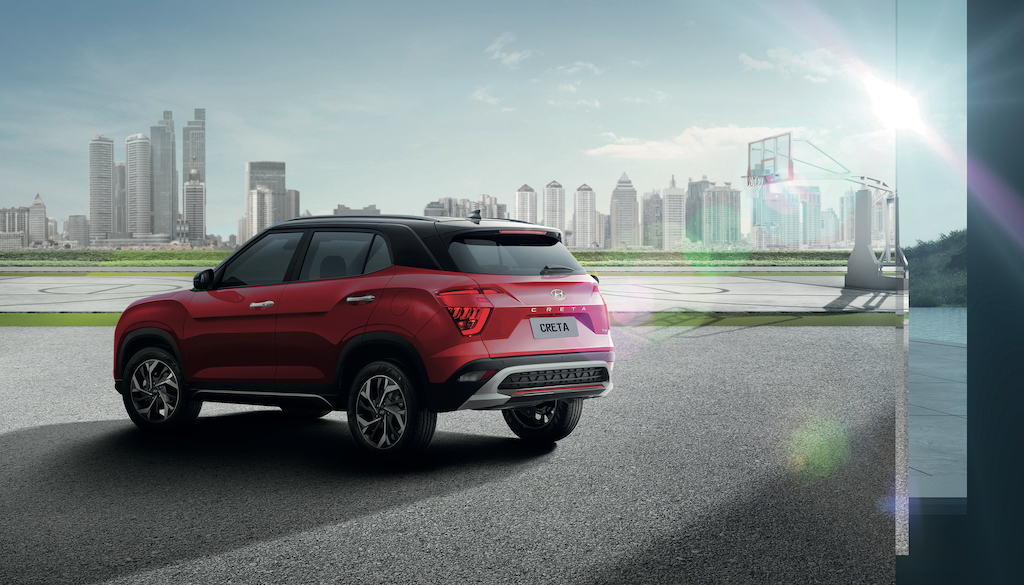 The FIFA World Cup™ Qatar 2022 Test Drive Promo, featuring the New Creta, was also officially launched. Driven by Hyundai Motor Company (HMC) and extended to its global markets, the contest was born out of its Goal of the Century (GOTC) pledge which takes inspiration from how the sport of football becomes a catalyst that ignites team spirit and togetherness among its players and fans. According to Lee, "We are committed to expanding our role beyond the transportation sector. As the 3rd largest car manufacturer globally, we wish to become a mobility solution provider who will take the lead in creating a sustainable future for generations to come through 'Goal of the Century', our call towards a climate-positive tomorrow."
Full mechanics, terms and conditions are found at https://www.hyundai.com/ph/en/hyundai-story/campaign/goal-of-the-century. By test driving the New Creta, Filipinos not only get to contribute to global sustainability but also have the opportunity to fly to Qatar in the latter part of the year to watch a match at the FIFA World Cup.
Stylish, robust, and functional. The New Creta's trendy 2-tone exterior complemented by its front Parametric Jewel Radiator Grille shows off luxury and a futuristic styling. It stands at a class-leading 1,630mm and has a wheel base of 2,610mm, suited for bumpy and flood-prone roads due to its high ground clearance and when having people or cargo onboard because of its spacious interior. Under the hood is a Smartstream 1.5-liter engine with an Intelligent Variable Transmission (IVT) system which produces a tough, responsive, and fuel-efficient performance with a maximum power of 115ps and a torque output of 143.8Nm. Furthermore, it is equipped with a Drive Mode feature for added comfort and comes with Hyundai Smartsense, a suite of intelligent sensors that aid in safer and easier rides.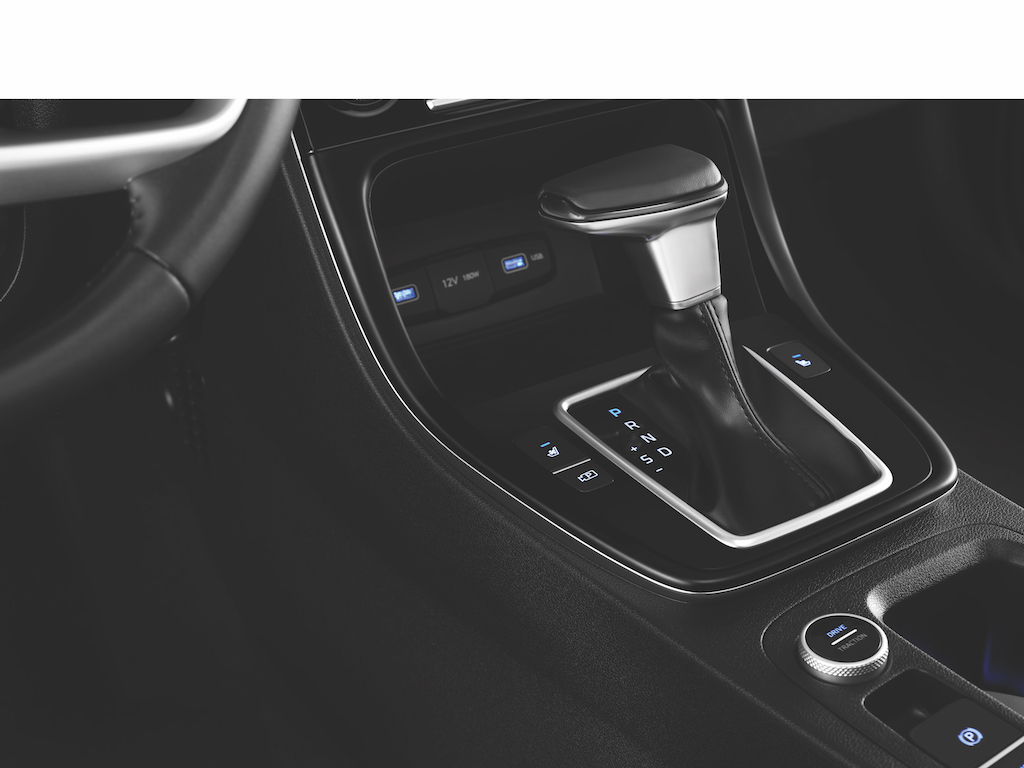 PIMS visitors can get behind the wheel of this newest subcompact crossover at the World Trade Center until September 18, Sunday. As an additional treat, customers can avail of the Hyundai Creta's PHP98,000 all-in low down payment with an exclusive PHP10,000 discount for those who will reserve at the venue.
For more of the latest news, follow Hyundai Motor Philippines' official Facebook and Instagram accounts. Discover other Hyundai models such as the Tucson, Santa Fe, and Staria at any of the 38 authorized Hyundai outlets nationwide. For the complete list visit: https://www.hyundai.com/ph/en/build-a-car/find-a-dealer.