Isuzu Philippines Corporation (IPC), leader in the brand-new truck segment, debuted the Traviz, a lightweight truck aimed for last-mile deliveries, public conveyance, and SMEs in the Philippines. Aimed to "Transcend your business," the Traviz offers huge cargo space, superb fuel efficiency, a modern design, and unparalleled durability.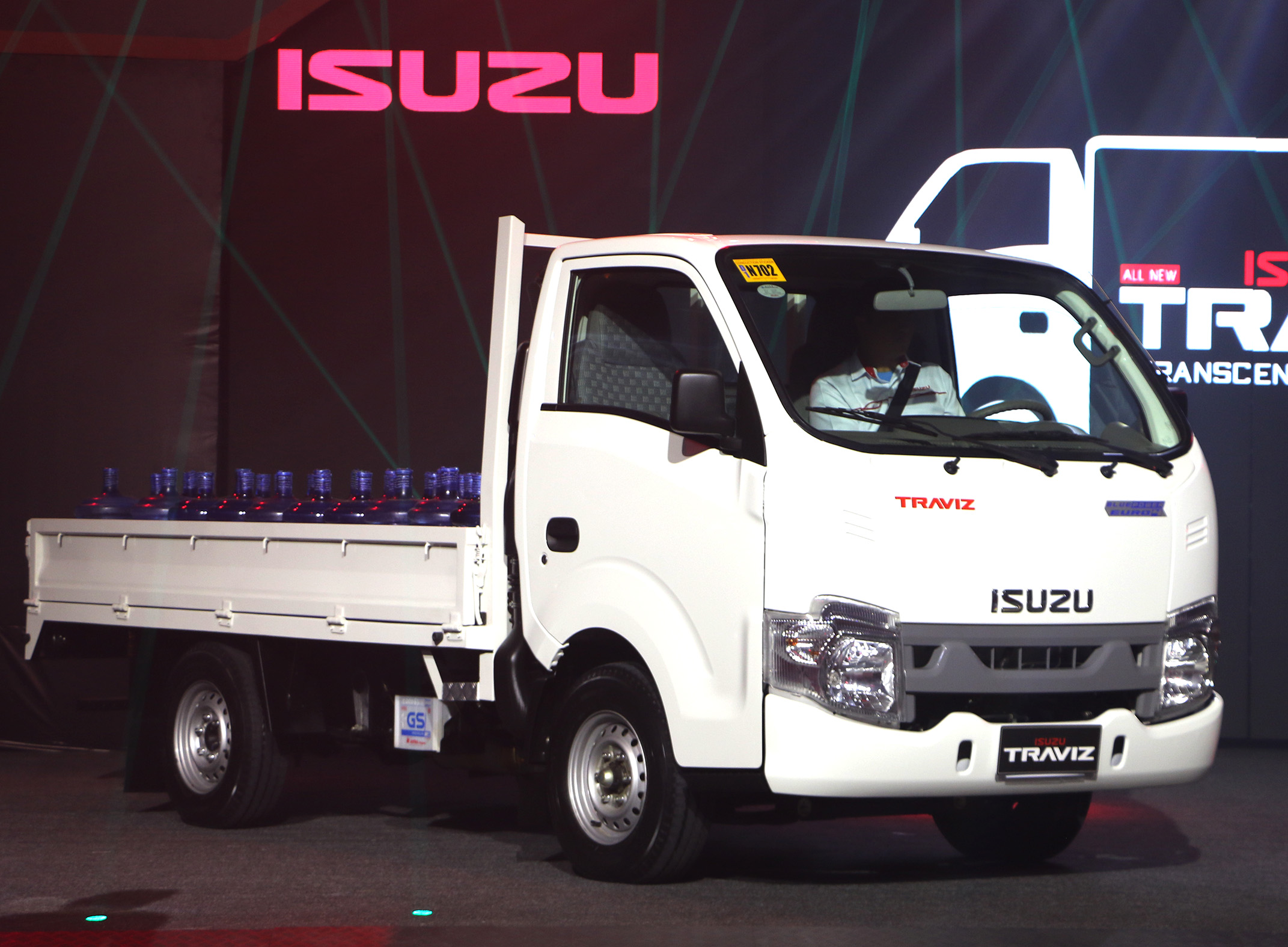 For businesses that move a lot of products, the Traviz is able to carry 1.6-ton payloads, and a 10-foot-long cargo area for the larger Traviz L, logistics can be simplified, so you can focus on more important parts of your business.
Thanks to the tried and tested Euro 4-rated 4JA1 2.5-L direct injection Common Rail Blue Power engine–the same one used in the legendary Isuzu Crosswind, users are guaranteed fuel efficiency and superb durability.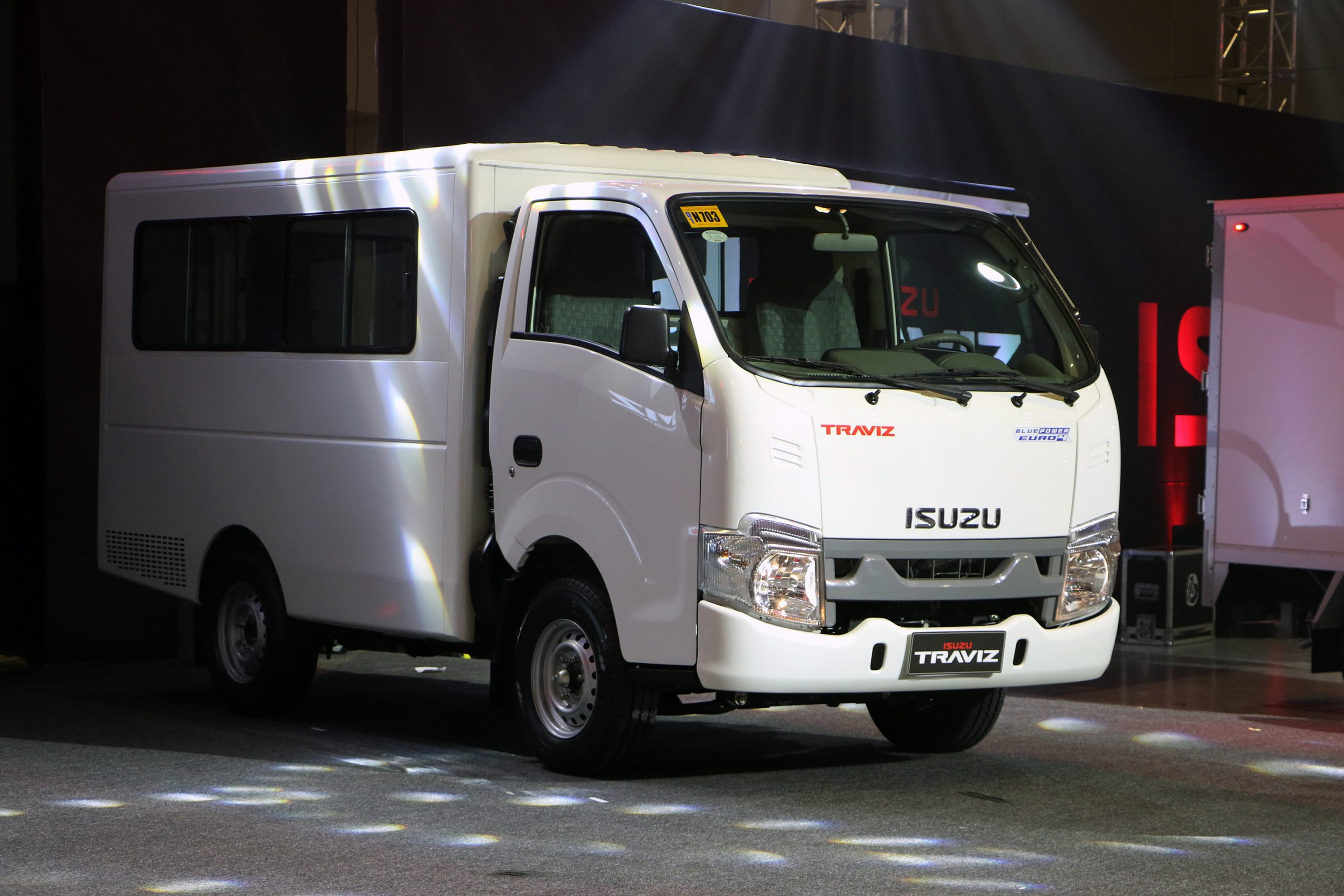 The Traviz' modern design not only updates the light truck look for the current generation, it also delivers greater comfort for pasengers, better driver ergonomics, and an impressive 4.5-meter turning radius, perfect for smaller city roads.
"The All-New Isuzu Traviz continues our tradition of providing not just reliable products but business solutions—reasons why, in the Philippines, Isuzu has been at the number one spot for more than 19 years," said IPC President Hajime Koso.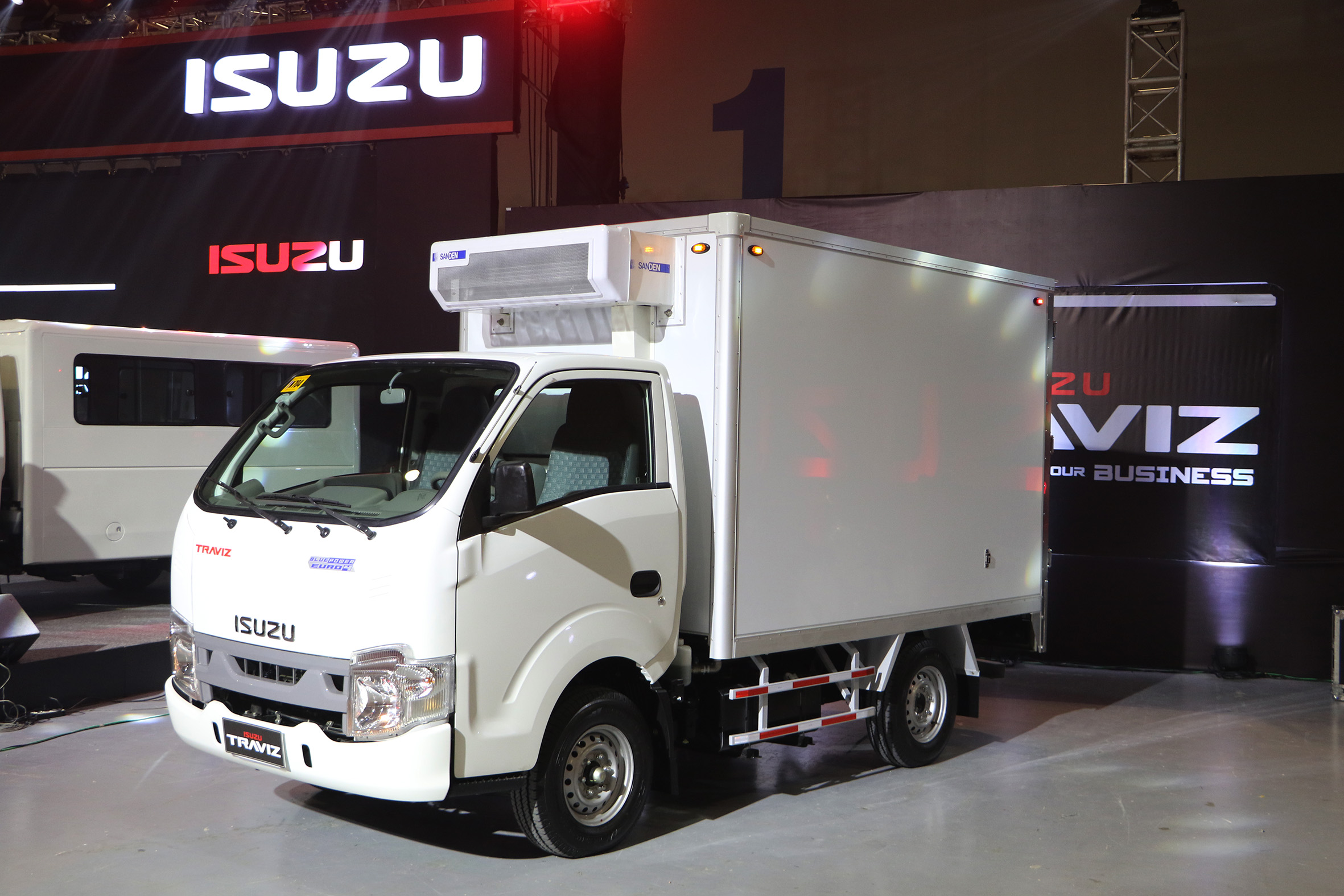 Isuzu says the all-new Traviz would be ideal for food businesses, utility companies, cargo and logistics, transport and delivery services, and in open load use in agriculture, construction, and equipment.
It offers marked advantages in many other important aspects, such as interior cab spaciousness, engine brake performance, maneuverability, and overall modern design. Its 4.5-meter turning radius is the shortest in its class, helping drivers maneuver in tight spaces even while carrying heavy loads. It also offers a wide cabin with better legroom that is more ergonomic and comfortable—thus safer—driving position.
The all-new Travis comes with a 3-year or 100,000 km warranty, whichever comes first, and is backed by Isuzu's strong after-sales support.
The All-New Isuzu Traviz is currently produced in Isuzu's world-class assembly facilities in Indonesia, where the Traviz (locally named as Traga) has enjoyed up to 46 percent share of the market segment within a year of its introduction.
For more information, visit your nearest Isuzu dealership or log on to www.isuzuphil.com.