With urban planning, proper support, funding, and prioritization from the government, we can achieve a green public transportation system.
Singapore's public transport is the epitome of transit – with its affordability, convenience, efficiency, effectiveness, and sustainability, it is considered among the best in the world. I checked out the Singapore Ministry of Transport policies and regulations, as well as fares and payment structures. I also delved into Singapore's Green Plan 2030, an extensive plan to achieve sustainable living, development, greener cities, and a greener economy. It includes prioritizing public transport and minimizing private cars on the road to reduce carbon emissions in compliance with the UN Sustainable Development Goals and the Paris Agreement. Interestingly, the system makes public transport the first choice to move around with a mandatory Give Way to Buses scheme, especially on busy roads. At the same time, more metro rails and stations are being built for accessibility and convenience.
In contrast, private cars seem to have priority here in the Philippines. While we understand the convenience of driving your own vehicle to work, school, or wherever, we tend to overlook the advantages of public transport. And yes, we understand the hassle of taking public transportation here. However, with green urban planning, proper support, funding, and prioritization from the Philippine government, we can achieve a system like Singapore's.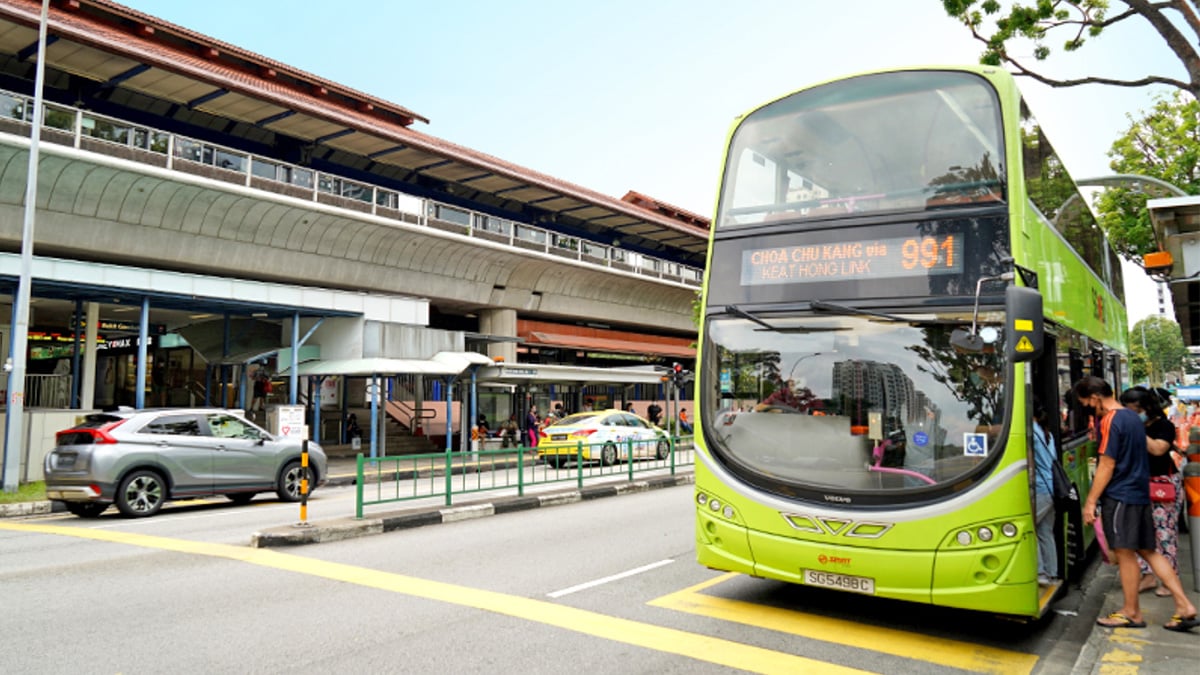 Personally, I think it would be in the public's best interest for government to focus on making mass transportation more convenient and effective.
First, vehicle coding schemes barely work. The same goes for truck bans. Roads remain congested, and public utility vehicles get the blame. For clarification, a report by the Metro Manila Development Authority (MMDA) indicates that private vehicles take up 87% of the road and trucks/trailers 3%. Public utility vehicles account for only 10%.
Second, our MRT and LRT trains are outdated and lacking. The train system cannot accommodate the volume of commuters, especially during rush hours.
Third, buses suddenly have curfews, and not all provincial buses have access to the city.
Lastly, we have unsatisfactory road networks due to poor urban planning, the absence of an environmental and sustainable agenda, and allegations of corruption. In my years of commuting, there have been countless road and highway expansions amounting to billions, but it hasn't fixed commuter woes. In my opinion, they should focus more on car regulation, building greener spaces, and applying green urbanism in the city. If it worked for Singapore, Hong Kong, the United Kingdom, Japan, the Netherlands, and others, then it could work for our country too.
While it is now simply more comfortable and convenient to rent a condominium or an apartment near work, we should explore other options for moving around.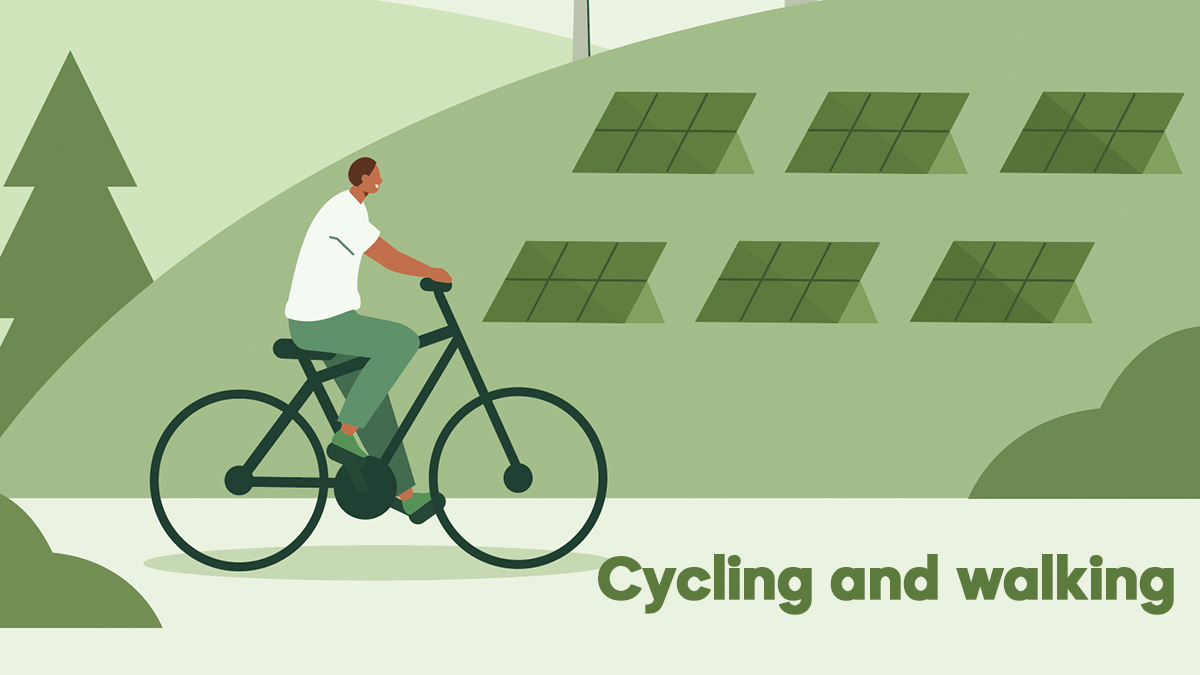 Aside from its health benefits, cycling is a good way to travel to work especially when you're just 30 minutes to an hour away from work or school, and walking if you're 15 to 20 minutes away. It reduces your carbon emissions, saves you money and time, and you won't have to worry about getting stuck in traffic.
Carpooling
Just like cycling and walking, carpooling can save you money. And yes, it's still a private car but it's more sustainable for multiple people to be in one car rather than going in individual cars, increasing carbon emissions. A slight disadvantage, though, is that you'll still get stuck in traffic.
Taking the train
The infamous LRT and the MRT have a reputation for their train cars breaking down in the middle of transit and their rush hour madness. Despite these issues, trains are still among the best ways to travel from city to city. It's environmentally friendly, the fare is cheap, there's no traffic, and it gets you to where you need to be in a jiffy.
Buses
A regular city or provincial bus can hold up to 56 passengers. Luckily for city buses, the Department of Transportation implemented the EDSA Carousel with its own special lane, and accommodating multiple bus routes. Taking the bus is one of the cheapest ways to commute, and offers sustainable benefits of mass transport. The move towards EV buses, now being implemented in certain areas, could be a game-changer.
Transportation is probably the most significant contributor to greenhouse gases with 27% of emissions. Electricity comes in second with 25%. We take public transportation for granted, and we don't realize how much it impacts the environment. When we opt for a sustainable trip, we are making a difference in our lifestyle and contributing to a more livable environment with lesser air and noise pollution, reduced damage to the ozone layer, conservation of our natural habitats.
Words by Franceska Aguila
Also published in Gadgets Magazine June 2022 Issue