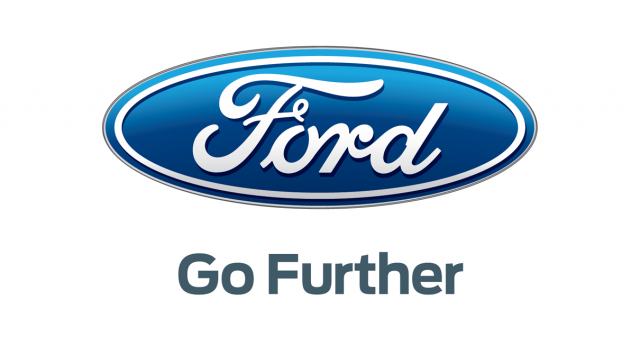 Ford Philippines held its 16th Henry Ford Awards last Friday, December 1 at the Bayanihan Center in Mandaluyong.
The annual event honors the exemplary work of the media, particularly in the automotive industry.
This year, Ford Philippines awarded journalists and media practitioners in 15 different categories, ten regular and five special.
Each winner was given a trophy and a cash prize of PHP 20,000 for regular categories and PHP 25,000 for special categories.
Among this year's categories were the Automotive Green Feature, Road Safety Feature, Ford Automotive Feature, and the Ford "Go Further" Feature.
Earning hall of fame statuses were The Manila Times' Fast Times and James Deakin of jamesdeakin.ph for having won awards for three years in a row in the Best Automotive Broadsheet and the Best Automotive Blog categories respectively.