2022 is the moment of a comeback! After years of battling against the pandemic, this year is giving everyone the power to claim their lost freedom to do everything they could think of. In the moto industry, events are being set again, inviting every motorcycle enthusiast to join the activity face-to-face. As busy as it gets, Makina Moto Show is back on ground and Yamaha Motor Philippines has set its full-blown support for Zach Lucero.
Recollection of history envisions our present
With a 360-degree display by Faster Sons Emporium, YMPH showcases its sport heritage lineup in a classic yet modern booth design at the Makina Moto Show. It was designed with a retro vibe for the customers to have a timeless experience highlighting the Yamaha machines. In this three-day event held last July 29-31, 2022, at the SMX Convention Center, the newest version of XSR900 was revealed on day 1, giving all the spectators a full glimpse of the Sport Heritage emperor. This motorcycle exemplifies the Faster Sons philosophy in action. Its high performance is the living proof of decades of hard research and development, drawing design influence from some of Yamaha's renowned historic machines.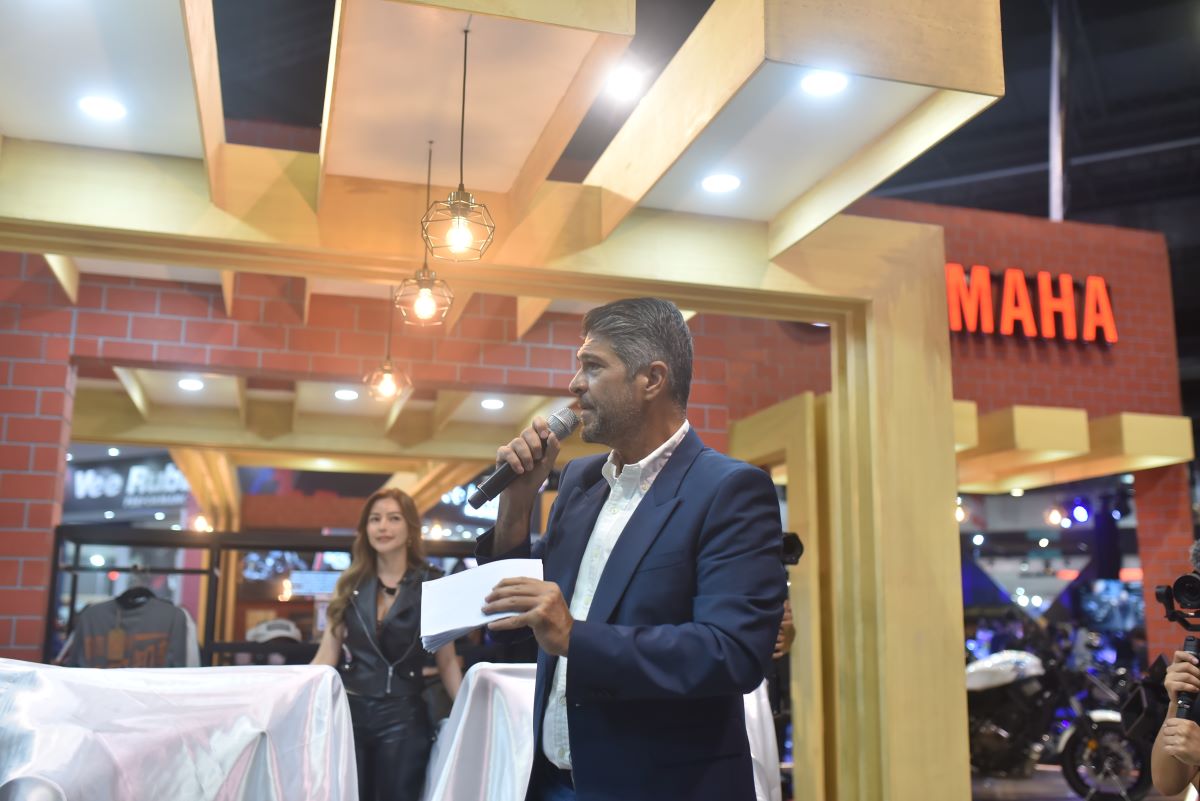 The experience doesn't end there. On day 2 of the Makina Moto Show, YMPH made an avenue for the customers to envision their imagination. By submitting a digital sketch of custom build XSR155, the three finalists competed for the Bolt-on challenge LIVE in SMX. This competition unleashed their potential of bringing their sketch to life with a fusion of history and creativity. On the last day, Yamaha continued its showcase offering the customers a Faster Sons experience through its machines.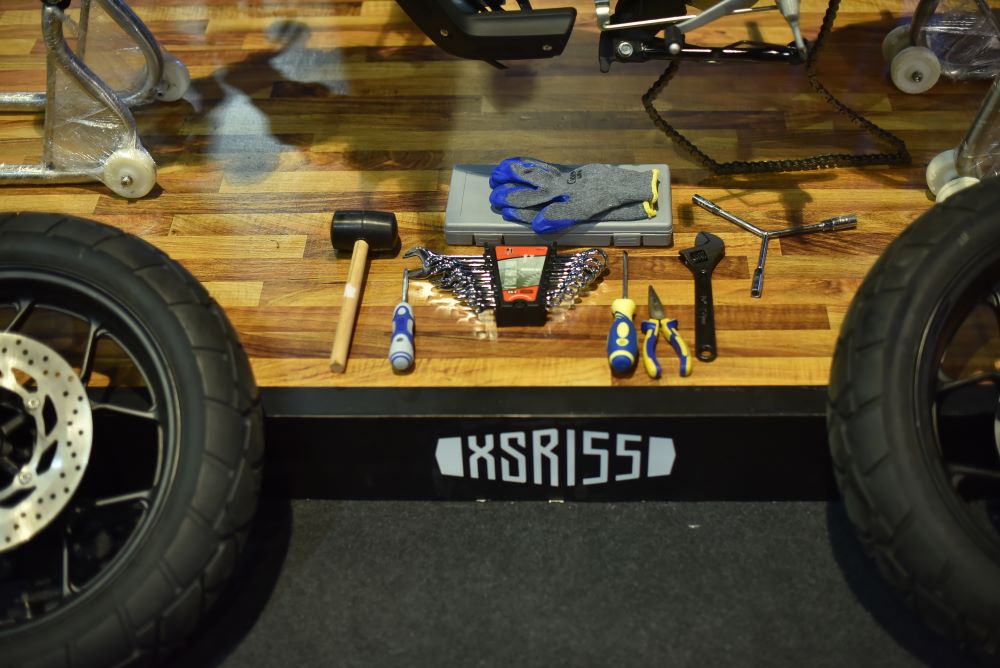 The collaboration of Yamaha and Makina reawakens collective history
Makina Moto Show 2022 made the moto industry closer than ever. Through this event, motorcycle enthusiasts were able to share their passion and riding memories, and YMPH will always have its best foot forward to give not just a display of history but a future that awaits them in Yamaha.
Stay updated by following the Yamaha socials:
Website: https://www.yamaha-motor.com.ph/index.html
FB Page: https://www.facebook.com/ph.yamaha
YT Channel: https://www.youtube.com/user/yamahamotorphils
IG: https://www.instagram.com/yamahaphilippines/?hl=en
Twitter: https://twitter.com/YamahaMotorPH