Early this year, Yamaha Motor Philippines, Inc. started #PlayYourTough, the newest Mio Gear Playground campaign, encouraging every Filipino to toughen their passion in every ride. Through the hustle and bustle of urban, tough competition in sports, and greater adventure outdoors, the newest Mio Gear fits the taste of riders who long for their own toughness story.
Are Filipino riders ready to take on the #PlayYourTough challenge?
The Mio Gear Playground was created to encourage Filipino riders who got what it takes to take on a new challenge. It kicked off in Manila, found its way to Cebu, and now YMPH brought the avenue to Cagayan De Oro.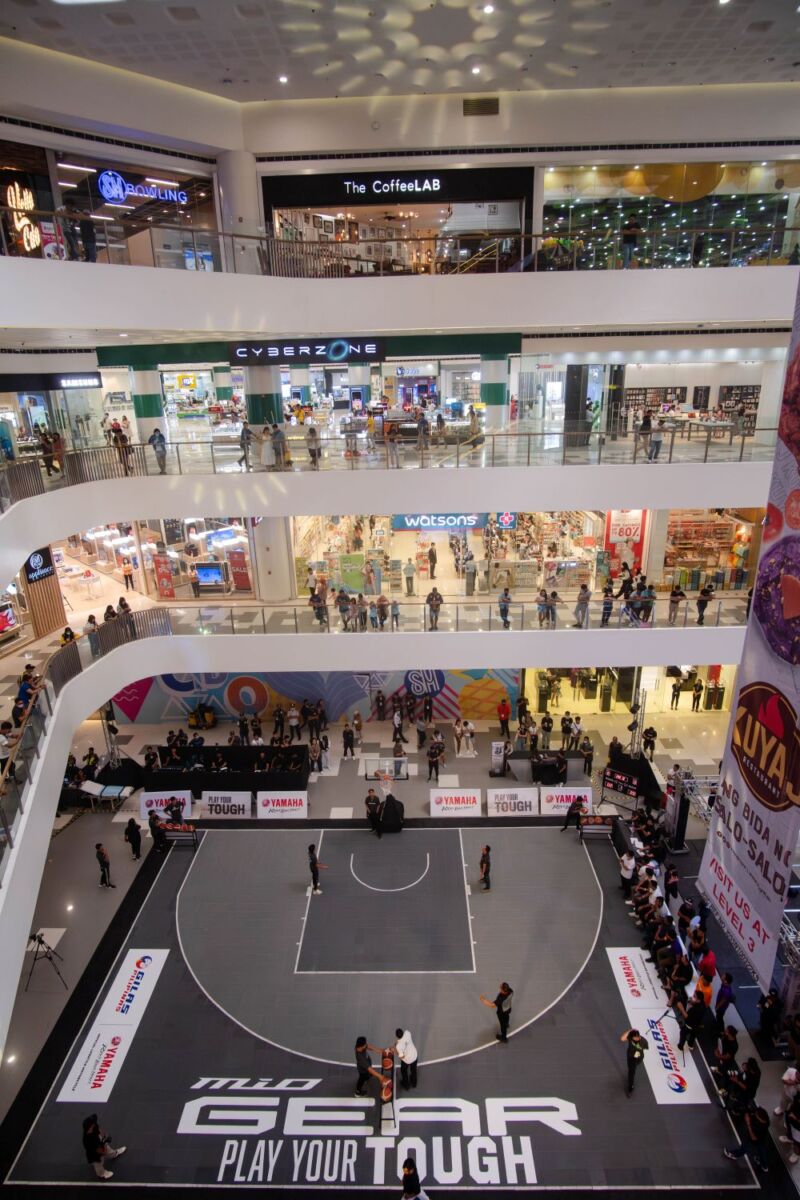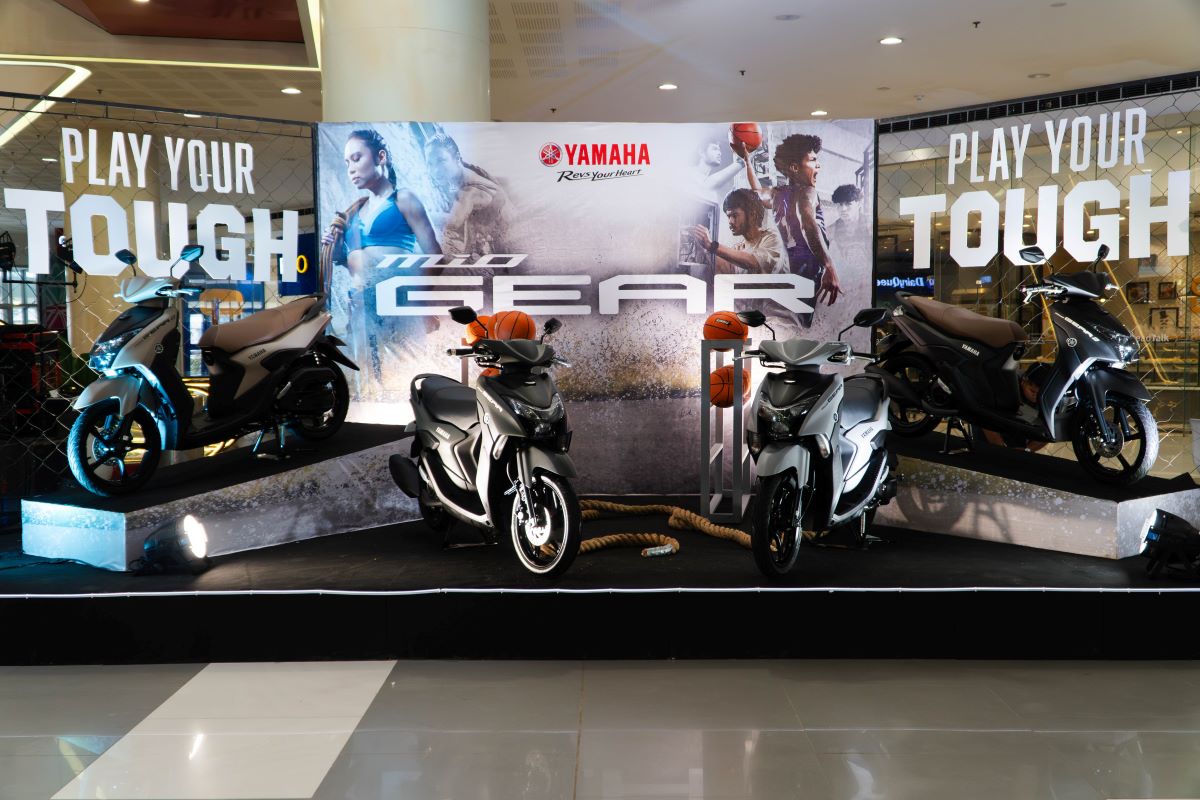 In two days, Cagayanons were challenged to try on the Basketball shootout challenge featuring the Philippine Basketball icons Ranidel De Ocampo and Beau Belga.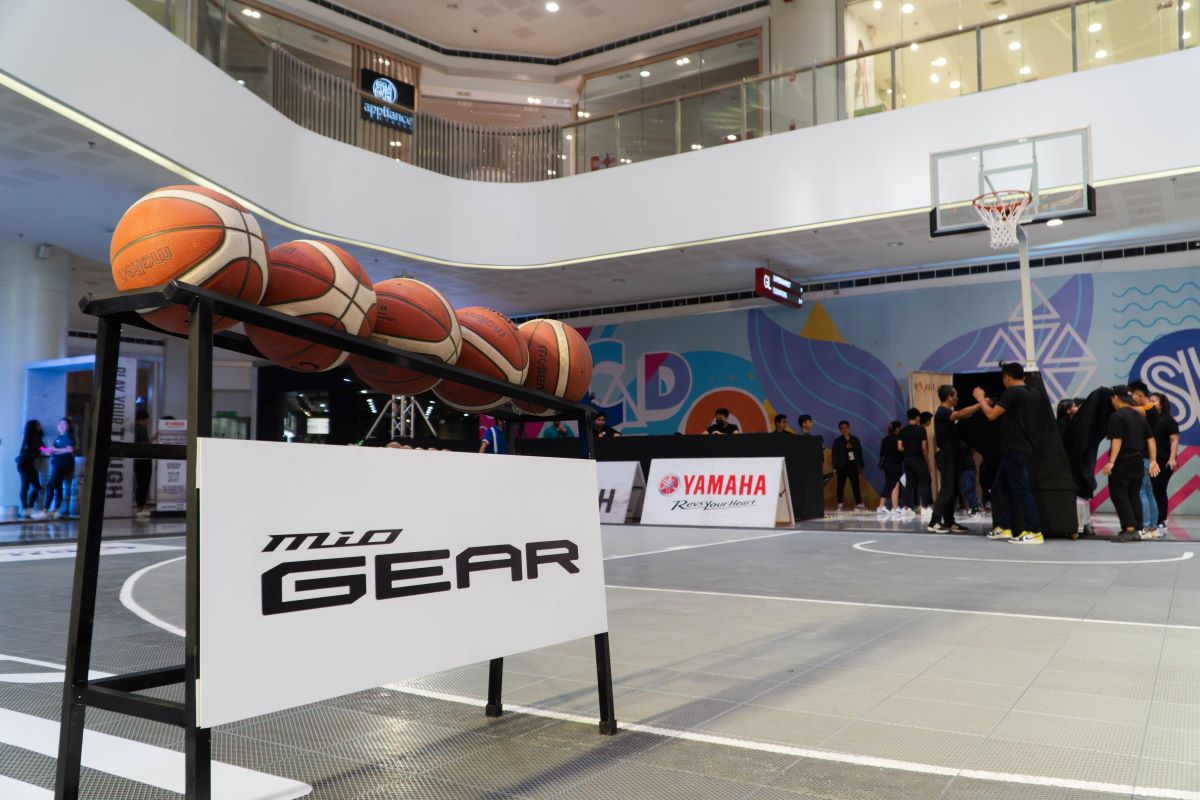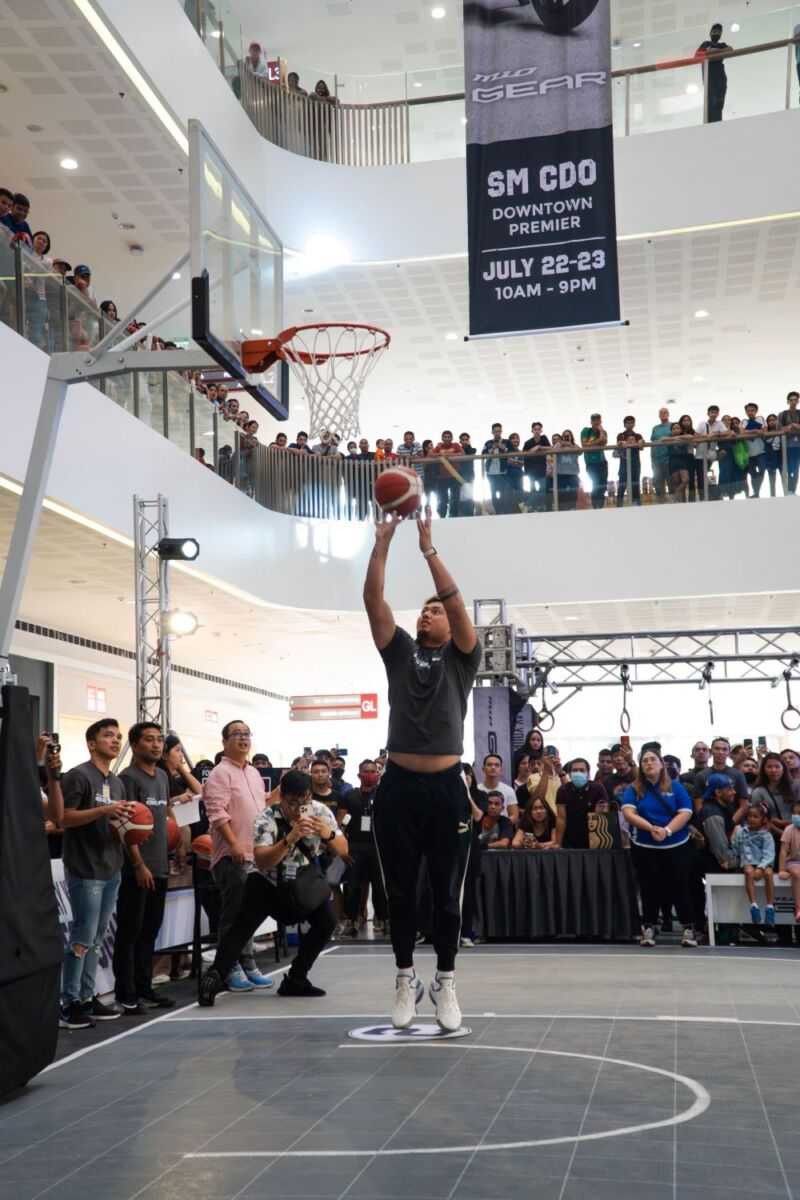 They also got to complete the Obstacle Course with the help of coaches from the United VisMin OCR Community (UVM), and face the series of battlefields in Mobile Legends with the invited esports team – the BIGBOYS and OCTORIAN GAMING.
On top of these experiences, the street-style-themed display of the Mio Gear motorcycles showcases the newest hues of toughness for urban, sports, and outdoors. Mio Gear is now available in four different color variants; Worn Gray and Matte Gray for the standard version, Matte Black, and Matte Brown for the S version.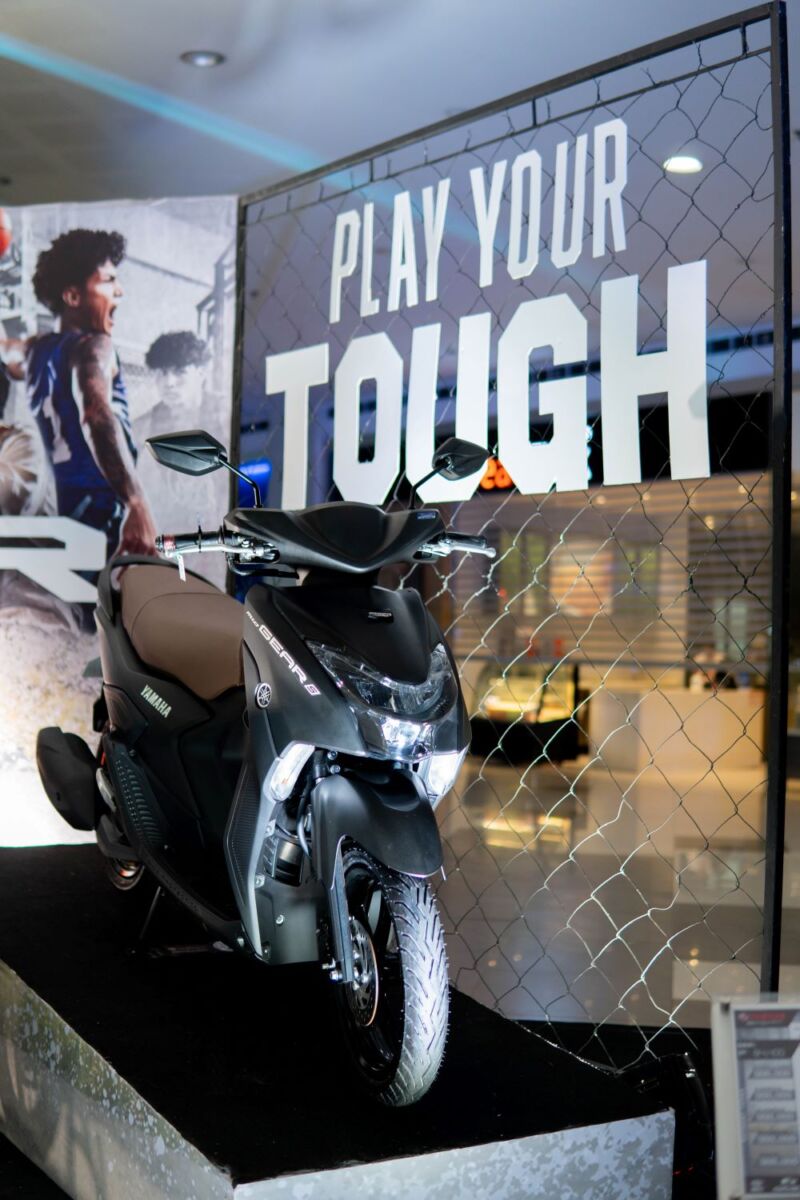 Toughness take charge to unlock new adventures out there!
Yamaha Motor Philippines lets everyone be comfortable conquering new heights at their own pace. The simple concept of creating a playground opens opportunities where Filipinos can see themselves achieving new adventures with the Mio Gear.
Stay updated by following the Yamaha socials:
Website: https://www.yamaha-motor.com.ph/index.html
FB Page: https://www.facebook.com/ph.yamaha
YT Channel: https://www.youtube.com/user/yamahamotorphils
IG: https://www.instagram.com/yamahaphilippines/?hl=en
Tiktok: https://www.tiktok.com/@yamahamotorph?_t=8aR1Jf7XBgX&_r=1
Twitter: https://twitter.com/YamahaMotorPH