Revealed in an open letter signed by Rolls-Royce chairman Peter Schwarzenbauer and chief executive officer Torsten Mueller-Oetvoes were details regarding an all-new Rolls-Royce vehicle still in development.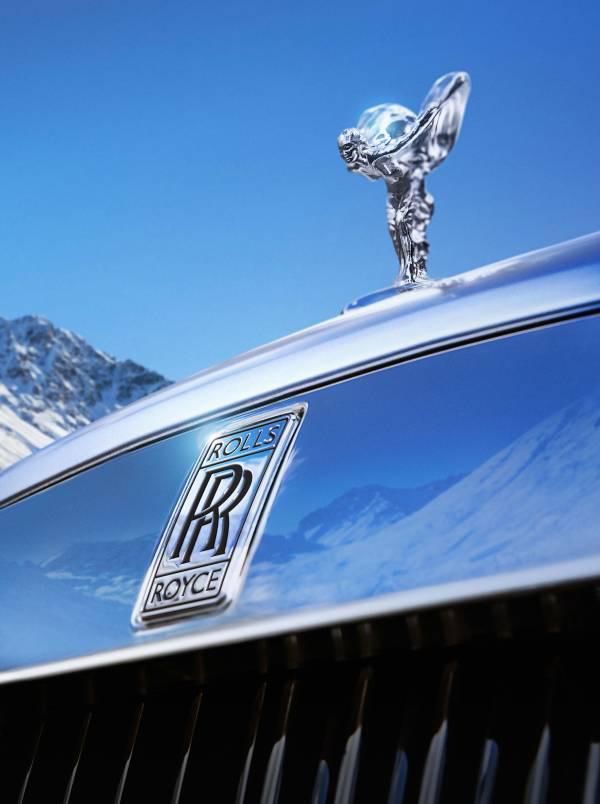 The two described the new model as a high-bodied car with an aluminum architecture, enabling the Rolls-Royce to look luxurious while travelling across any terrain.
"Many of our discerning customers have urged us to develop this new car—and we have listened. At Rolls-Royce Motor Cars we are uniquely focused on the desires of our customers and are driven by our own thirst to innovate. So we challenged our engineers and design team, led by director of design Giles Taylor, to create a different and exceptional new car," the two executives wrote.
Rolls-Royce's automotive renaissance started with the Phantom in 2003. Since then, the company has been raising the bar for what a super-luxury car should be—elegant, unique, hand-crafted, and rare. The Ghost and Wraith followed, and this time, the company is looking to add unmatched functionality to their arsenal of vehicle characteristics in the hopes of creating a "unique new motor car worthy of carrying the Spirit of Ecstasy into the future".
"This new journey begins now. We will take our time in developing and perfecting this new concept in luxury. We will include our customers, enthusiasts and media along the way and will keep you informed of our progress. Until then, rest assured, we are creating a motor car in the greatest traditions of our marque," added Schwarzenbauer and Oetvoes.
Sir Henry Royce famously said: "When it does not exist, design it". The car maker's current leaders are following their founder's words as they continue their tradition of being a leading British automotive manufacturer.