TCES, a partnership of Columbian Motors Corporation and Toyota Tsusho Group–Japan's leading construction machinery brand distributors–formally launched KOBELCO in the Philippines on October 25.
This move brings a new level of power and efficiency into the market with reasonable, reliable, and fuel-efficient products, led by the KOBELCO New Model, Generation-10 excavator.
Atsushi Nakagawa, TCES president, said that they aim to contribute growth in the country by providing solutions through branded and quality equipment with dependable after sales service.
KOBELCO specializes in construction machinery that can withstand the rigors of the toughest job sites.
The KOBELCO New Generation-10, SK200 SK210LC, offers increased power and greater fuel economy to induce higher productivity in every project. The machines were recorded to have 16-percent higher fuel efficiency with its hydraulic system that minimizes fuel consumption while maximizing power.
These machines were also built to operate in tough working environments. It has an improved filtration system that reduces the risk of mechanical trouble and enhance longevity and durability. The excavator promises to improve demanding job performance while at the same time ensuring reliability.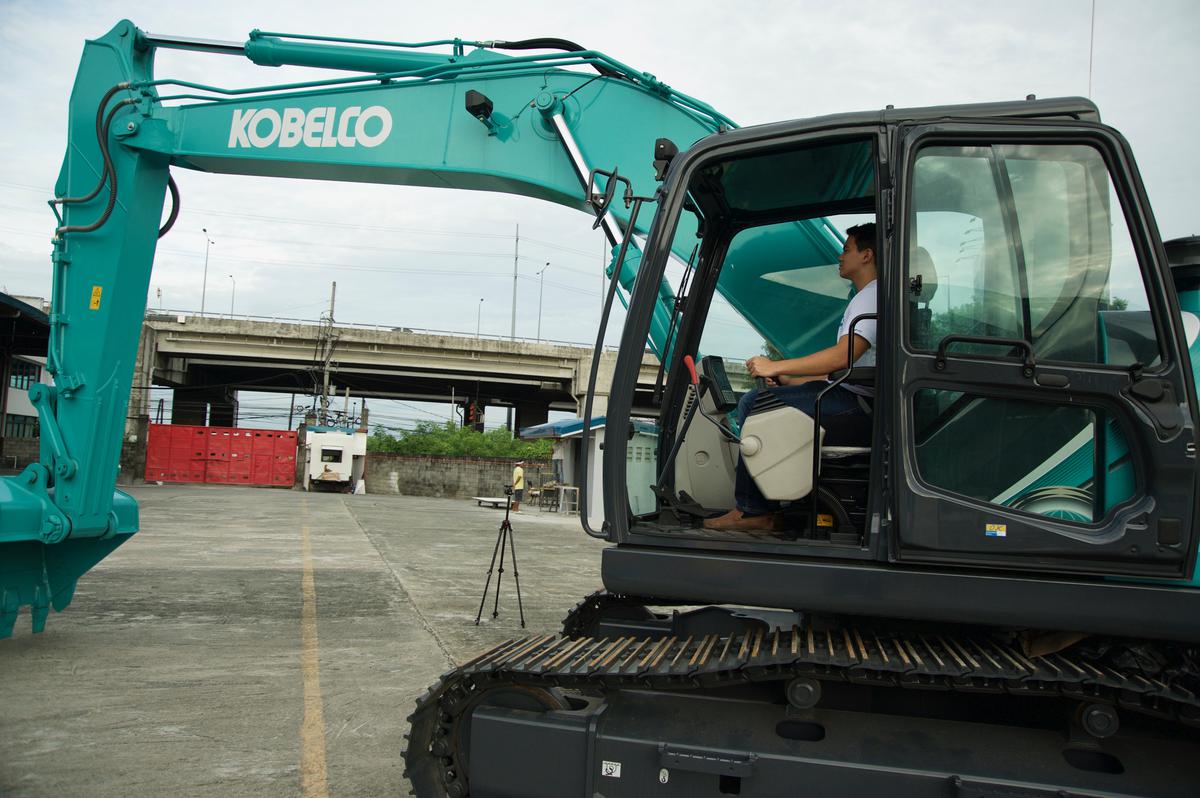 In terms of safety, the excavator has one of the safest and most comfortable cabs built by KOBELCO. It puts its operator first with its high level of air-tightness, quiet cabin interior, excellent protection from vibration and expanded rear view mirrors. It also features a large air-conditioner and a plenty of room for entry and exit.
More than just providing reliable machinery, KOBELCO prides itself in its aftersales services. "It's KOMEXS, an excavator remote monitoring system, uses satellite communication and internet to relay data. It can provide information on the machine's operation including operating hours, location, fuel consumption and maintenance status remotely. With this, the machine can be deployed even in areas where communication is difficult," Nakagawa said.
For more information on these construction machines, contact TCES office at 0917-820-3883 or email them at [email protected].