Taking a trip, whether driving or flying, can be both exciting and stressful at the same time. Because this involves an adrenaline rush, it always takes a toll on us at the end of the journey. You can lessen your anxiety and stress by making sure that you are more comfortable during your trip and always prepared for any eventuality.
Taking along a few extras in your carry-on will guarantee a more comfortable journey:
1) Sleep Mask – block out all light and get some rest while you're en route to the next stop. This will ensure that you will be up and ready and well rested when you reach your destination.
2) Neck Pillow – even when the airlines provide a travel pillow, having a neck pillow can sometimes make your trip more comfortable. Wearing a neck pillow on long road trips will make your journey more pleasant.
3) Shawl/Pashmina – there will always be moments when you will need some sort of cover: whether it's for the cold or to protect yourself from a sudden rain shower or cover from the heat of the sun.
4) Power Bank/Extra Batteries – you will most probably be playing games or watching videos or listening to music on your phone or tablet throughout the whole trip. Without an external power source you will most assuredly find yourself running out of juice. Bring along a power bank and extra batteries for all your devices to prevent blackouts before you reach your destination.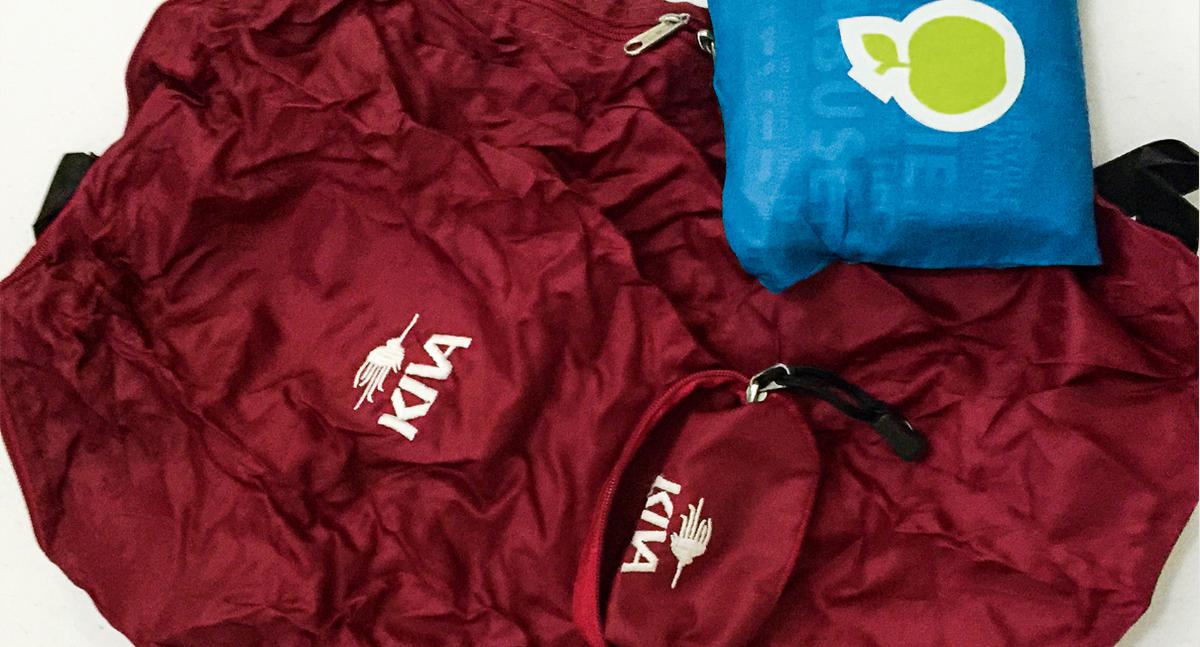 5) Foldaway Bag – for when you encounter shopping opportunities, on the road or at the airport. Having a foldaway shopping bag tucked in your handbag will be very convenient. On the plane, you can also use the foldaway bag as a catchall for all the personal stuff you will be using during the flight so you don't have to constantly take down your carry-on bag from the overhead bin.
On trips spanning several days and hotel stays, you will also encounter other challenges. In addition to the essential stuff you pack in your luggage, I suggest that you make sure to bring these following items: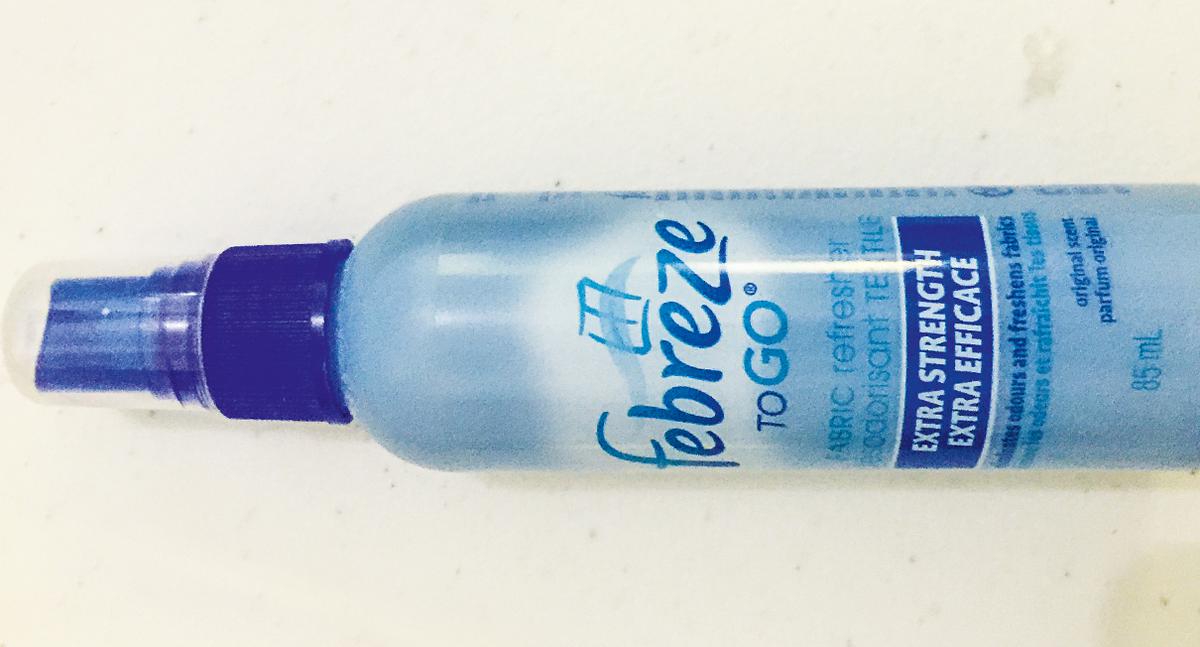 6) Fabric Freshener – Bring a travel size fabric freshener spray in your luggage. This way, if you have to reuse the same set of clothes over several days, you can refresh your clothes by spraying and airing them overnight. I recommend Febreze fabric freshener as it works at eliminating odors better than just spraying cologne or perfume.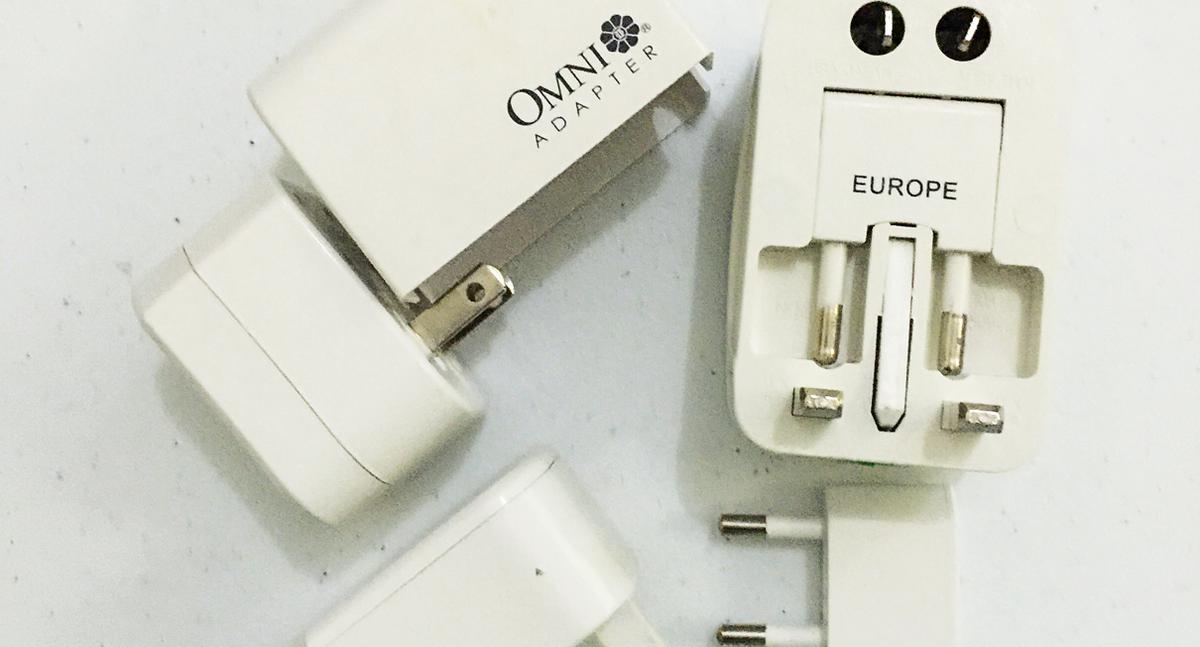 7) International Adapter – AC plugs vary from country to country. Bringing along your own international adapter will assure that you can recharge all of your devices in the hotel.
8) Credit Card Knife/Swiss Card – Bring a Swiss Card or a Credit Card knife so you'll have a tool on hand to cut and open stuff.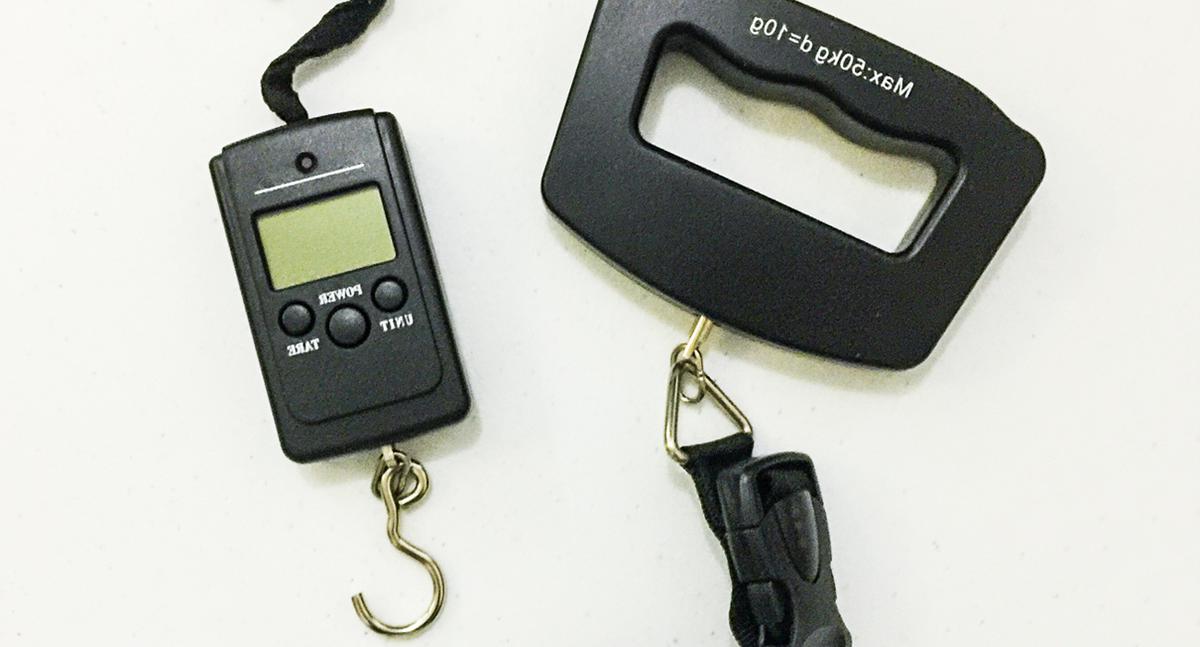 9) Luggage Scale – luggage weight can become a concern so having a luggage scale on hand will ensure that you won't have to pay exorbitant excess baggage penalties or be asked to repack your luggage if it exceeds the airline's maximum bag limit. Bringing along your luggage scale even on a road trip can be handy especially if you plan to shop for goods by weight. You can use your scale to check the weight of your purchases.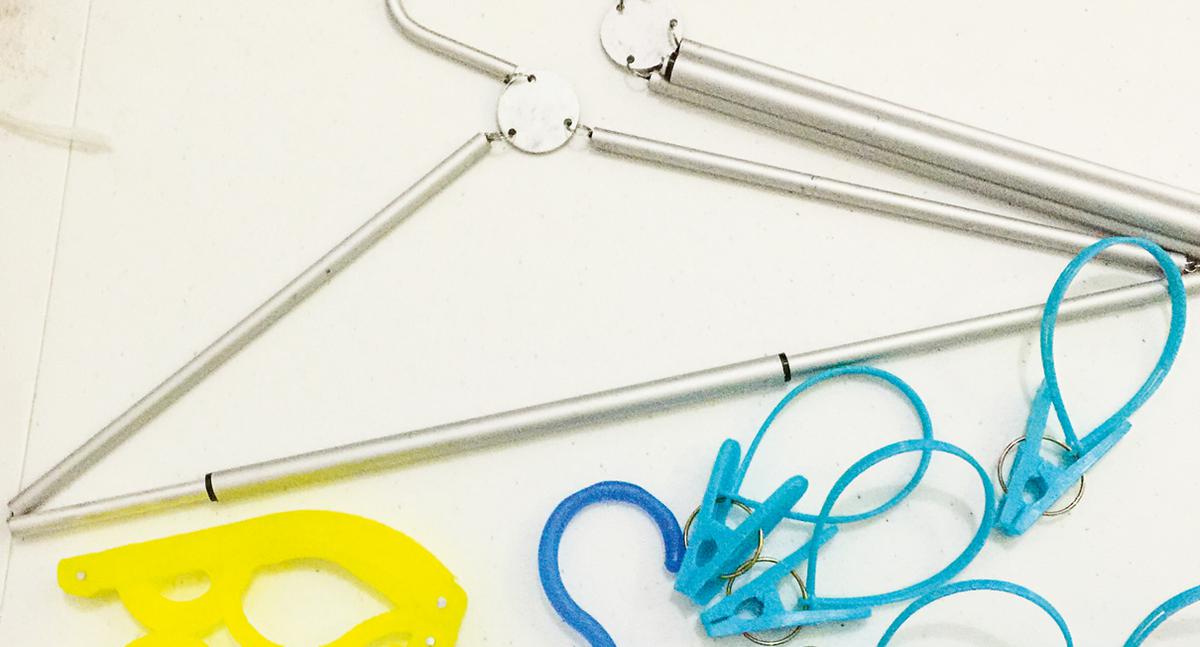 10) Folding Hangers & Hanging Clothes Pins – Hotels don't always provide enough hangers so bring one or two folding hangers to ensure your clothes won't be crumpled in the morning. If you also plan to wash your clothes during the trip, having some clothes pin is just practical.
Also published in GADGETS MAGAZINE May 2016 Issue.
Words by Presy Alba