For many, seeing a grape vineyard in the Philippines may seem like a mirage in the searing tropical heat. But such a thing was made possible by Avelino Lomboy in sunny Ilocandia.
The vineyard began as a backyard project by Lomboy back in 1972, primarily to produce raw grapes. Years of research have led him to perfect the techniques and acquire the knowledge required to grow grapes in the country. And through him, other growers followed suit. Lomboy Farms also harvests guapples, watermelons, and dragon fruit apart from grapes.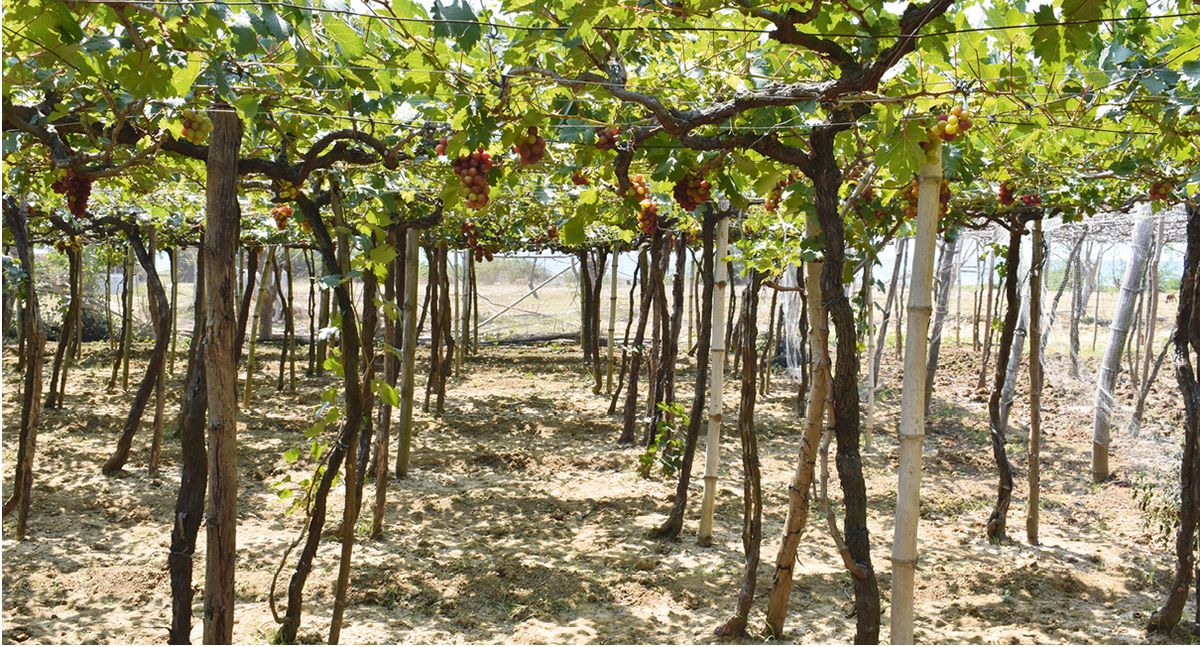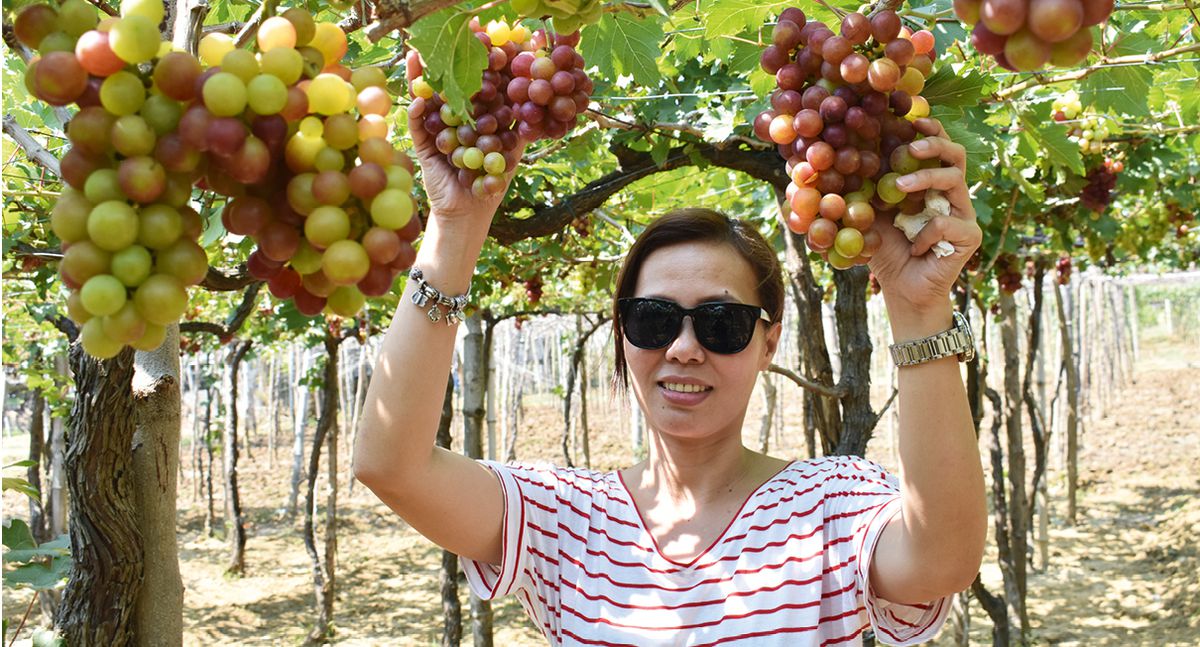 In recent years, the owner translated his love of wine to another passion project which eventually bore fruit into an operational winery. He once again did his homework and went to different vineyards and resource centers to study the process of making wine.
Now the Lomboy Winery produces five different types of wine: Rossa, a red wine; Mestiza, a white wine; and wines made from guapple, watermelon, and dragon fruit.
The Rossa is made with red cardinal grapes while the Mestiza is made of Brazilian hybrid green grapes. The farm also grows the black ribier grape, and will be trying making wine out of it as soon as it is ready for harvest.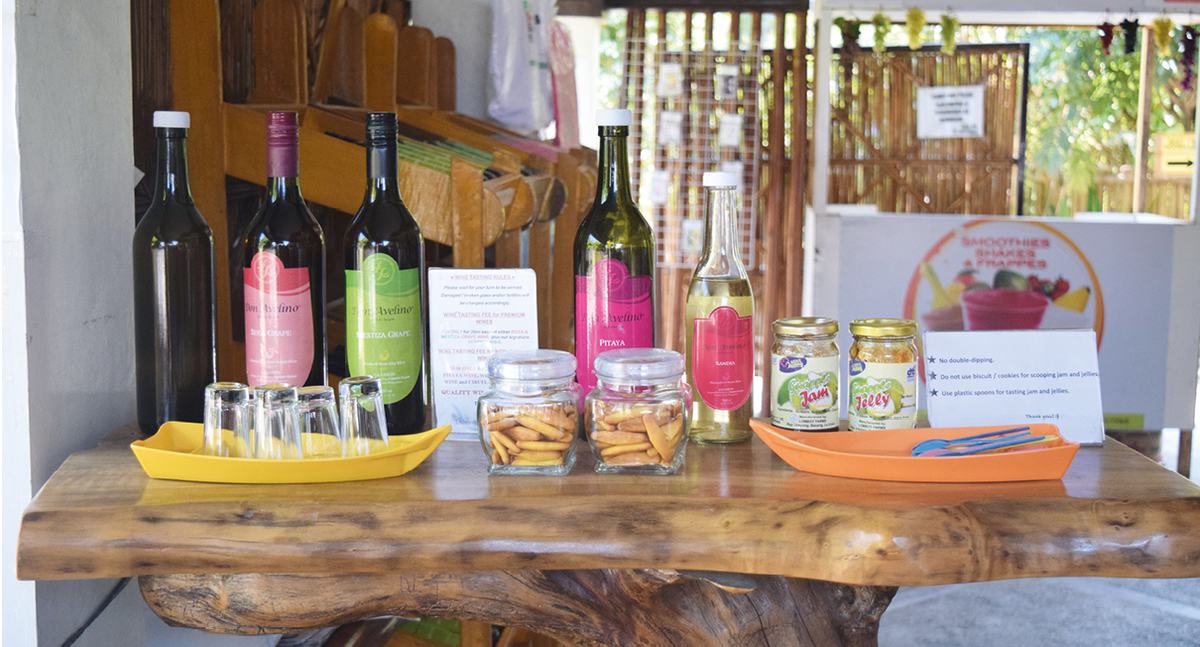 It takes about nine months to make wine from extraction to bottling. It takes three months to ferment the wine, and then there are two stages of racking to separate the solid particles from the liquid, taking three months for each stage.
Right now, all Lomboy wines are only available at the winery's receiving area. The management is still working on getting the proper paperwork to scale up.
Lomboy Farms is also planning on opening a bar to showcase its alcoholic products.
Words by Robby Vaflor
Also published in GADGETS MAGAZINE April 2018