NLEX Corporation has announced that they are upgrading the roadway lights and signs at the NLEX-SCTEX as part of its enhancement program to ensure better service for motorists.
The project will cover both the northbound and southbound direction of the NLEX-SCTEX. The signage project involves the replacement of old and installation of additional road sign for improved visual navigation.
"With over 1,000 brighter lights and more than 600 new signs for installation, we are aiming to clearly, directly, and safely guide motorists to their destinations," said J. Luigi Bautista. "These continuing enhancement efforts also stemmed from the suggestion of our customers through various touchpoints such as stakeholders consultations, dialogues, fora, surveys, and social media."
The signs were also upgraded to go beyond the standards by increasing the font and sign sizes as well as increasing reflectivity to remain highly visible during nighttime. The project's target completion date is by May 2020.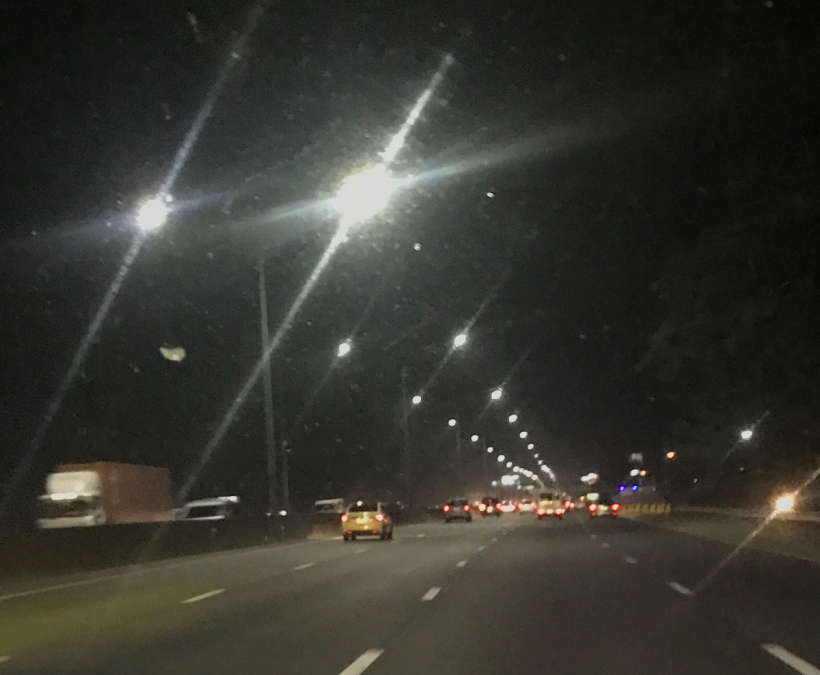 NLEX Corporation is also set to complete the replacement of 1,078 interchange lights and median LED lighting from NLEX Balintawak to Tabang this February. Old lights in the said expressway section need to be replaced as their brightness have reduced over time. The tollway company also heightened the illumination brightness level of the new lights to 20 lux from the previous 12 lux to help drivers become more aware of their surroundings.
"NLEX Corporation recognizes the importance of providing adequate lighting and appropriate road signs for safe and efficient expressway travel of our motorists," Bautista adds.