Roads lined with ancestral houses, mixed with homes of all sizes, landscapes speckled with crops, shorelines peeking through curtains of trees, and warm smiles all around–these make La Union an excellent place to live in, or escape to once in a while.
La Union, in its literal sense, is a union of towns. At one point in time, the idyllic province was nine towns of Pangasinan, three of Ilocos Sur, and several villages of Benguet. In 1854, by Royal Decree of Queen Isabela of Spain, the area was declared its own province.
This thriving province in the Ilocos region is home to 19 municipalities and one component city. A land area this huge could mean a bit of trouble for visitors, as it is easy to get lost among its many roads when moving from one destination to another. When planning to visit this province, if you know a local, it's best to ask which places to go, or better yet, ask to be accompanied to these spots. When making an itinerary, the Internet is also a reliable ally, while getting to this province is now a straightforward affair thanks to the TPLEX.
Billed as the surfing capital of North Luzon, La Union prides itself with its gorgeous, and technical waves. A deeper look at the province, however, reveals more than just a surfing destination. If a sun-soaked vacation, art discovery and heritage tour, culinary adventure, or goods shopping is in your travel plans this summer, La Union has many to offer. And on this year's RoadTrip, we take you to a few of these enticing destinations. Slap on some sunblock, and pack a dry bag. We're going on an adventure!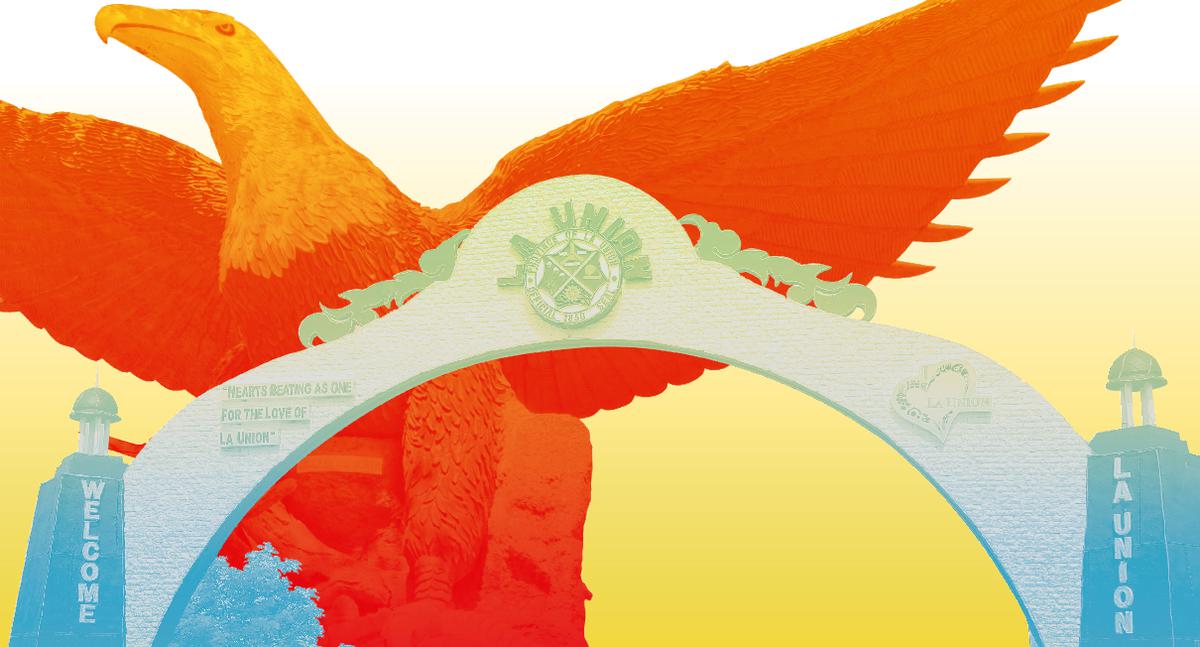 Also published in GADGETS MAGAZINE April 2018 Issue.
Words by Gadgets Team
Art by Ronel Bautista
Intro Page Photos by
Provincial Information and Tourism Office – PGLU