The Rockies, as they say, is the perfect canvas for a picturesque and adventure filled vacation.
If there's one thing to know about the Canadian Rockies it's that it's a different place all year round. And if you love the outdoors, then your love for it is only bound to get deeper after a trip to the rocky mountains.
The Canadian Rockies consists of 4 National Parks, and 3 Provincial Parks. There's simply plenty to explore. Why you wouldn't want to miss it is because of its splendor—it's simply magical. Depending on when you visit, you may chance upon beautifully sculpted glaciers, breathtaking snow peaks, or vibrant and turquoise lakes, and of course, budding wildlife.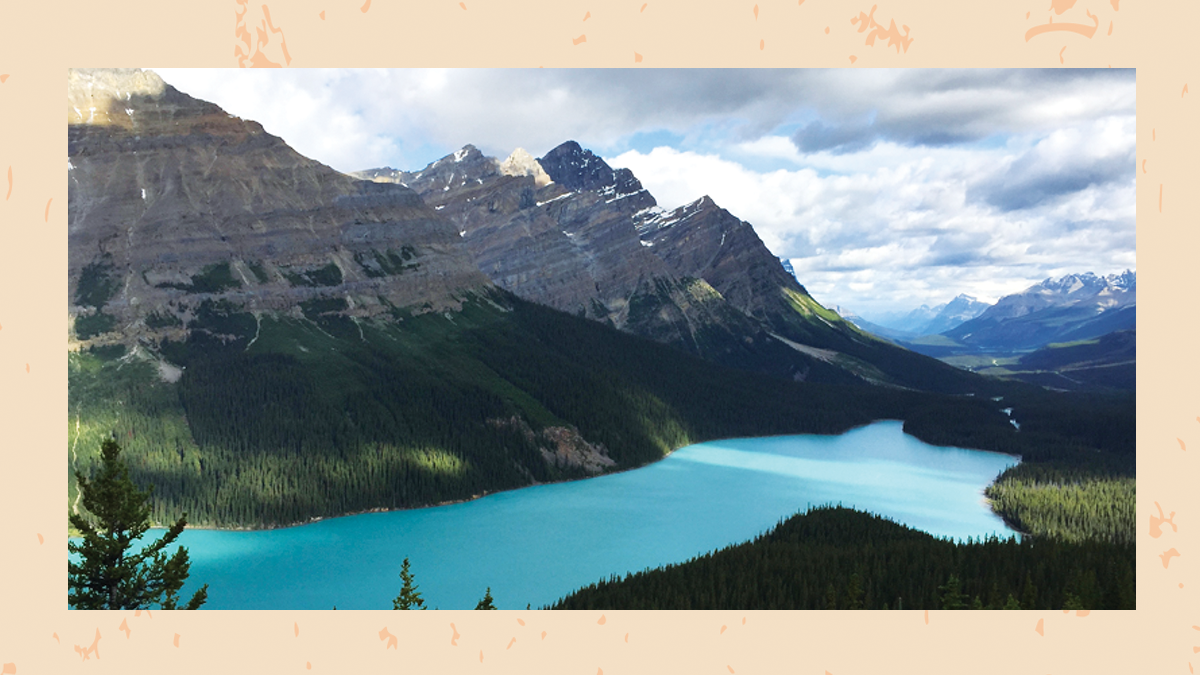 Winter stay
Winters in the mountains are longer when compared to the rest of Canada. While other provinces are having glimpses of cherry blossoms coupled with warmer weather, the Rockies see it differently. Well into April, and even in May, mountains are still covered with snow. If mountain sports like skiing, snowboarding, and ice climbing are your thing, or are some things you see yourself trying, a winter stay wouldn't hurt. Plus, there's a bunch of other sightseeing activities you can do.
The Abraham lake, for instance, which is just at the corner of the Canadian Rockies is the place to see the rare yet beautiful phenomenon of ice bubbles being frozen just beneath the lake. Although the man-made lake often freezes over December, trapped methane released from decaying plants start to appear from mid-January to early February. Due to the bubbles being mystically suspended on the clear icey blue water, the lake has been a popular attraction for photographers.
For people not into winter sports, there's snowshoe tours in Jasper National Park which run through December through March. Well versed in history, ecology, and in geology of the area, the tour guides there will happily complement your exploration with knowledge.
All through October and April, SunDog Tours also offer the Winter Wildlife Discover tour all which lets you further explore the Jasper National Park. Unlike a visit at the Zoo, guides help you spot the park's most iconic creatures right at their natural habitat. From wolves, to Elks, to Mooses, this tour is definitely the one to take to admire the wild mouintain's fauna. The tour includes traversing the picturesque Athabasca Valley so be sure to bring a camera as it's a sight that'll take your breath away.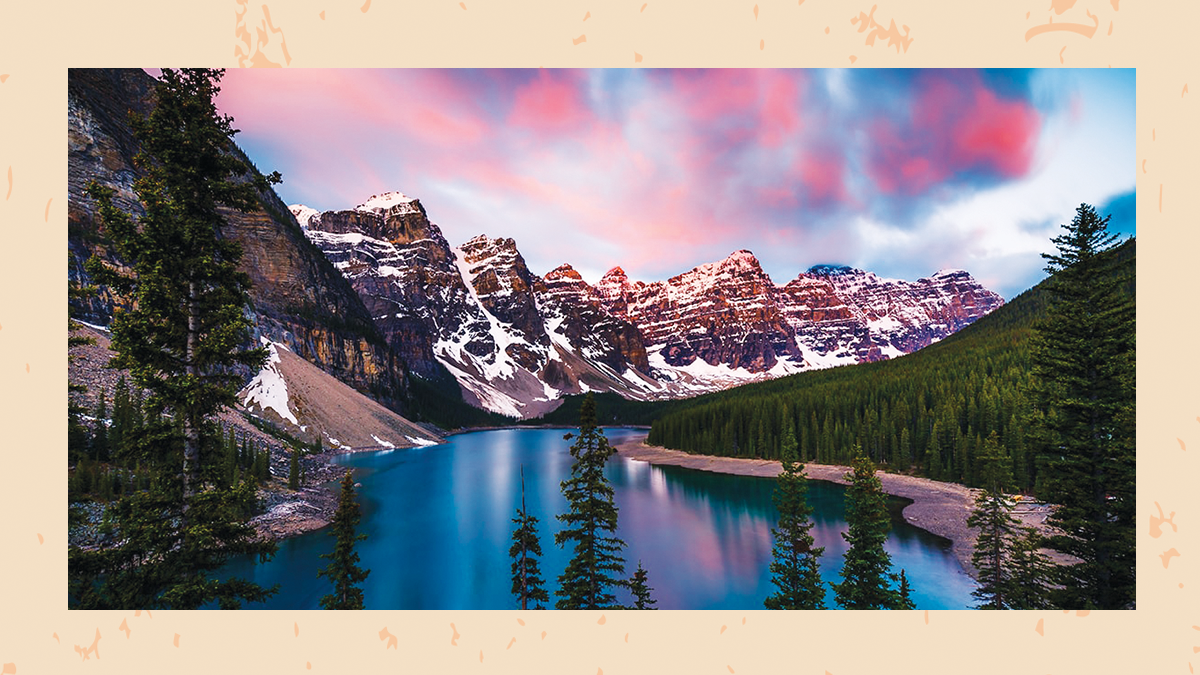 Transitional months
There are two main periods where you'd save a ton on accommodation and travel expenses. From mid-April to mid-June, winter activities are just starting to cease while summer activities have yet to start. From mid-October to end of November, it's quite the opposite—summer activities have just ceased, and it may be too early for winter activities.
Although these are not the ideal times to visit the Rockies, if you're just out for general sightseeing, then these could work. Although seasonal closures would apply, lower valley elevation hikes are still possible. If you're up for just some rest in the swiss inspired hotels, and up for relaxed explorations, visiting the during off-peak days would be a win-win.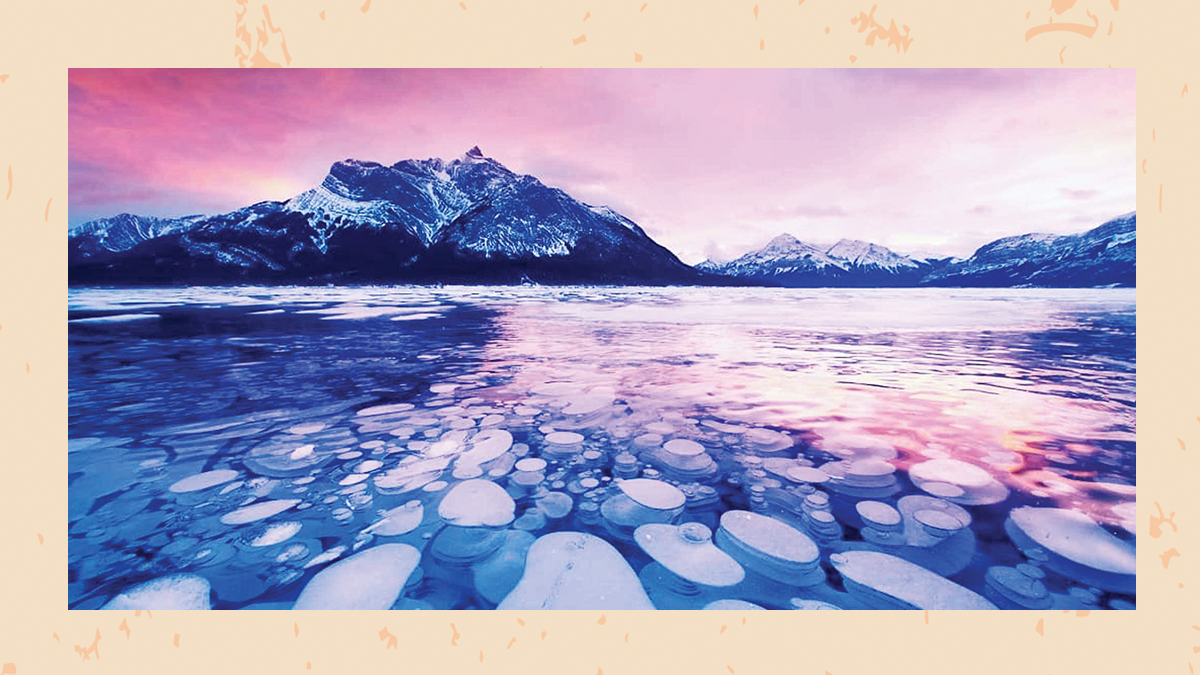 A Summer/Fall stay
When temperatures start to rise and as we tend to see longer days, day activities start to become more ideal. Even at early June, things start to get interesting.
In Minnewanka in Banff, for instance, you may start to see thawed turquoise lakes backdropped by still snowy mountains.
Perhaps one of the most popular tours, also done by Sundog is the Banff and Lake Louise Jasper Tour. In 10 to 11 hrs, the tour will circle you around the mountains that define North America. As a whole day tour you'd be able to explore the Rockies' two most famous National Parks, Banff and Jasper. In between the two parks, it's possible to be able to have a drink on one of our planet's freshest water sources, the Columbia Icefield. Meltwater from that source flows across the Pacific, Atlantic, and Arctic Oceans. The Crowfoot Glacier, Athabasca Falls, and Lake Louise are just some of the stopovers that are set int this tour.
To compliment day tours with peaceful mediation, you may also want to visit the series of mineral-rich hot springs in Banff that were discovered in the 1880s. Interestingly enough, it was the discovery of these hot springs that sparked Canada's first national park, Banff. Workers from the Canadian Pacific Railroad back in the day entered from the top basin, and saw, from the skylight, that these waters were something else. Within 3 years of its discovery, tunnels were built, and it was opened to the public. Believing in the premise that these mineral rich waters could cure any disease, many flocked to the springs, and even bought bottled water from it. The therapeutic waters have placed the area in the map as a popular health resort. Although the original discovered area was later closed, you can still enjoy a dip in Banff's upper hot springs.
Also published in GADGETS MAGAZINE April-May 2020 Issue
Words by Gerry Gaviola