October 6, 2020 marked Instagram's 10th birthday. And from #nofilter photos to #foodporn and #travelgoals, these are just the tip of the iceberg. Over the past decade, people have shared more than just posts and Stories on Instagram—they've shared countless milestones—memories that remain etched in people's feeds.
Through their personal Instagram accounts, people have celebrated defining personal moments and achievements, and supported causes and movements they are passionate about. Since the advent of Stories, people gave glimpses of their daily lives to stay connected in a fun and creative way.

As it celebrates its first decade, Instagram also released some cool new updates set to help inspire everyone's inner creator while providing ways to connect with friends, family and the bigger community.
Stories Map: A private map and calendar of the stories you've shared in the last three years, so you can look back and remember all your favorite moments. You'll be able to share, download, and save these stories to your highlights.
Well-Being Updates: As people spend more time online, it's more important than ever for people to have safe, positive interactions on Instagram. These new features include: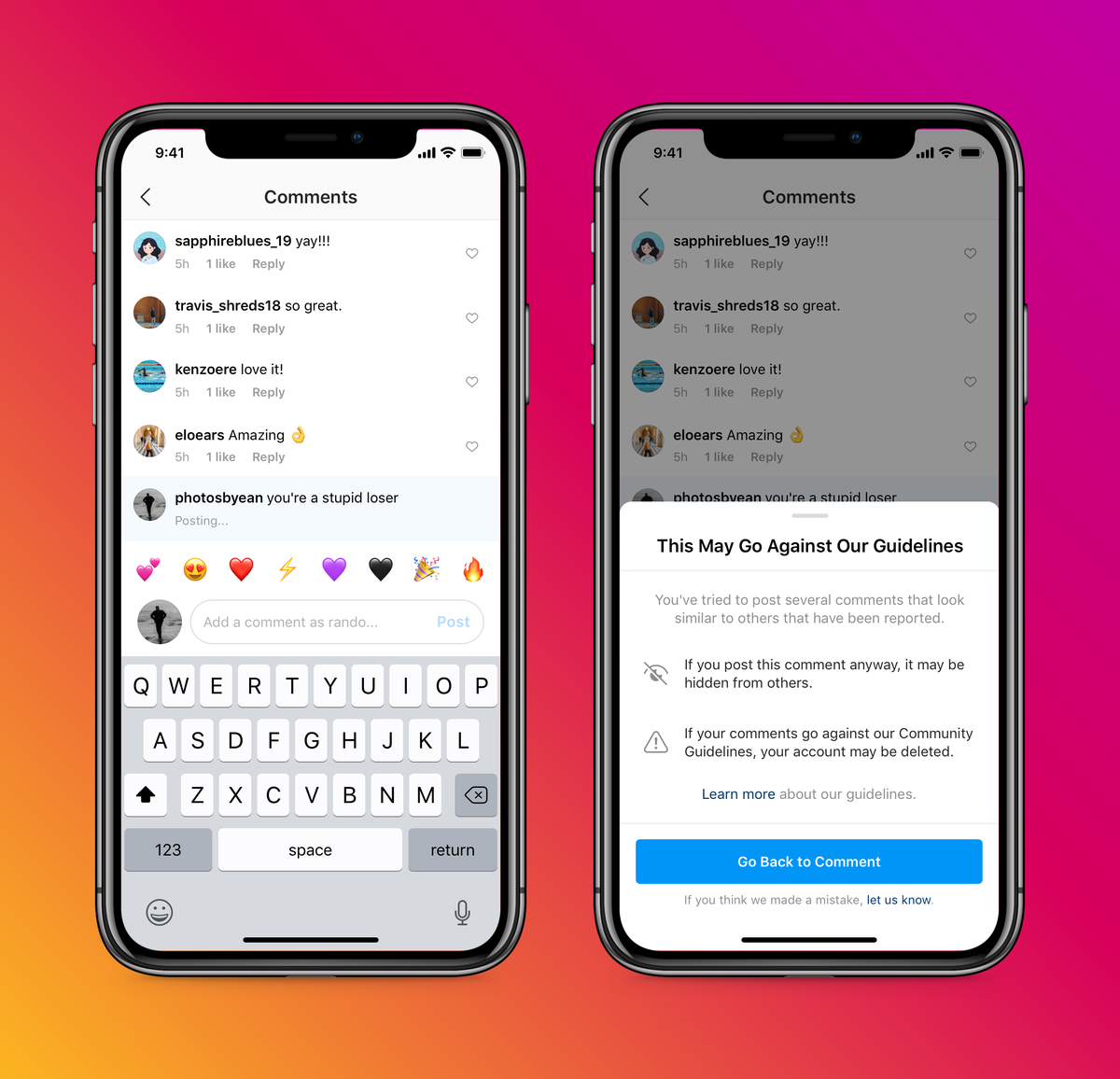 More Ways to Hide Potentially Offensive Comments: Building on Instagram's existing option to automatically hide offensive comments,you now have more options to hide potentially bullying comments that look similar to others posted. You can tap "View Hidden Comments" to see the comments. Comments that violate Instagram's Community Guidelines will continue to be removed.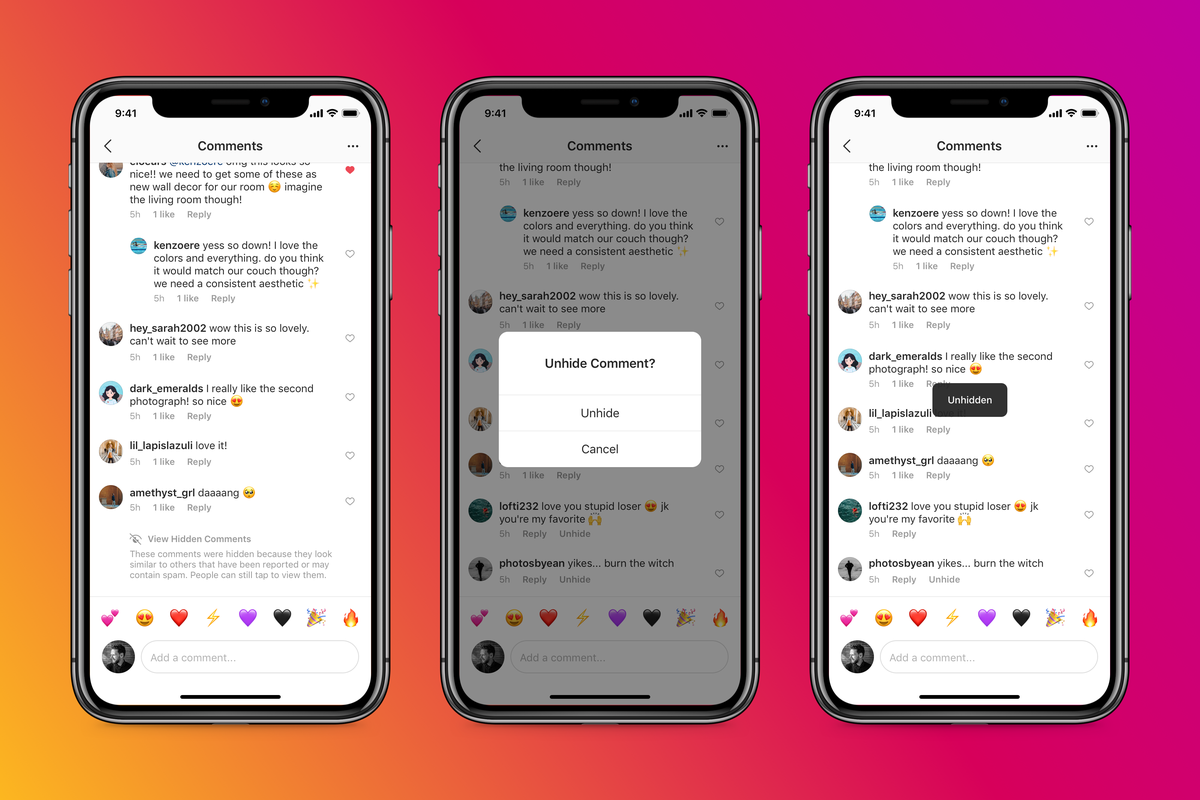 Expanding Nudge Warnings: Instagram is expanding their nudge warnings to include an additional warning when people repeatedly attempt to post comments that might be offensive. These new warnings let people take a moment to step back and reflect on their words and lay out the potential consequences should they proceed.
"We know that updating an app used by over a billion people is a big responsibility, but it's important to adapt. I'm excited about how these changes will help our community create new waves of culture, and I can't wait to see how you'll inspire us next," said Adam Mosseri, Head of Instagram.
Ingrained in the Pinoy's daily routine 
Whether it's posting an in situation selfie, sumptuous food shots, beautiful vistas, or documenting glimpses of their days through Stories, Filipinos use Instagram to unleash their inner creator. In particular, Pinoys have been using Stories and its creative GIPHY stickers to greet friends, share quick life updates, and everything in between.
Filipinos' 10 most used GIPHY stickers in Stories*
*data taken from the last 90 days.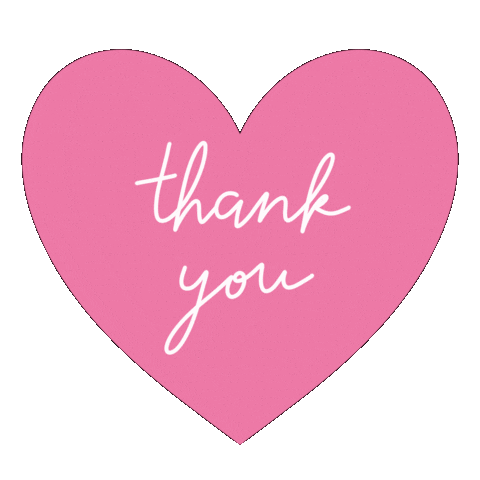 Instagram also continues to fuel the imagination of Pinoys and encourage them to explore ways to express themselves, share their mood, and find their own aesthetic through filters. Filipinos have been loving these augmented reality (AR) filters a lot.
Filipinos' 10 most used AR filters
we bare bears
now 2.0
subtitle
CHERRY
glow up
• G L O W •
𝓾𝓷𝓲𝓬𝓸𝓻𝓷
Mono
𝓂𝒾𝓃𝒾𝓂𝒶𝓁𝒾𝓈
𝟡𝟘𝕤𝕥𝕖𝕥𝕙𝕚𝕔
Whether it be for some #MondayMotivation, #feedgoals, and #fitspo, or just to proudly raise their fangirl and fanboy flags, Filipinos continue to look to the 'Gram to unwind and catch up on their favorite celebrities, love teams, and get their pop culture fix. Just check out the ten most searched hashtags below.
Filipinos' 10 most searched hashtags
jadine
kathniel
nadinelustre
jaysonza
puppylove
brightwin
inktober
enolaholmes
animefilters
janinedesiderio
Plus! Instagram came out with a nice little birthday surprise in the app for some throwback vibes. (Hint: Pull down your screen while in Instagram's Settings until you see the emojis on top. 😉) Let us know if you can find it!