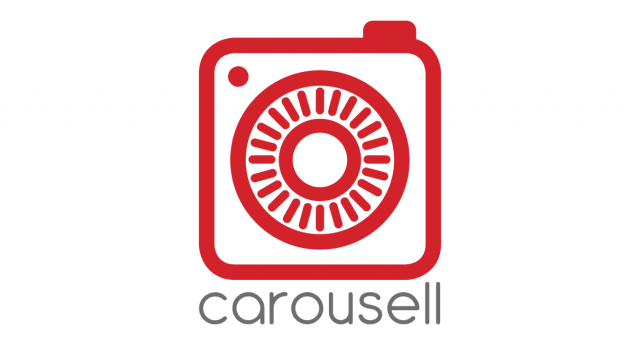 Carousell, a startup mobile classified app from Singapore, has officially launched in the country after spending the last couple of weeks testing the local waters. Combining some of the biggest social media trends today such as square-photo-focused listings, chat-based transactions, and comment- and rating-enabled profiles, Carousell promises a refined buy and sell experience for its users.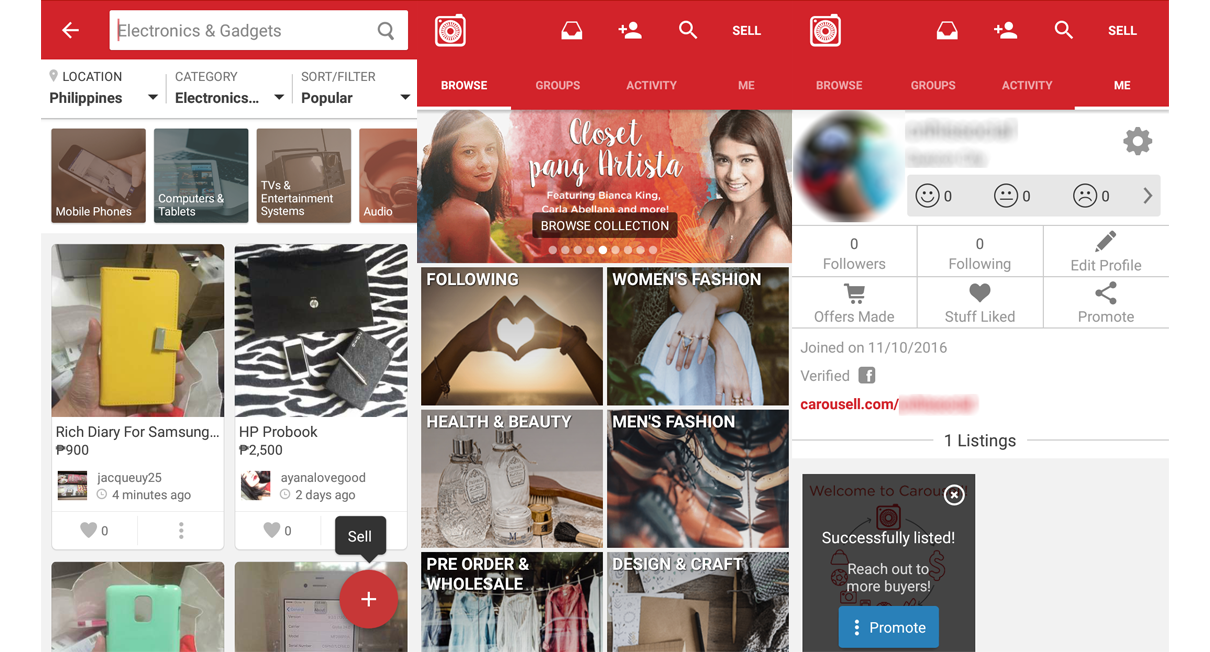 With intuitiveness at its core, the Carousell app boasts over 30 product categories ranging from fashion all the way to electronics. Further making it easier to get rid of any pre-loved items is its fast and easy signup method, in-app camera with built-in editing features, and less than 30 second listing time. Other conveniences, such as a field dedicated to specifying item delivery options (meetup or shipping) and instant sharing to your social media profiles, are also present.
Marcus Tan, co-founder and president of Carousell said, "Philippines is one of the hottest mobile commerce markets in Southeast Asia, due to a young and digitally-savvy population. As we consume more, there is also a pressing need to get rid of things we no longer have use for, many of which are still in good condition".
"Carousell helps us give things we no longer need, a new lease of life with people who would treasure them more. This is a much more rewarding and sustainable approach to buying and selling, compared to excessive consumption. At the same time, scrolling through our marketplace is like rummaging through a box of surprises. There's the thrill of discovering something that is rare and unique, from vintage cameras from the 1920s, to a painting by local artist Oscar Zalameda. Buying and selling has never been easier or more exciting," he added.
Since it hit the Philippine Google Play Store and Apple App Store last May 2016, Carousell has experienced 110 percent month-on-month growth in listings and 240 percent month-on-month growth in transactions as of Q3 2016. Young as it is, Carousell also reached half a million Philippine listings in under six months, making the archipelago its fastest market to date.
Carousell is available for both Android and iOS devices, as well as for desktops through ph.carousell.com.