Ikigai Dojo's new and international initiative aims to equip Filipinos emerging software development skills to increase employment opportunities. 
The International Telecommunications Union (ITU)–the United Nations (UN) specialised agency for information and communication technologies (ICTs)–has been raising  awareness on the success of coding bootcamps throughout the Philippines.
In partnership with Switch Maven (SM), an Australian based academic consultancy specialising in software development and Blockchain technology, and Proud Cloud, a software development company offering solutions to local and international companies, a Decent Jobs for Youth program has been launched. The goal of this partnership is to help fill the millions of job openings in the growing global ICT sector with skilled graduates as we head towards 2020.
This US-style coding bootcamp model focuses on intensive training and industry involvement to prepare graduates for the demands required by the modern workforce.
Exceeding what is taught in local programming and tech colleges, this initiative focuses on hands-on, project based, intensive learning, in a fast-paced, structured, real world environment that simplifies technology and helps launch students' lucrative programming careers.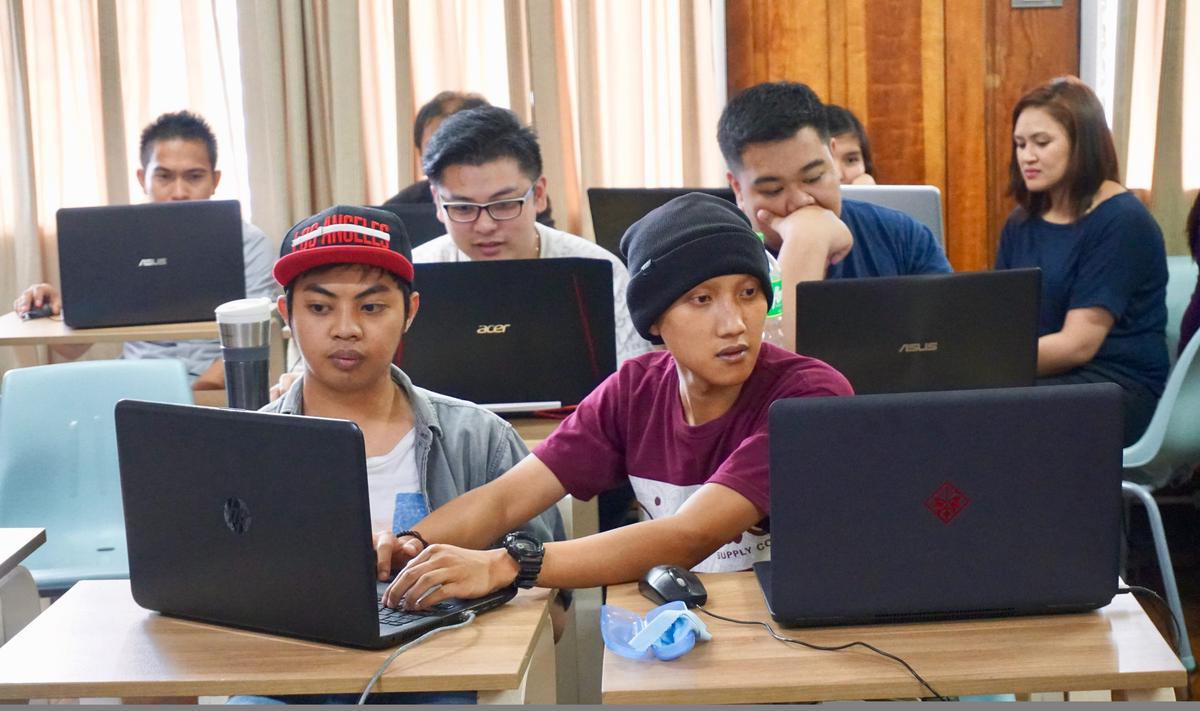 "Our goal is to make coding training more accessible and approachable, and help promote the creation, rather than the consumption, of technology products. We feel that coding is a skill everyone should learn to progress their career in any industry they choose," Raman Nambiar, managing director of SM, said.
"We are also aiming at increasing the number of women in tech, and feel that The Philippines has a vast pool of untapped coding talent that will help to supercharge the startup ecosystem," Jay Fajardo, CEO Proud Cloud, said.
Ikigai Dojo is currently running Information sessions, and will launch its first program in the Philippines some time in February 2018. A range of niche Masterclasses in specific technologies is also planned for roll out throughout 2018.