As we're gradually recovering from the pandemic, in-person activities and gatherings have started to come back. However, some people are still hesitant to attend face-to-face events. Given no choice but to adapt, we've incorporated hybrid living into our daily routines, from classes to work to hangouts. Just like technology, gift-giving has shifted to digital, and here, we're sharing some ideas on how we can celebrate this season of giving and sharing, virtually.
Modern-day Gifting
The pandemic changed almost everything we know about our lives and for a solid 2 years, we revolved around hybrid working and schooling, social media, and online shopping. This impacted how we interact with our friends and family, especially with those who are only reachable virtually.
Online shopping and other online transactions became a huge thing during the pandemic. People were buying items without having to leave the comforts of home, and being able to receive them same-day or in a short period of time was among its perks.
We've learned to do the same for gift-giving — shop online and have the gift delivered to the recipient's address.
Christmas 2022 Gift Ideas
1. Concert tickets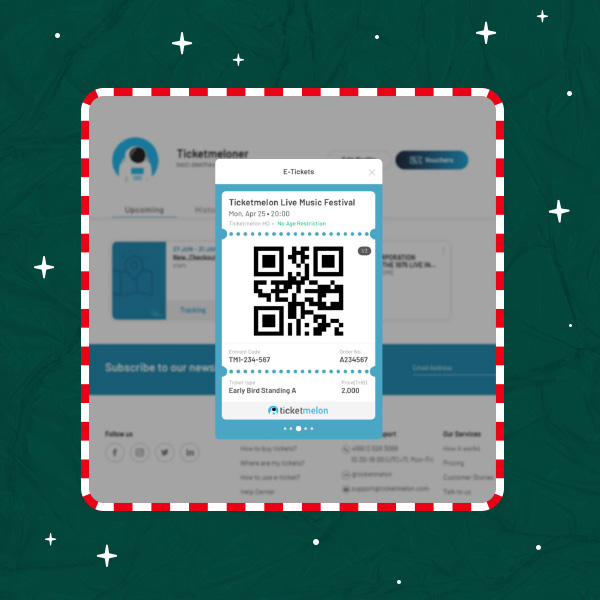 For friends and family members who are into live music, concert tickets are among the most memorable gifts you can buy because, on top of the tickets, you're also gifting them an experience they'll always treasure. You can send them e-tickets from Ticketmelon, with the concert tickets going directly to the recipient's e-mail address or by accessing Ticketmelon's website or mobile application.
2. E-gift Certificates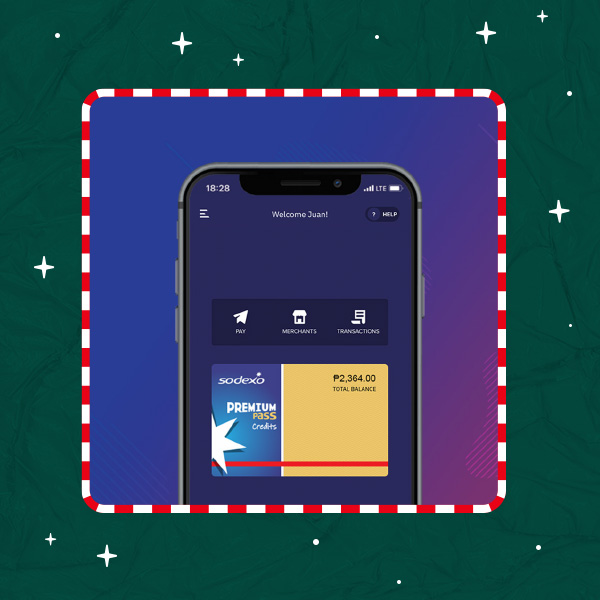 If you're undecided about what to get your friends and loved ones, you can always send them a gift certificate, such as those available from Sodexo, accepted in multiple merchant partners ranging from clothing and apparel shops to supermarkets and specialty stores.
3. Game Gift Cards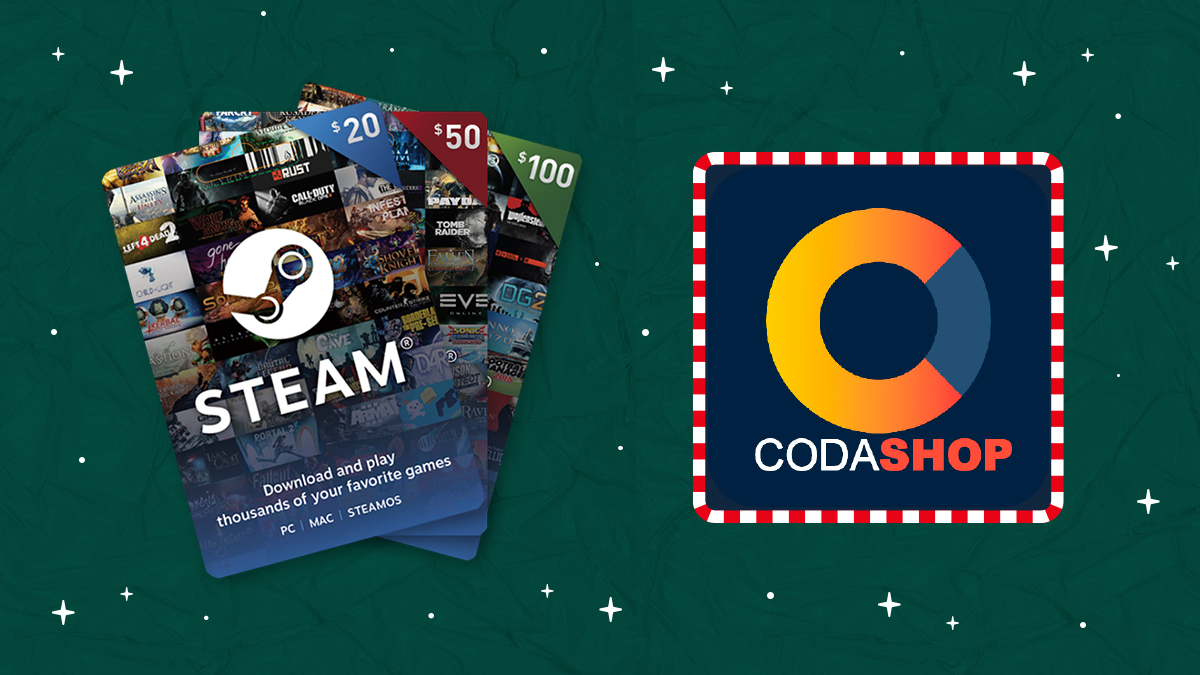 For friends, siblings, or cousins who are into gaming, you can always get gift cards from Steam. What's good about gift-giving through this platform is that you can send it from overseas. 
For mobile gamers, you can send them in-game currency from Codashop and they can avail of the latest battle pass or purchase a legendary skin.
4. Handwritten letters + gifts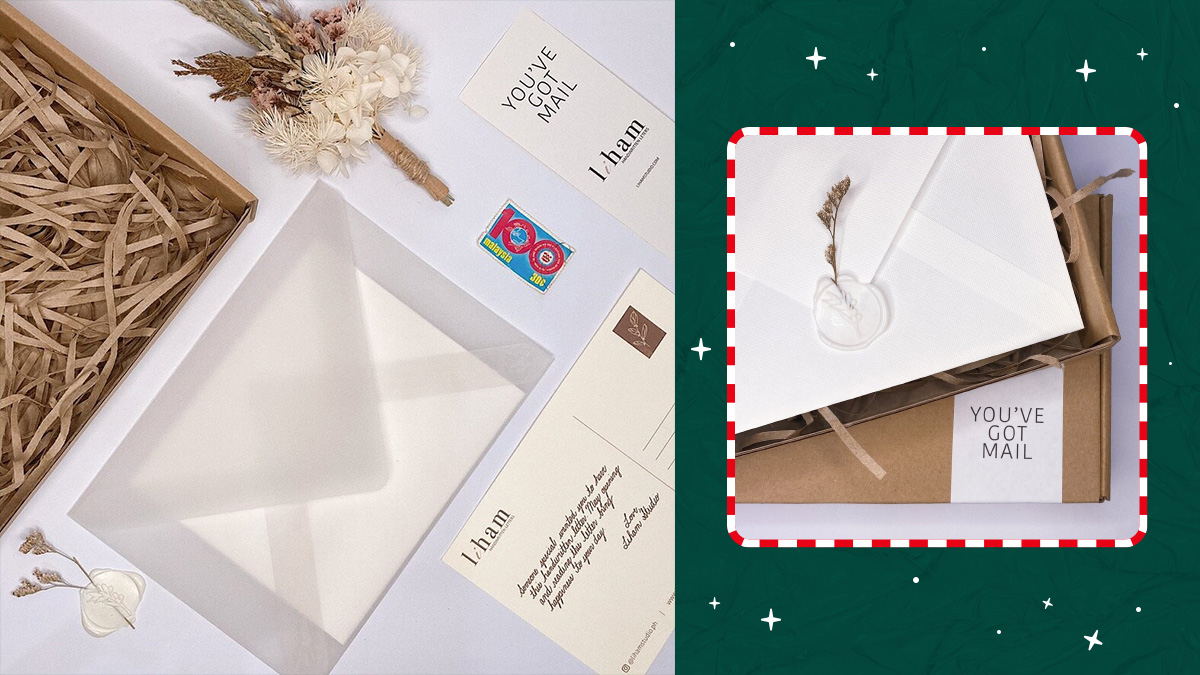 Some say that handwritten letters are outdated, but for sentimental people who want to give something sweet to their loved ones, Liham Studio will write that letter for you, and include flowers and chocolates. You can have them package your gift along with a letter, and they will deliver it to your loved ones.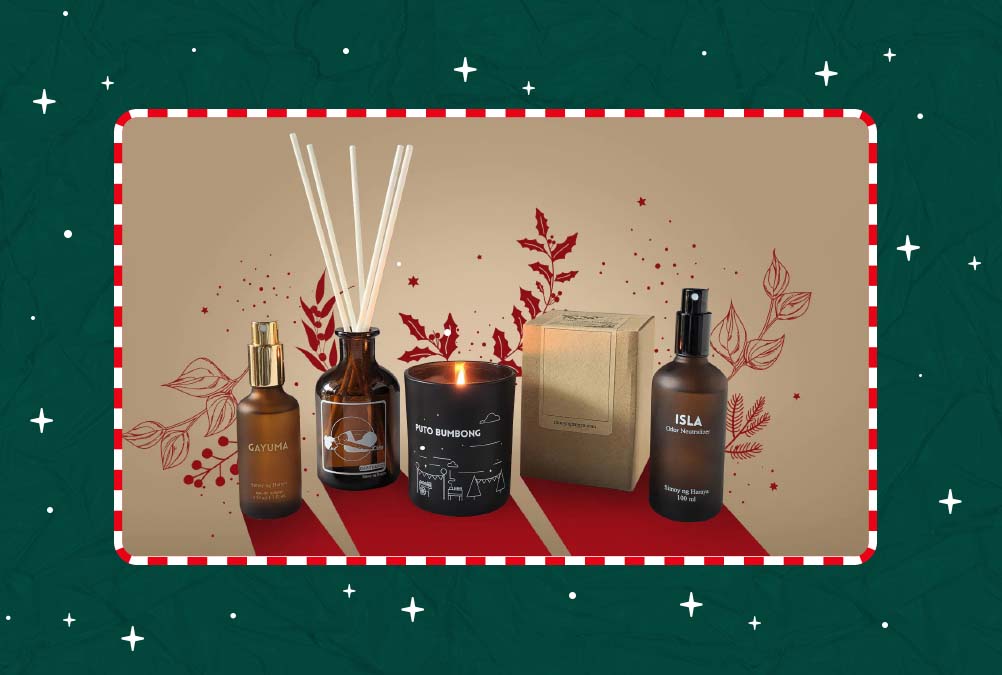 5. Seasonal Gift Sets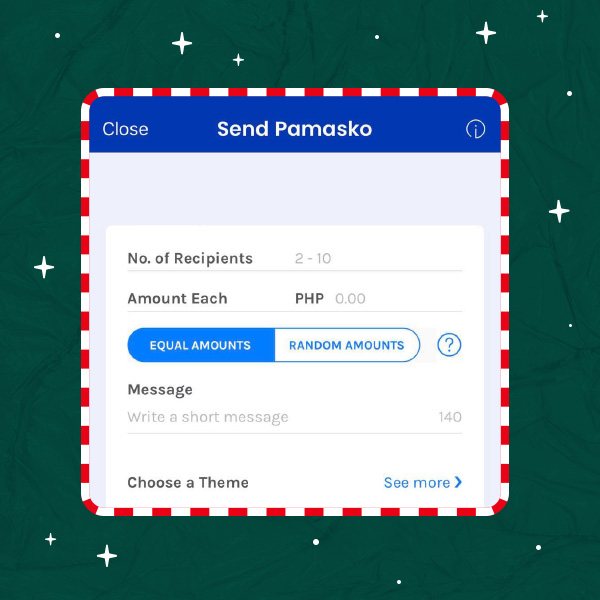 Seasonal gift sets are great for your friends and family. With exclusive and seasonal offers from brands, there's a variety to choose from, ranging from books to candles to essential oils to beauty products.
6. E-cash
Still no idea what to give? Cash is always an easy option. With multiple online wallets accessible to everyone, you can transfer money to your loved ones via GCash, Maya, GrabPay, and even PayPal.
Words by Franceska Aguila
Also published in Gadgets Magazine November-December 2022 Issue