Optimal health is a state we all want to achieve. Getting there however, is no easy task. The road to overall wellness is steep and full of obstacles. Stumbling blocks take the form of your stash of chips in the bedside table, your excessively comfortable gaming setup, your unforgiving work schedule, and all the other shortcuts and treats that just aren't good for you. But as the saying goes, change starts in you. Start living healthy by modifying daily habits, and make it even easier by changing things up at home.
Good health starts in the kitchen
The food we consume dictates the direction our health will go. If all you eat everyday are microwavables, you can't reasonably expect to have the energy of an athlete or the lifespan of an Okinawan. Making the transition to a healthy diet, however, isn't a one-day affair. It's a gradual undertaking that requires discipline and awareness of which food is best for your body. With everything determined, you will need the right tools to set your healthy diet plan in motion.
To maintain the freshness and crispness of your food, having a reliable refrigerator is essential. If you're in the market for a new fridge, you might as well go for one that will allow you to keep tabs on expiration dates and make organizing goods a non-hassle. LG's InstaView ThinQ Smart Refrigerator enables you all these and more. Introduced at CES this year, the new fridge is part of LG's ThinQ Smart series. The front of the fridge is a massive 29-inch touchscreen display. It may seem like a gimmick, but in use, it's quite a nifty feature. You can track what goes in and comes out of the fridge, regulate in-fridge temperature, see what's inside in panoramic view, and even search for recipes through Amazon's Alexa. The icing on the cake is knocking on the screen twice makes it transparent, turning your regular fridge into a display fridge. While out, you can also remotely check on the contents of your fridge thanks to its compatibility with the LG SmartThinQ app. With total control over the contents of your fridge, you can avoid spoilage and make healthier dishes.
A healthy kitchen needs a juicer on the countertop. If eating a combination of vegetables and fruits in one seating is beyond you but you want to start eating healthy, juicing is your best bet. You get to enjoy freshly-squeezed, natural goodness without the guilt. To start juicing, the elements you should be looking for include it being dishwasher-safe, wide feed tubes, and a separate pulp container. These features are in the Panasonic MJ-L500 Slow Juicer. It is compact yet can accommodate big vegetables and large piece of fruits. Panasonic has created a highly efficient machine that lets you get fresh juice within seconds, even from frozen fruits.
Clean air, quality life
In science class, we learned that plants help keep the air pollution-free. You can begin cultivating greenery, but if you weren't gifted with a green thumb you can always turn to technology.
Several studies have shown that the air inside the home might be at least as contaminated as the air we breathe outside. Indoor air is filled with cooking debris, dust particles, mold, and more irritants than you might think. Lacking proper ventilation or regular intensive cleaning, you might suffer adverse effects from inhaling these pollutants. Sharp and Dyson have found ways to combat this home dilemma.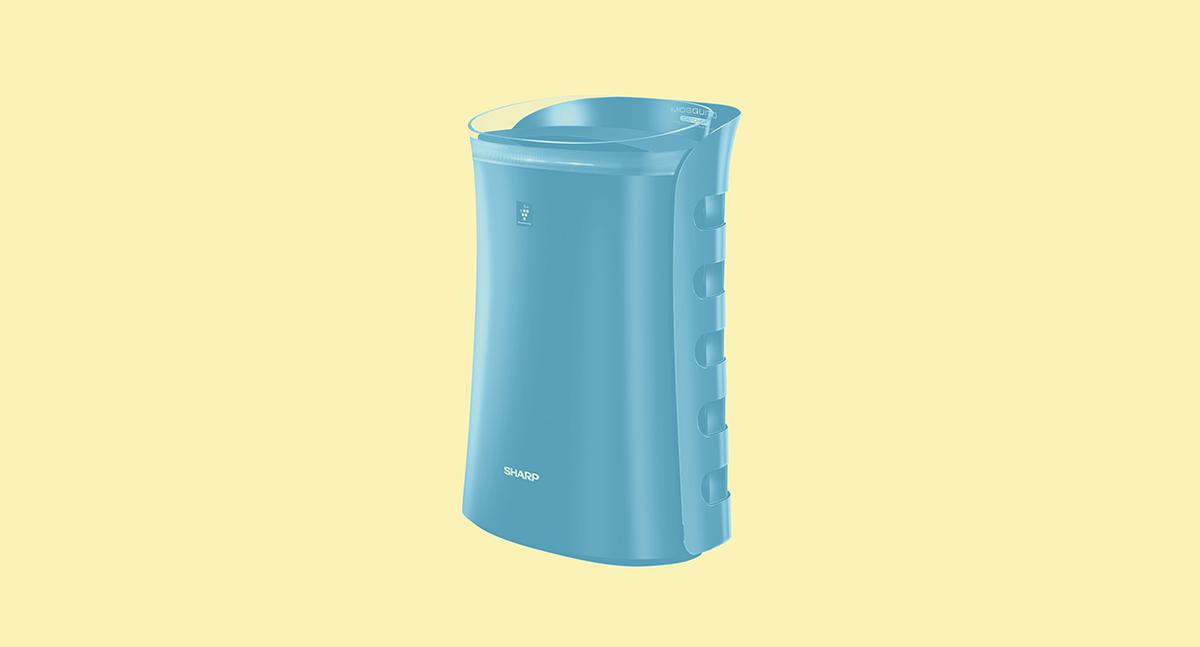 Plasmacluster is Sharp's well-known line of air purifiers. These devices filter air of harmful elements and release negative ions to refresh it. In the Philippines, where mosquitoes arrive in swarms, an air purifier that also doubles as a mosquito catcher is a welcome addition in the home. Sharp's Plasmacluster with Mosquito Catcher does what it promises. It sucks in and captures pesky mosquitoes on a toxin-free glue sheet, while also effectively purifying the air.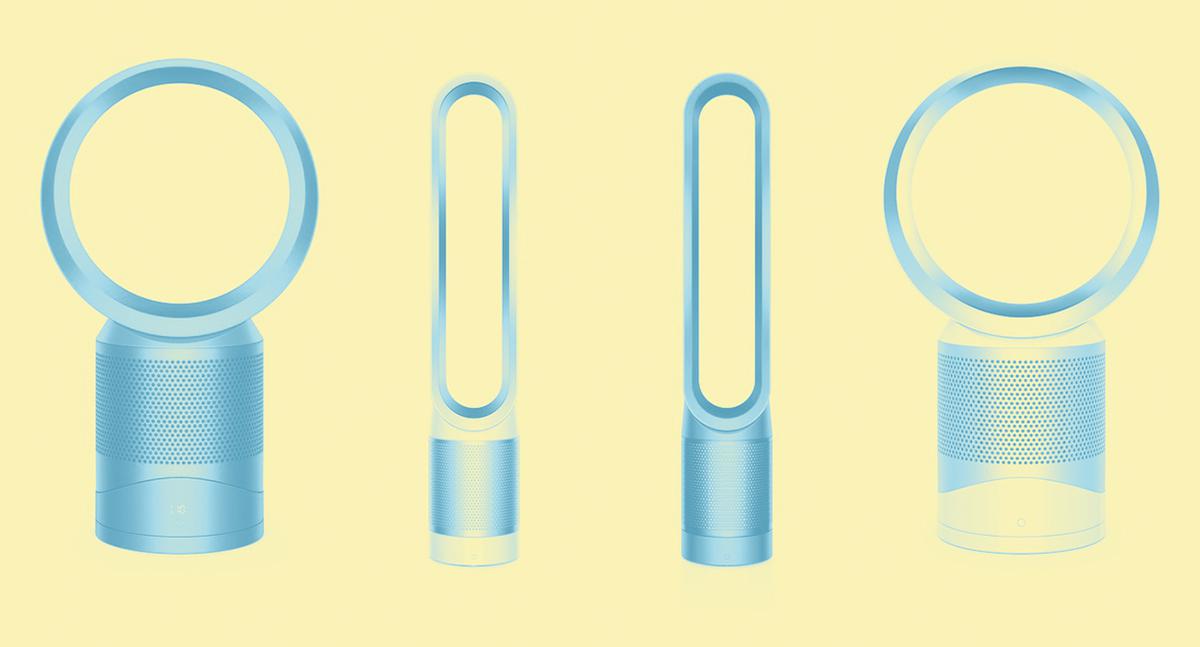 Dyson's Pure Cool rids the air of pollutants while cooling your home. Its bladeless design creates powerful suction to capture ultrafine particles and keep them inside its sealed filtration system until the unit is emptied. Purified air then gets diffused by its Air Multiplier technology, circulating clean and cool air throughout the room. Dyson's Pure Cool is also compatible with a partner app for remote controlling and monitoring of air at home.
Fitness in the home
Even with all these, optimal health cannot be attained without exercise. It's that simple. You can go on and on why exercising just wouldn't work for you, but if you look around, you'll find that you already have everything you need to get fit within the four corners of your abode.
If you have a TV, or better yet, a smart TV, fitness is just a tap away. There are tons of fitness videos you can search up on YouTube, networks that broadcast exercise routines at various hours in a day, and workout apps that are just waiting to be discovered. If you don't have a TV, you probably have a laptop. If you aren't privileged with a laptop, you have a smartphone. You can even have fun while sweating it out at home. Titles like Just Dance get you moving and sweating in no time while having a great time. It's a collaborative game you can challenge a family member or a friend with to boost motivation and foster relationships.
And if in the oddest situation you don't have any of these, most household items can be converted into workout gear. With the right mindset, any home is a healthy home.
Words by Mia Carisse Barrientos
Art by Jael Mendoza
Also published in GADGETS MAGAZINE September 2018