2022 is finally over, and a new year is ready to begin. 2022 may not have been the best year for many, and we are happy to say goodbye to the year past while preparing for what's coming in 2023.
In the tech sphere, 2022 was a roller coaster. It started out as a great year for personal computing, with computer prices finally going down, but the massive cryptocurrency crash has pushed back the crypto space.
2023 is a new year, opening up opportunities for a fresh start as well as prospects for new innovations. Let's take a look at what's in store for tech in 2023.
AI technology will continue its rise
Artificial Intelligence technology reached unprecedented heights in 2022. In fact, the middle of last year saw AI reaching new channels in the form of art. Not art per se, but AI-generated images that resemble "anime" style artwork. Websites like DALL.E grew in popularity sometime mid-2022.
Apart from AI-generated art, there was also a major stride in conversational AI. ChapGPT, an AI Chatbot, found itself under mainstream view after its release last November. The AI sparked conversations on how internet searching might shift to a more conversational style.
Looking ahead to 2023, the mainstream popularity of AI would definitely translate to more advancements moving forward. The success of ChatGPT and DALL.E signify that open-sourced and accessible AI tech are steps in the right direction. We expect new AI innovations in the coming year, as more and more eyes are looking at the sphere.
The human aspect of AI
Paradoxically, as AI strides onward, we also need to consider the human aspect of the technology.
The rise of AI chatbots and AI "art" has given rise to a new conundrum: "Where do we draw the line?" — particularly from an ethical perspective. Artists have raised their voices against AI art, which they claim steals their work. This is because, with machine learning, AI uses "example" works — done by real artists — as references to create images.
The ethical dilemma here is whether AI art plagiarizes work done by human artists, and raises the question of what constitutes original work by AI. Artists are up in arms against AI art, but this needs more in-depth discussion, which we expect will draw more attention as the year progresses.
Further, other aspects of AI should be considered, such as how lawmakers and enforcers can ensure that data fed into AI does not fall into the wrong hands or are used for nefarious purposes.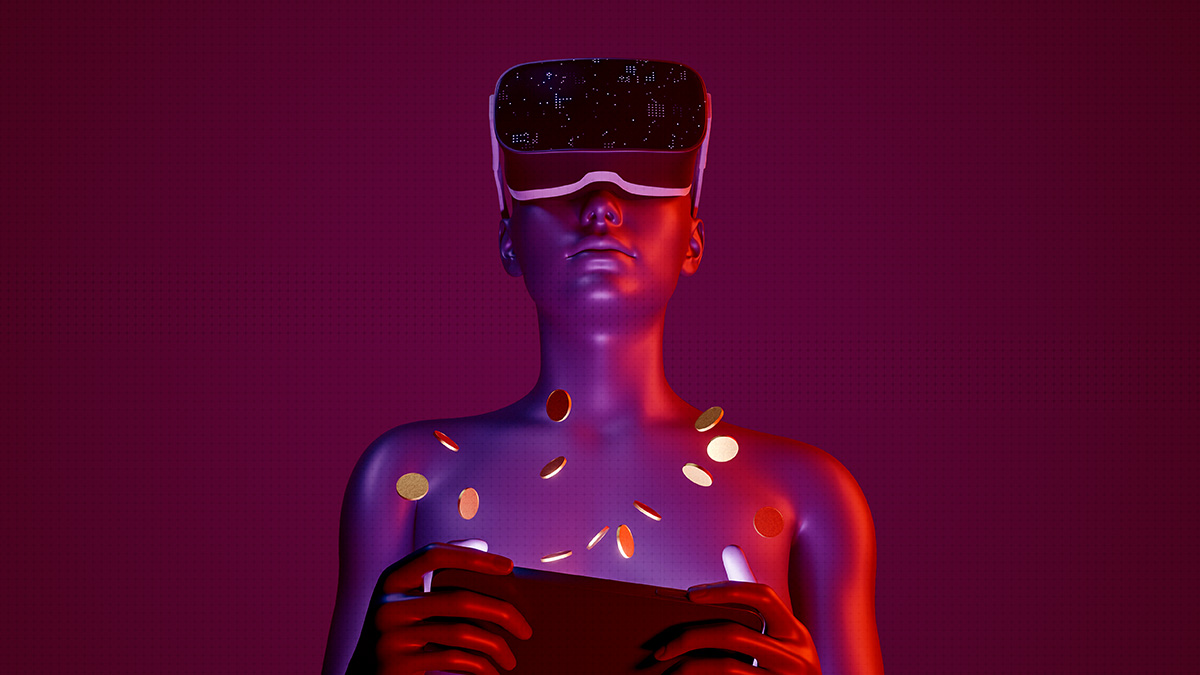 Crypto's uncertain future
2022 was supposed to be crypto's year, having earlier gained traction as the next big investment, and was on the verge of finally achieving its vision to be accepted as legal tender in most of the world.
In 2021, El Salvador adopted Bitcoin as a legal tender, the first in the world to do so. In 2022, the Central African Republic followed suit. Meanwhile, as crypto seemed to have stabilized in early 2022, it seemed a safe bet and municipalities in different countries also tried the crypto experiment.
Unfortunately, everything changed last November, when the world's second-largest crypto exchange FTX announced bankruptcy after experiencing a liquidity crunch as a result of mismanagement and possibly more devious faults by its owners.
FTX's crash was only the latest in what turned out o be a bad year for crypto as several other exchanges and tokens fell through the year due to various reasons. What seemed like the future of money remains in the future. Investors now question the system. There's also the possible clash with regulators, as the FTX fallout has led to even more uncertainty in the crypto space.
Fortunately, we've seen crypto falling to extreme lows in the past, but subsequently rising back to prominence within a few years. It's resilient, but it has never faced this hurdle before. In 2023, crypto will definitely be on a roller coaster ride as it rides out the FTX contagion and tries to regain investor trust.
Tech will try to hold hands with the new normal
2022 finally gave us some semblance of normalcy following two years of the pandemic. As the world begins to finally open up (hopefully for good), our pre-pandemic ways of living and working are likely things of the past.
The lockdowns have proven that remote work does not reduce productivity, and that tech innovations in the workspace are a much-needed step forward. Our return to normalcy will open up new innovations that blend the old with the new.
2023 will see the blending of remote solutions with onsite work. Meetings can be done virtually within the office. Augmented and virtual reality workspaces are likely here to stay. Also, logistical solutions implemented during the pandemic have given us ways to expedite our work and, with the return to normalcy, may offer solutions to beat traffic congestion.
Tech prices may spike as we face a recession
Last year, inflation didn't really affect consumer tech prices that much, but the predicted upcoming recession might.
A recession happens when business activities slow down or decline, forcing massive layoffs and job cuts. Paired with inflation, where prices continue to rise, we may see a global economic decline in the coming year.
Economists predict a global recession in 2023, due to sustained inflationary forces from 2022 and the continued interest rise of the US reserve. Reuters predicts year-on-year tech growth to be limited to just 4.3% in 2023, the smallest ever for this sector.
As business slows down or declines, expect prices to go up, especially in the tech sector. 2023 could be a year with the fewest tech innovations as companies tighten their belts and shift their R&D budgets to other fiscal priorities.
Luckily, the prospect of recession is, for now, merely a prediction and, depending on circumstances such as sound economic planning, could still be avoided. As 2023 unfolds, the best we can do is hope for the best and dream of exciting tech innovations in the year ahead.
Words by Gabriel Pe
Also published in Gadgets Magazine January 2023 Issue