Google Cloud kicked off its annual Next OnAir conference by announcing new solutions across its smart data analytics and security portfolios to help accelerate customers' ability to digitally transform with cloud computing.
Bringing data analytics across cloud platforms
Google Cloud launched BigQuery Omni, a multi-cloud analytics solution that enables customers to bring the power of Google's BigQuery data analytics software to data stored in Google Cloud, Amazon Web Services (AWS), and Azure.
Powered by Google Cloud's Anthos, BigQuery Omni will allow customers to connect directly to their data across Google Cloud, AWS, and Azure for analysis without having to move or copy datasets. Through a single user interface, customers will be able to analyze data in the region where it is stored, providing unified analytics experience.
"For customers, moving data across different clouds is both cumbersome and expensive. To address this, we continue to invest in multi-cloud in an effort to democratize access to the best technologies for our customers, no matter what cloud provider they're using today," said Debanjan Saha, general manager and vice president of engineering, Google Cloud. "BigQuery Omni provides enterprises with the openness and portability they need to break down silos and create actionable business insights, all without having to pay expensive egress fees for moving data from other cloud providers to Google Cloud."
"As hybrid and multi-cloud adoption has become the norm, enterprises are increasingly looking for data products that provide a consistent experience and lower complexity of using multiple clouds, while enabling the ongoing use of existing infrastructure investments. The launch of BigQuery Omni is an important milestone demonstrating Google Cloud's strategy to help customers efficiently operate multi-cloud environments," added Rick Harshman, managing director, Asia Pacific, Google Cloud.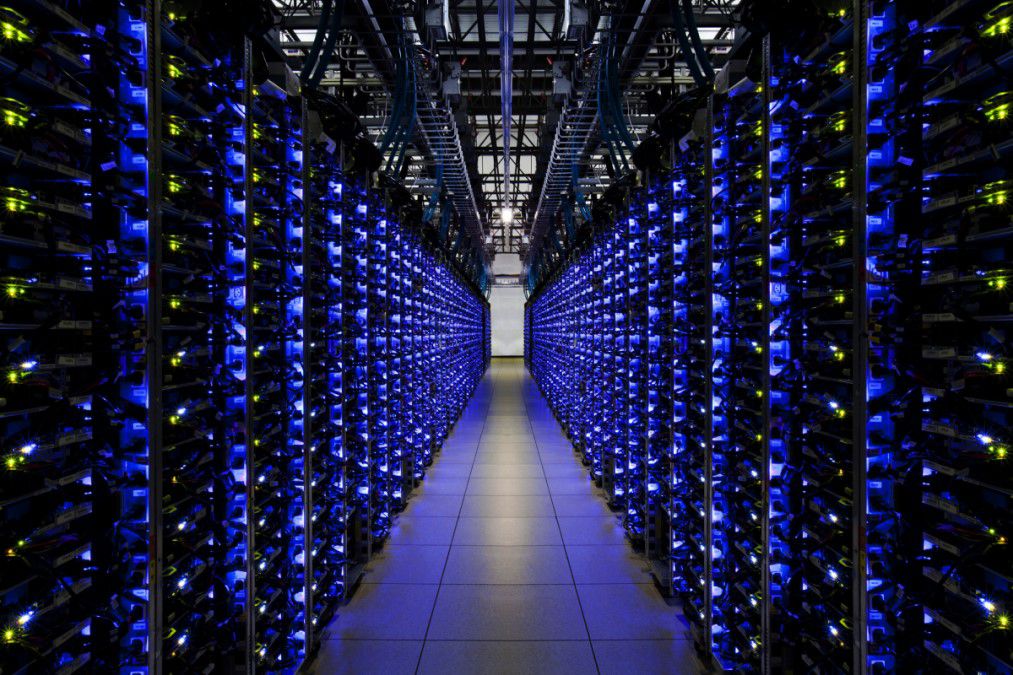 Adding Confidential Computing
As organizations move workloads to the cloud, one of the biggest concerns they have is how to process sensitive data while keeping private. Google Cloud encrypts data-at-rest and in-transit, but customers' data must be decrypted for processing.
Confidential computing is a breakthrough technology that encrypts data-in-use – while it is being processed. Confidential computing environments keep data encrypted in memory and elsewhere outside the CPU. This new technological breakthrough will transform the way organizations process data in the cloud, maintain control over their data, and preserve confidentially.
Confidential VMs is Google Cloud's first confidential computing product. Google Cloud already employs a variety of isolation and sandboxing techniques as part of its cloud infrastructure to help make its multi-tenant architecture secure. Confidential VMs, now in beta, takes this a step further by offering memory encryption so that customers can further isolate workloads in the cloud.
Google Cloud is the first major cloud provider to offer this level of security and isolation while giving customers an easy-to-use solution that doesn't require changing code in apps or compromising on performance. Confidential VMs are available on AMD CPUs and take advantage of the secure encrypted virtualization supported by 2nd Gen AMD EPYC CPUs.
"Customers across all industries are navigating the complexities of compliance and privacy in the cloud, especially those in regulated industries, such as financial services firms, healthcare companies, and government agencies," said Sunil Potti, general manager and VP of security at Google Cloud. "These companies want to adopt the latest cloud technologies, but strict requirements for data privacy or compliance are often barriers. Confidential VMs will help us better serve customers in these industries, so they can securely take advantage of the innovation of the cloud while also simplifying security operations."
"At Google, we believe the future of cloud computing will increasingly shift to private, encrypted services that give users confidence that they are always in control over the confidentiality of their data. Confidential Computing can unlock computing scenarios which previously have not been possible," said Rick Harshman.