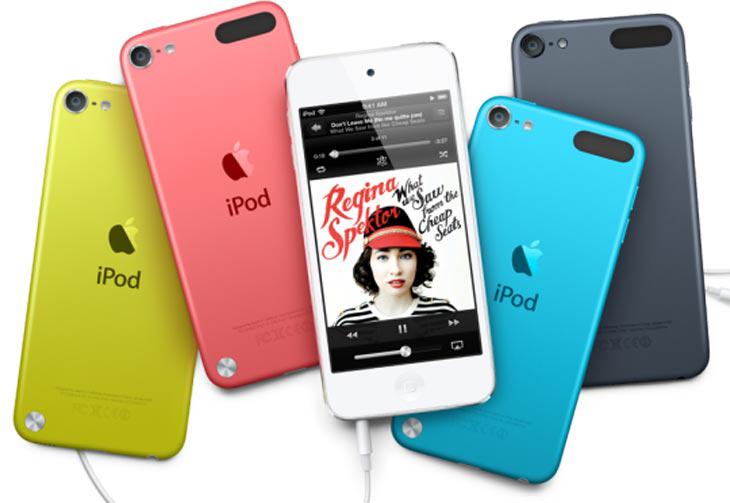 After 3 years, Apple releases the newest iPod Touch.
Last week, Apple releases the newest iPod touch. Compared to the previous iPod touch, it has a better camera with a boosts of 8 megapixels on its rear camera, able to capture a time-lapse videos, take panoramas and burts photos, and just like the newest iPhone, it also features an A8 chip.
Not only did the Apple improved on its rear camera, it also upgraded the front camera with a boost of 1.2 megapixels. Apple users can now adjust the exposures and can even record videos with 720 HD quality. It can also access the Apple Music which is Apple's music streaming service.
The latest iPod is now available in new colors: blue, pink, silver, gold and space gray.
Currently, the new iPods are already available in the market.
Source: http://money.cnn.com/2015/07/15/technology/apple-ipod-update/index.html