Picking Apples can be tricky. So hold on to your baskets as we take a look on when to pick them, and when to wait.
The prices on Apple's products are no joke. Some may call them overpriced, but really, unmatched research and longevity do come at a cost. Apple charges premium, and many take a bite, albeit haphazardly.
Just because it's new, doesn't mean you need to upgrade immediately. There are some years where there is so little to impress. "S years," as they say, exist to merely fill in the gap until a major breakthrough in technology happens.
Supply chain and tech analysts like Ming-Chi Kuo have a knack for predicting when the next major upgrades are bound to happen. Here, we take a look on when to buy, and when you should wait for next year's iOS, iPadOS, and WatchOS devices.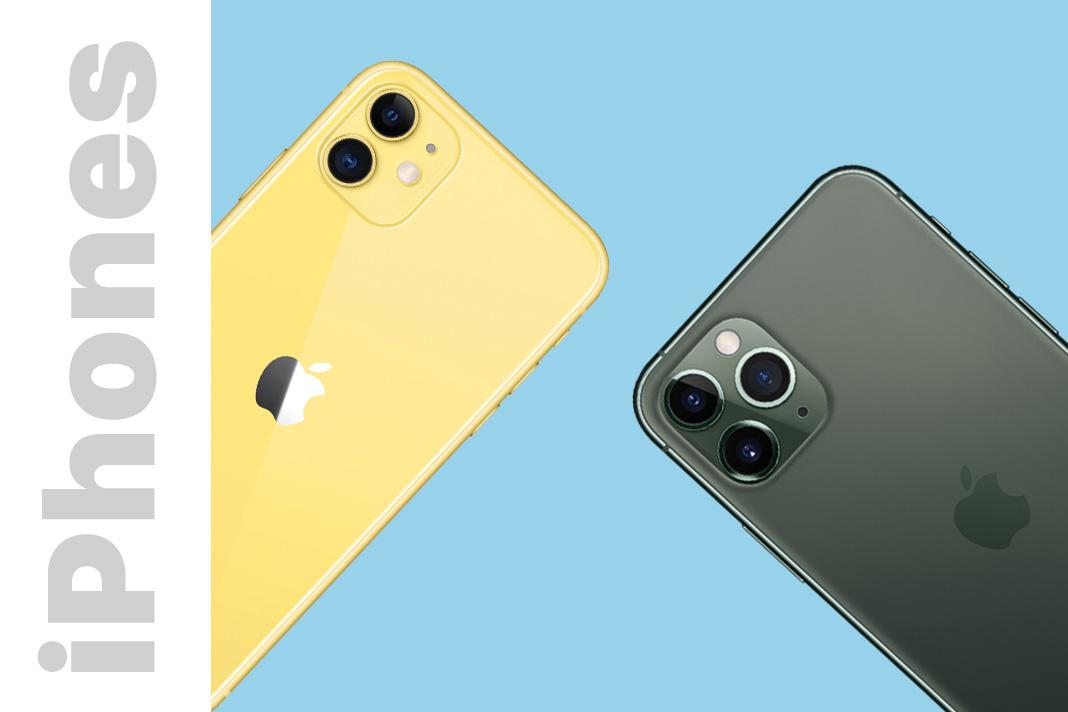 iPhones
There are two kinds of iPhone users: those that want the base model just for the sake of being in Apple's oh so convenient ecosystem, and those who simply want or need the latest and greatest. The answer is simple. If you'd want to try out an Apple branded phone, or have owned one of its lower tier offerings and wish to upgrade your already dying device, then getting the iPhone 11 at this time will most likely be worth it.
The iPhone 11 sports dual cameras, great battery life, and a decent enough LCD screen. It shares the same A13 Bionic processor as its more advanced brothers, the 11 Pro and 11 Pro Max, so speed and power isn't an issue. Benchmarks have shown that even last year's iPhone XS beats the current Android flagships. Investing in something that is way ahead of the game is a wise choice.
Now if you're a user who wants the latest and greatest then you better put some consideration and actual thought on why you'd actually want the latest this year. Yes, the iPhone triple lens setup is tempting, but only that and its new screen technology are what fundamentally define the "Pro" in this year's models. Tech analysts here and there have mentioned that the 2020 iPhones are the ones to buy. USB-C, micro LED, a promotion display, and a major redesign are just some of the rumored specifications for next year's iPhones. If you can wait, then by all means, please do.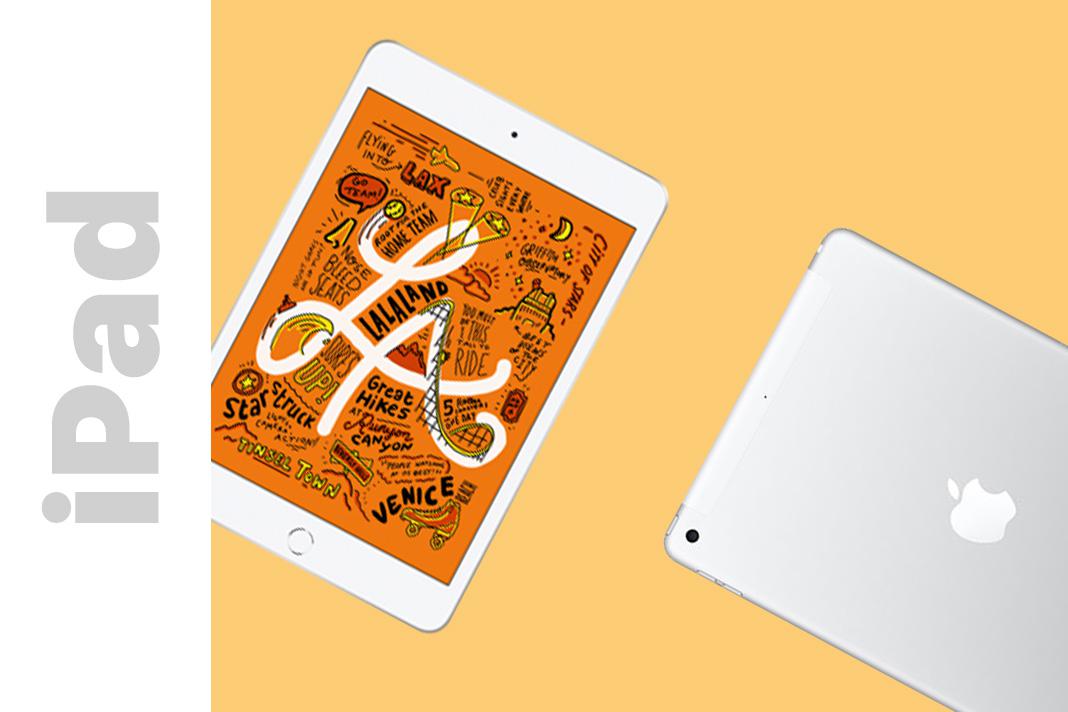 iPad
At the time of this writing, Apple has already released a budget tier iPad in its September 2019 event. The budget iPad now looks and functions like Apple's previous iterations of the iPad Pro line up. The screen is now bigger from the usual 9.7-inch to the now 10.2 inch. The bezels have been shrunken up; Apple Pencil 1st generation support has been preserved; and now, for the very first time, it has support for Apple's Smart Keyboard. Even though its fitted with a dated A10 chipset, it's got more than enough power to get work done. Do not wait later, buy it now!
Now for the iPad Pro. Deals here and there are popping up for the iPad Pro 2018 model, the model that featured a major all-screen redesign coupled with unmatched power. Geekbench scores reveal that its CPU is even faster than last year's Macbook Pro models all thanks to Apple's custom silicone. So no need to wait for the 2019 Pro model, this model will last you for years to come and it's far from slowing down. Buy the 2018 iPad Pro now while the prices are at an all-time low.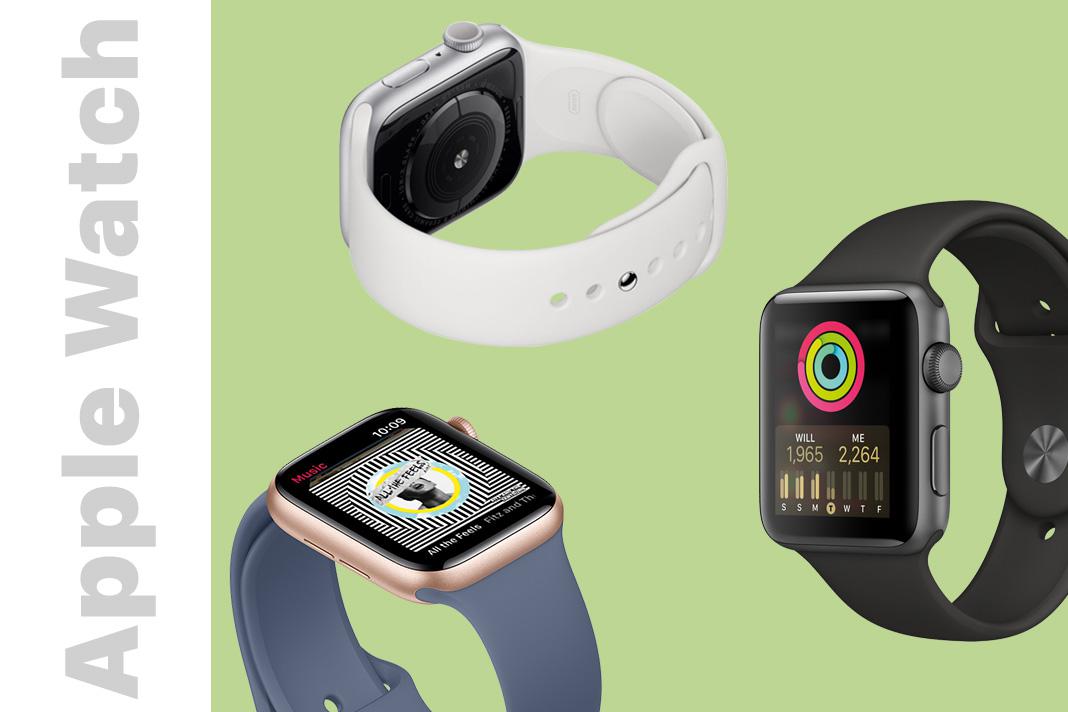 Apple Watch
The question here is how much you value battery life. Apple advertises that the Series 5 features the same all day 18-hour battery life as its previous predecessor, the Series 4. It's true. People are getting just about the advertised value except that now, the Series 4's battery life beats it. The Series 4, absent of the always on display, was advertised with the same value although Apple last year undersold and over delivered. I, as well as a bunch of other users can gladly get more than 2 days out of their Series 4. On the other hand, Series 5 users just can't get that kind of battery life unless they turn the always on display off. Well if it's turned off, it'll just be like owning the Series 4.
The Series 5 features the same body as the Series 4. It now has a compass, an always on display, and it comes in new Titanium and Ceramic finishes. If battery life is not a priority to you, then now is the time to buy. With the always on display, Apple has closed the missing link and it now actually feels and looks like an actual watch. If you're a new Apple Watch buyer, or already own the Series 0,1,2, or 3, then it might be a worthwhile upgrade.
If battery life is a priority to you, and you already own the Series 4, know that a lot has remained unchanged and that the newer version actually introduces some compromises. The Series 4 and 5 differ in their System on Chip (SoC) since the latter now features a new display controller as well as a built in compass. However, the same CPU/processor is used in both of the models, so no groundbreaking speed improvements here.
Again, if you own the Series 4, I would highly suggest waiting a year or two until major speed improvements are made, or until Apple once again over delivers with their promised battery life.
Also published in GADGETS MAGAZINE November 2019 Issue
Words by Gerry Gaviola