The invite to the Apple Keynote Event last September 2019 invite read "By Innovation only," prompting high hopes for truly revolutionary tech. Did they pull it off?
With tech rumors becoming more and more ubiquitous and accurate, some may have found Apple's newly announced tech as hardly a surprise. Many already knew what the new phones would look like, what variations they would come in, and that the Series 5 would be nearly identical to last year's model. Given that, "By innovation only" seemed too risky of a tagline to put — and if it were just mere iterations, many would've felt underwhelmed. So did Apple pull of another "s" year two times in a row? Well, it depends. Although a plethora of features were probably some that many have already expected, there's definitely still plenty to be excited about.
The Naming Scheme
The challenge of improving a phone that already runs circles around its competitors is how to make it even more compelling each year. If you caught the keynote online, then you may recall seeing that even the CPU and GPU of the 2018 iPhones are way ahead of its 2018 and 2019 competitors. Performance wise, iPhones have always been on top of the game and that is due in part because of its optimized software, and Apple's very own silicon. Now, the question is, how did Apple define the new normal for this year's phones? Time and time again, and ever since the introduction of the very first iPhone, we've seen Apple change and define the very landscape of tech. What's different now?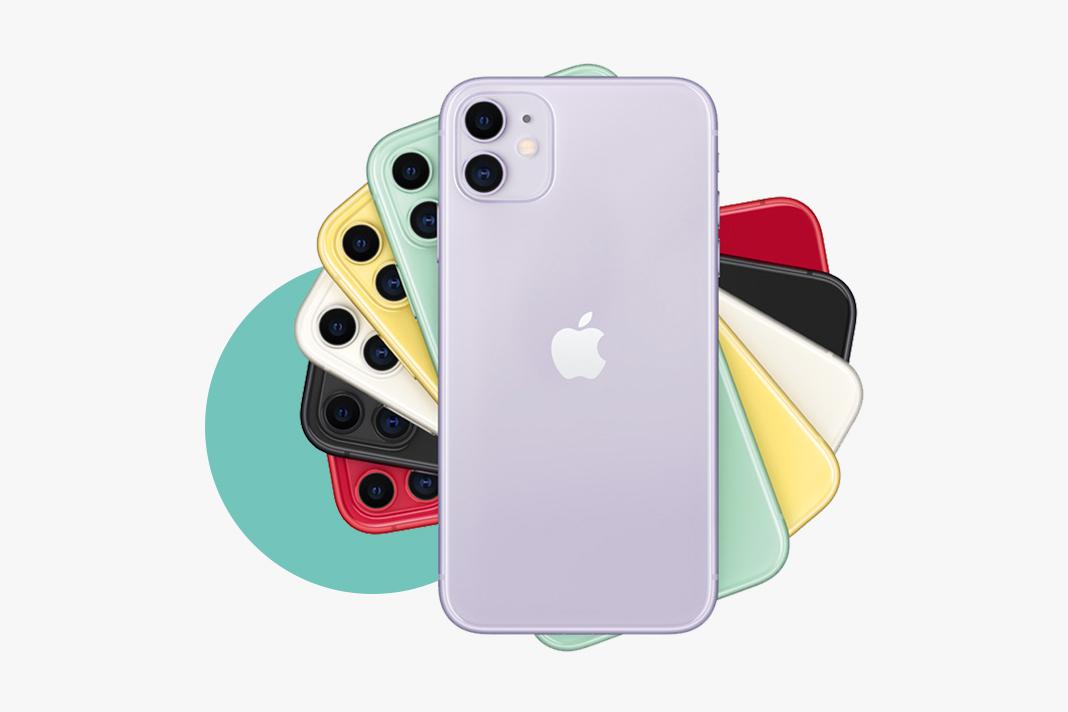 First thing's first, they got the naming right. Last year, Apple announced its fully fledged iPhone XS and XS MAX. Besides the obvious difference in size, the two new phones defined the new standard. Consequently, and unlike Apple, they announced a lower tier budget phone, the XR. The way they named it, and the way they released it, mattered. The XS was released first, defining the new normal, then weeks later, the XR, which back then seemed like an inferior, consolation type of device. Tech reviewers and amateur tech enthusiasts took turns in taking jabs at the XR, and focused on how it wasn't 1080p, and how the budget phone didn't seem budget at all. But the XR's predicaments were short lived. Youtuber Jonathan Morrison conducted an experiment with the Pocophone F1 and XR, where only their screens were shown to participants. Long story short, everyone chose the XR over the 1080p screen. Sales tell a different story too, as the XR has shipped more units than any other phone of last year.
This year, the new normal is the iPhone 11, and they got the naming scheme right. The 11 is the successor of the XR, except that it isn't marketed as the model inferior to the flagship, no. It's the new benchmark, and the new standard that rocks the new A13 Bionic Chip. As Apple mentioned in its keynote, tech analyst Ben Thompson of Strachery considers the A12 as "so far ahead of the industry that it will still be competitive with the best Android smartphones in two years." Well, now we have the A13, and boy is it even more advanced.
The XR features a new dual 12 MP camera setup with an improved sensor that's much more suitable for low light situations. Now equipped with wide and ultra wide lenses, the phone allows you to capture more of what's in the scene. Perfect for landscapes, group photos and everyday adventures, the XR is definitely the entry level iPhone to buy. Added to this is better HDR, slow motion selfies or "slofies" as Apple puts it, and better water resistance.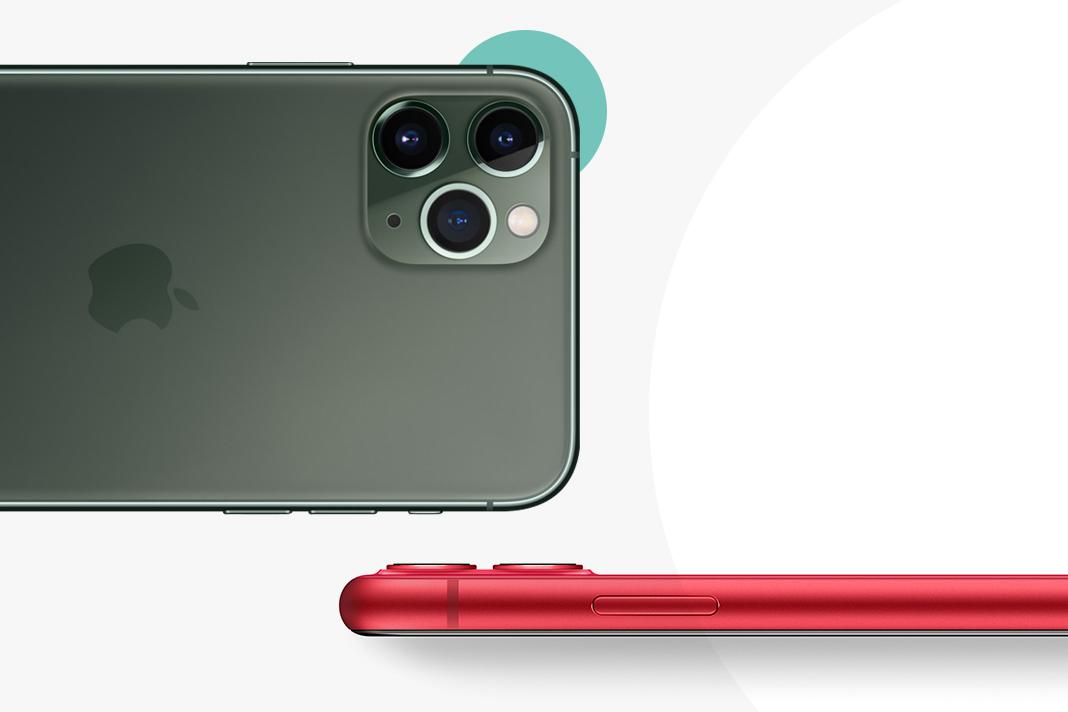 And now the icing on the cake, the iPhone 11 Pro. Now marketed as the phone above the standard, it now also features the A13 Bionic chip, a new triple-camera system, a new screen, and better battery life. Now, incorporating the Pro in its name, it's wise to ask how much of a Pro device it actually is.
Pro for Apple means having a screen that's worthy enough to view when shooting and reviewing content. The screen gets a new name, the Super Retina XDR, reminiscent of the Apple Pro Display XDR they debuted last June. It hits a brightness of 800 nits when shooting under the sun, and up to 1200 nits when viewing extreme dynamic range content. Pro for Apple means having a 3 lens setup — a telephoto, a wide, and an ultra wide. Pro means rocking new battery technology that gives it up to 4 more hours when compared to the previous model. Pro means rocking the A13 Bionic, the fastest custom silicon chipset in any phone to date.
In this iteration, Apple seems to be targeting "prosumers" who would typically categorize themselves as photographers and videographers. It is a common truth that that demographic loves lens variations, cameras with great low light performance, and overall smarter gear. All 3 of the iPhone 11 Pro's cameras shoot in 4K. Third party apps like Filmic Pro have flaunted what can be done with the lens variations and the level of computational photography. In the company's most recent demo, the iPhone was shooting in 3 different focal lengths, in 4K glory. Apple's new camera technology seems to shoot great in low light too, so great that Apple's Phil Schiller describes its Deep Fusion system as "computational photography mad science." We'll just have to wait and see how this compares to Google's Night Sight.
Pricing done right
Apple is slowly realizing that not everyone is going to want to jump the bandwagon and update their iPhone each year. Despite the XR being the most sold phone of 2018, there's still a decline in the general buying trend. This time around, they reduced the pricing of their entry level phone from USD 749 to USD 699. Although 50 bucks doesn't mean much, this translates to billions lost when scaled. However, this tactic would still seem like a win-win situation for consumers and Apple. If more iPhones are on people's hands, then the more they're sucked into the ecosystem where Apple's current services, such as Apple TV+ and Arcade, are expected to flourish.
Other things announced
If you think about it, all watches really only have one primary function, and that is, to tell time. Some have ridiculed the Series 5 for not having enough new features for it to warrant the 5 in its name, hinting that it should've been called something in the lines of 4S, or 4.1. But there are noteworthy changes. All watches have the primary function of telling time, and the traditional analog ones really only differ in make and model. The fact that Apple now offers the new watch in Aluminum, Stainless Steel, Ceramic and Titanium finishes is a big plus in itself. Apart from that, the new watch now features an always on display, and an internal compass.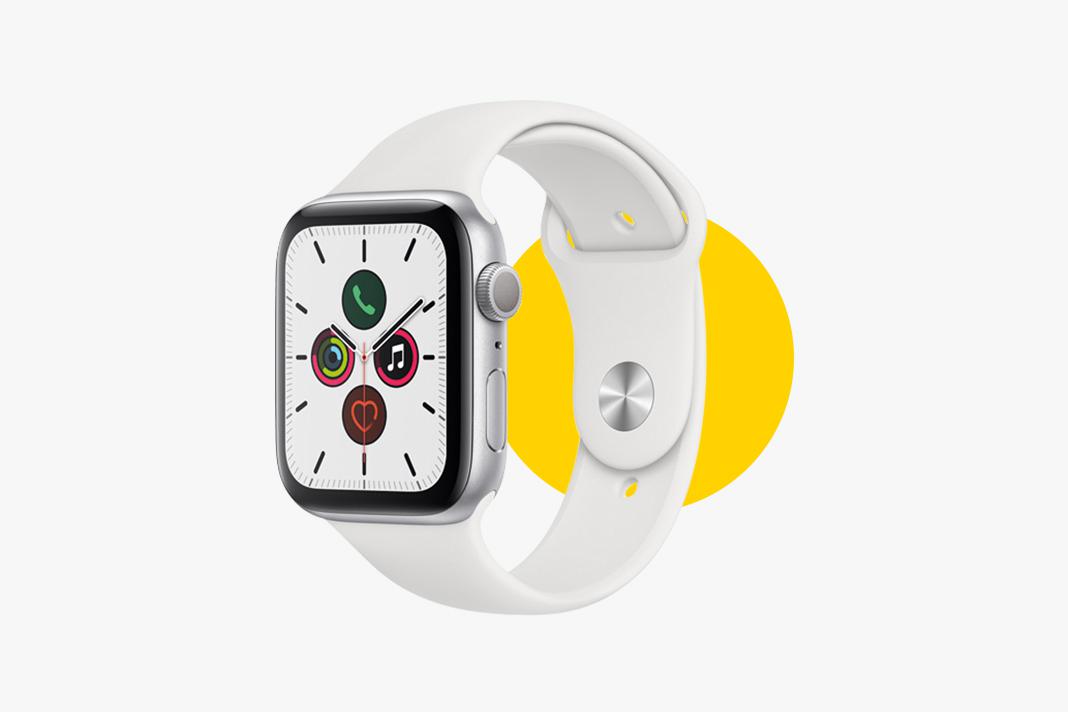 Alongside the new iPhones and watches, Apple also announced its new entry level budget 10.5 inch iPad, which unfortunately runs a dated 2017 processor. Pricing for the TV+ and Apple Arcade were also announced, both of which are USD 4.99 a month. A year's worth of the TV+ subscription will come as free if you purchase a new Apple device.
Update from the article first published in GADGETS MAGAZINE October 2019 Issue
Words by Gerry Gaviola