At the Apple event held in September, there was one product that elicited an overwhelmingly favorable response from the audience. There was so much buzz about the Apple Watch Series 4 and its new features days after the launch, and while it hasn't taken off in the way most people would have expected it to, it's still an amazing device.
The Apple Watch Series 4 is an enticing new wearable for health buffs and fitness enthusiasts, and Christmas bonuses have probably already been allocated for its purchase.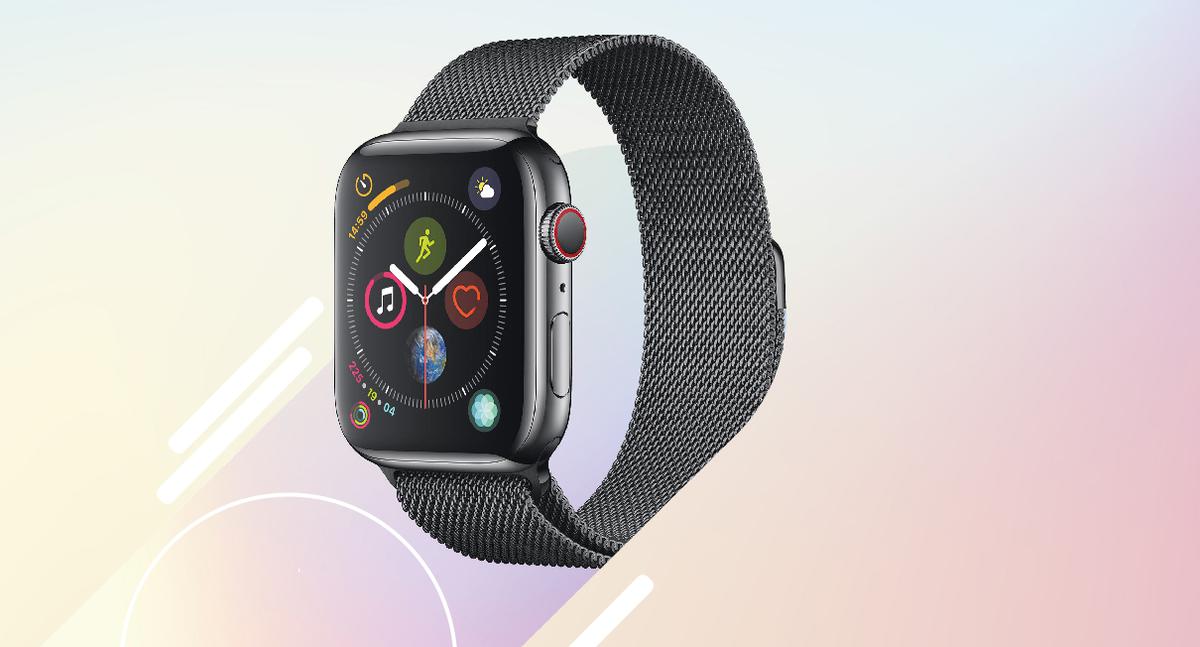 Why would you want one as a present?
Aside from the typical features of smartwatches, the Series 4 has an ECG app that the tech company likens to a "single-lead electrocardiogram." The previous versions of the wearable can already record heart rates, though for something like an ECG, a nurse or medical technician is usually required. But Apple decided to incorporate electrodes in the back of the smartwatch where it can record not only heart rates but also determine any irregular rhythm. This not exactly considered a medical breakthrough, in fact, some people caution users not to rely completely on this app. Still, it's something that can help many users in plenty of ways.
You know the stress that goes with taking public transport? Applying the Breathe App as a watch face could easily prevent you from blowing your top. Just raise your wrist and follow the Breathe app guide in taking those much-needed deep breaths.
It might seem a little disconcerting at first, but the Series 4 has a fall detection alert through its wrist trajectory analysis and impact acceleration. When the watch senses that the user has not moving for one minute, it will either call or send a message to emergency contacts with the SOS feature. Many older users have expressed a favorable response to this new feature in the Apple Watch.
While many people find all these health and fitness features truly helpful, Apple was also able to maintain a design that's smooth and elegant.
The 40 and 44 mm sizes of the Apple Watch allow them to have 30 percent larger screens, which also give users more detailed information.
The microphone and the speaker, which is made 50 percent louder, are now placed on opposite sides, which makes sense because the proximity can produce an echo when taking calls using the mic. Placing them side-by-side was not just the best idea.
The black ceramic and sapphire crystal of the back of the Series 4 is not just for aesthetics but also to help improve cell reception because it lets radio waves pass through the front and the back. The chromium silicon carbon nitride layer can read the electrical heart impulses in the wrist.
If a Vanilla device isn't for you, the Apple Watch Series 4 also has a Nike version and Hermes version. Which one is on your wishlist?
Words by Marlet Salazar
Art by Jael Mendoza
Also published in GADGETS MAGAZINE November 2018 issue