Year after year we've been bobbing for the same apples—iPhones, iPads, Macbooks & Apple Watches. Setting turbulence to the barrel, Apple has recently announced new services set to make a wave in the upcoming months.
Apple's move to invest in services simply make sense. After years of successful innovation and marketing, it's gained a huge following. Here, there, and everywhere are Apple's products. Already in the hands of billions, it's safe to say that many have bought into the company's ecosystem; owning multiple Apple products for unparalleled convenience alongside seamless continuity. There's iMessage, Facetime, Apple Music, Apple Health and continuous software updates that make it possible for a person to start a task in one device and continue with the other. Apple devices in itself do work, but it's always the software, the soul of the devices, and the new services that come along with it that make the difference.
As competing companies gain traction and arguably overtake Apple in terms of hardware innovation, the move of Apple to offer new services to please it's existing consumers make sense. It is only but timely for Apple to disrupt the services industry.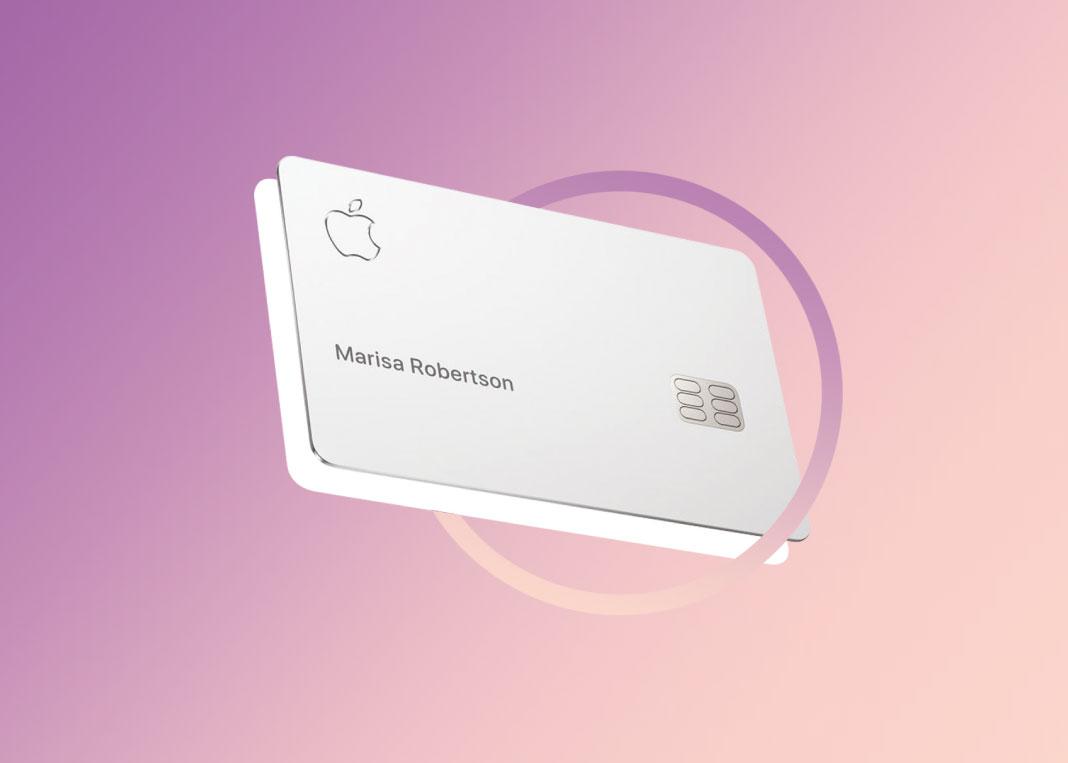 Apple Card
Years back, we've seen Apple Pay slowly make its way into implementation in several countries. Partnering with a series of banks, it allowed users to link their debit and credit cards to their phones, making payment transactions easier than ever. As the logic behind mobile payments go, it's easier to transact with a phone, which is already always in people's hands. So rather than pulling out a wallet, and fiddling to find cash, or specific cards— a simple yet tedious step when you're in hurry— users could just bring our their phone and tap to pay, bringing a minute worth of transaction down to seconds. As the technology uses the NFC wireless technology to communicate with point of sale machines, it's also made its way to the Apple watch as well, thus furthering convenience.
You know a company is dead serious when it starts tapping financial institutions to partner with them. You know things are serious when suddenly, it's not just fun, games, and entertainment in the picture. With the Apple Card, things about to change.
As our devices get smarter with AI and machine learning, we're blessed to see a lot more data about ourselves and our habits. The thing about the Apple Watch and the Health app that came along with it is that it collected relevant data about people's lifestyle and habits thus encouraging them to live a better, healthier lives. Rational beings that we are, it makes sense for us to easier tweak, change, and correct our actions when presented with real concrete data. And that's what Apple's health technology did. People were presented with personalized data about calories, exercise stats, idle time, and whatnot, to give them a nudge to rehabilitate and improve on their health. The same approach goes for the Apple Card.
Much of what the Apple Card is, is virtual. It lives in the Wallet app, and you sign up, and get approved in the app as well. Typical of Apple, it has used its existing services to leverage new ones. As Apple Card is tied to Apple pay, it could be used whenever one could use the former. Absent in the credit card are late, annual, international, and over-limit feed, but it's important to note that since it still is, after all, a credit card, the interest is still there. But that's where things get interesting, it is where Apple makes an effort in transparency and financial coaching.
So we've seen numerous individuals get into fitness and health by getting motivated by fitness apps, and health monitoring bands. Then and now, Apple has remained a major game player in such a sense that overtime, they've developed significant coaching and motivational skills. Now, it seems as though they're using a similar coaching approach to better cater to the financial services world.
There are many things that come alongside Apple Card. At a glance it shows users how much they've spent and how much they actually owe, but with additional data. Bringing in categories, it shows users color-coded and parsed icons to show them the categories they're most spending you money on, be it on food, transportation, shopping or what not. Adding to that are weekly and monthly summaries to give users an overview on what they're spending their money on, and when. Given data on your spendings, wouldn't it be only natural for you to reconsider better budgeting? And if that's not enough, Apple offers more to aid the users in making payments.
Alongside the Apple Card is financial coaching. There's realtime help users can access via Apple's iMessage Business; there's suggestions on bi-weekly and weekly payments to avoid heavy debts; and it also gives users a glimpse of how much interest they'll be paying based on the payment option they choose. And, as with other cards, there's cashback offerings as well.
Credit card business models have always been evil and unforgiving, especially for those who've gotten themselves in debt. It's nice to know that Apple is making a consumer friendly effort to change things.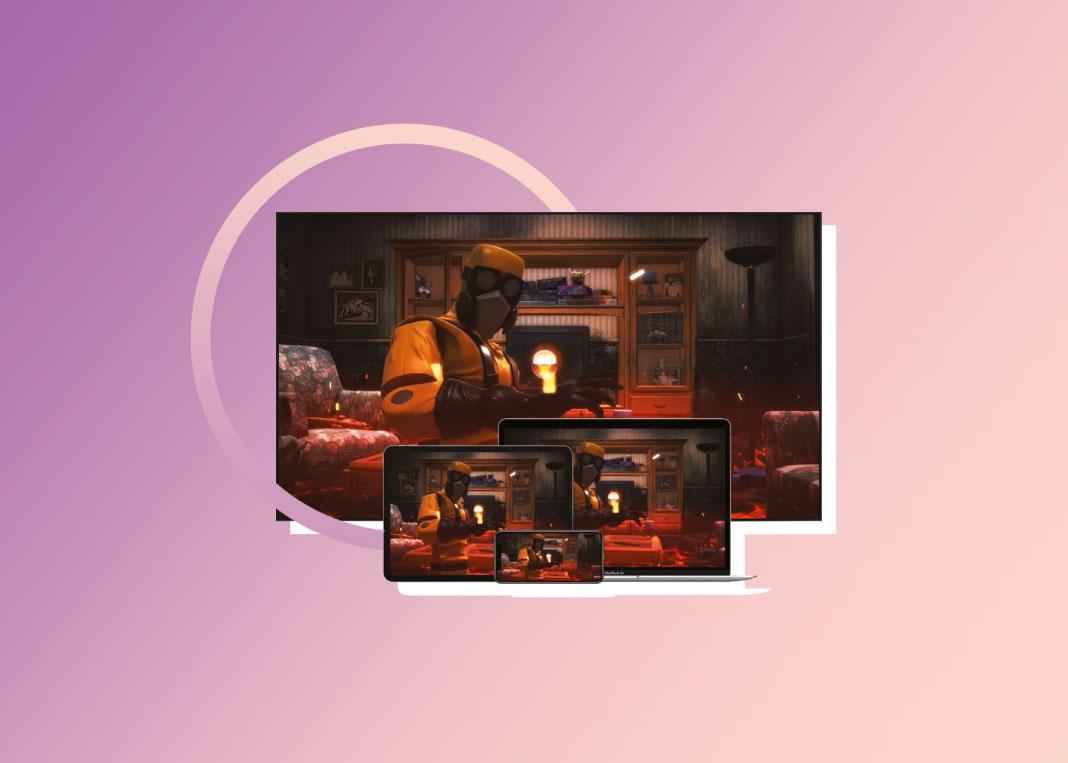 Apple Arcade
Every now and then, it's good to have a rest and enjoy a good game. Apple Arcade is the company's new subscription based gaming service that provides user access to hundreds of Apple exclusive games. But no, it's not like Apple Music that gives you access to thousands of existing songs for an affordable monthly price. Apple Arcade is platform you'll be able to go to to access all new, Apple exclusive games made by handpicked creators.
A typical person's phone would probably contain pages and pages of subpar applications and games. Thousands of games are out there, but some really only create clutter. As Apple is working hand in hand with game developers, the approach strongly favors quality and value over quantity. Big names have already partnered with Apple such as Sega, Konami, and Will Wright, the maker of Simcity, so it's interesting to see what will be put out come fall this year. Apple has yet to announce its price.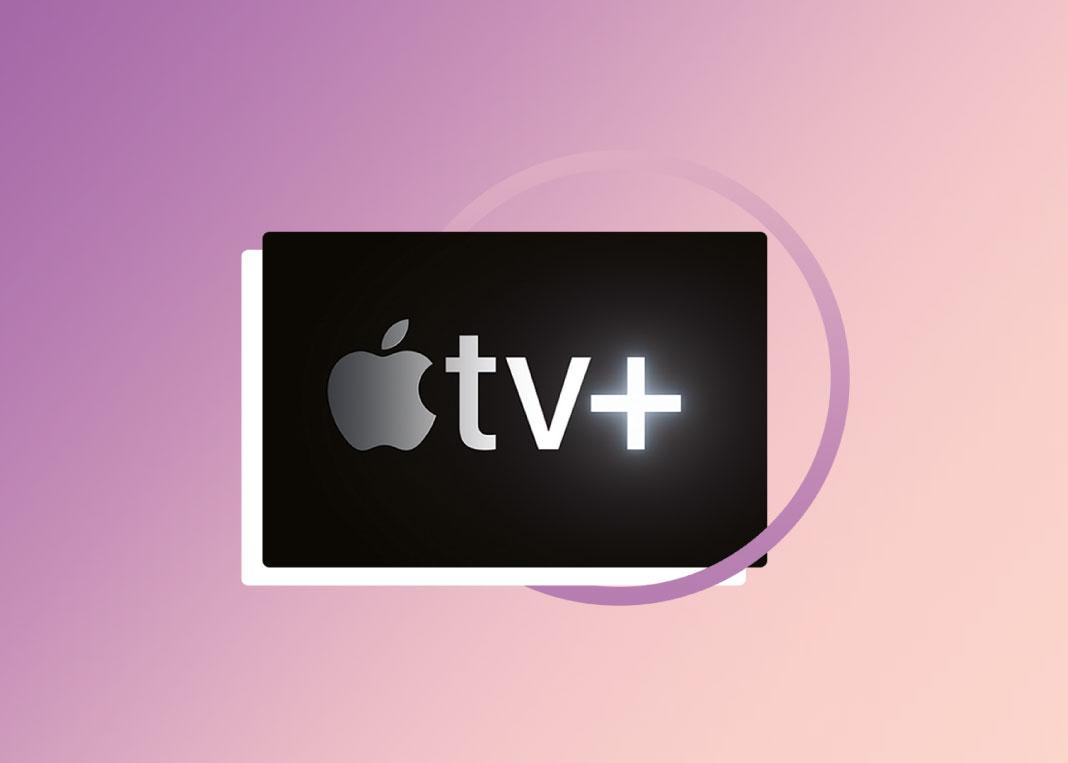 Apple TV+
Launching new features this May, Apple's new TV app will enable users to subscribe to individual streaming services right from the app itself. Once a person subscribes to a specific service or channel, they're able to freely browse all the shows made by them. Alongside announcing content subscriptions, Apple TV+, a separate service, was also announced. The service will feature original content produced by Apple.
The star-studded portion of Apple's Spring event featured Oprah Winfrey, Steven Spielberg, Reese Witherspoon, and many more who spoke about their upcoming productions. Although the Apple TV+ announcement was short on details, especially on pricing, Oprah aptly explained what it was really about, "They're in a billion pockets, y'all. A billion pockets." Referring to iPhone ownership, Oprah hints that it all matters because Apple has about a billion people it can market its new entertainment packages to.
Apple News+
Priced at USD 9.99 per month, Apple's new subscription based news service, Apple News+, allows users to browse a series of news exclusives, and several magazines. Apple has mentioned that over 300 magazines will be participating, with major names such as Wires, National Geographic, and the Wall Street Journal.
Also published in GADGETS MAGAZINE May 2019 Issue
Words by Gerry Gaviola
Layout by Chini Soriano