FedEx Express (FedEx) has just announced the expansion of its award-winning SenseAware service in Asia Pacific. This move will help strengthen FedEx healthcare solutions and support the rising logistics demands of the growing healthcare sector in the region, which is expected to grow at 11-percent in 2018.
SenseAware is a first-of-its-kind tracking technology powered by FedEx. It is especially valuable to customers in the healthcare sector where shipments are often environment- and time-sensitive.
Being a multi-sensor device that is deeply integrated with a powerful web-based application, SenseAware makes it possible for customers to stay connected to their high-value shipments. As a service, it can monitor current location, precise temperature, relative humidity, barometric pressure readings, light exposure and shock events, and provide near real-time updates to customers.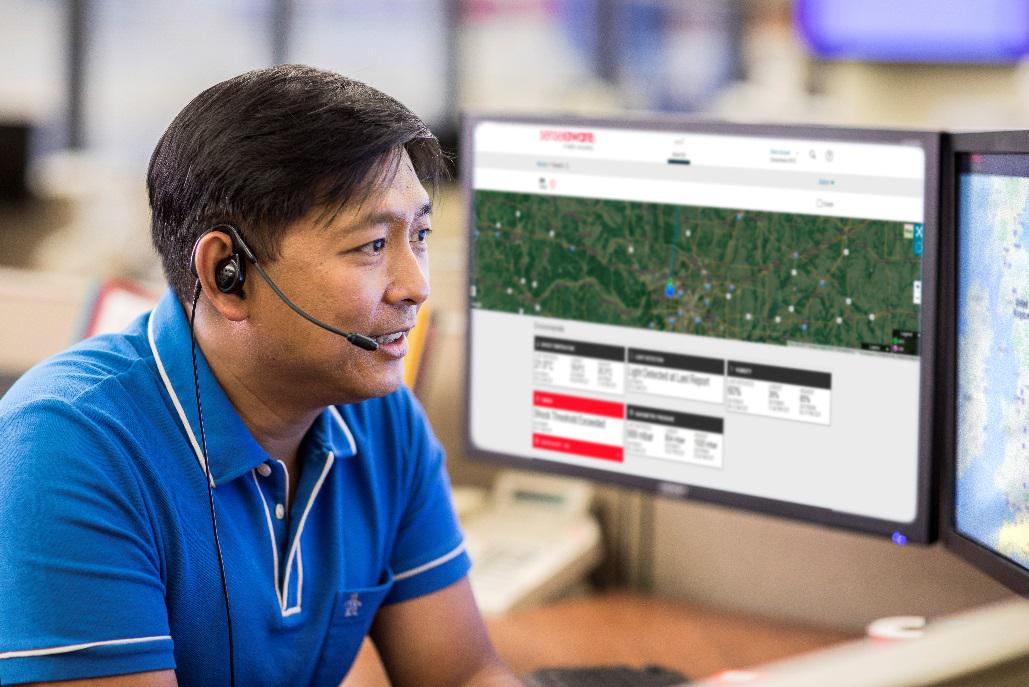 "At FedEx, we make sure we deliver innovative solutions to industries with specialized needs, " said John Peterson, managing director, FedEx Express Philippines. "SenseAware connects our customers to their most sensitive shipments."
The service is currently available in 26 markets worldwide. In Asia Pacific, it is present in Australia, Hong Kong, Japan, Korea, Malaysia, New Zealand, the Philippines, Singapore and Taiwan.
The service is also available on a growing list of air and ground transportation carriers, giving more transportation options to customers in order to better fit their specific needs, while still delivering the peace of mind and quality assurance provided by SenseAware.
For further information about the SenseAware service, please visit http://www.senseaware.com/.