The whole internet is freaking out over a three minute video of one of probably one of the best gaming innovations of the year—the Switch—Nintendo's new console previously coded as "NX."
Nintendo has managed to mix its home and handheld consoles of new and old into one indistinguishable creature. And if there is one thing gamers can agree about it is that there is nothing else like it.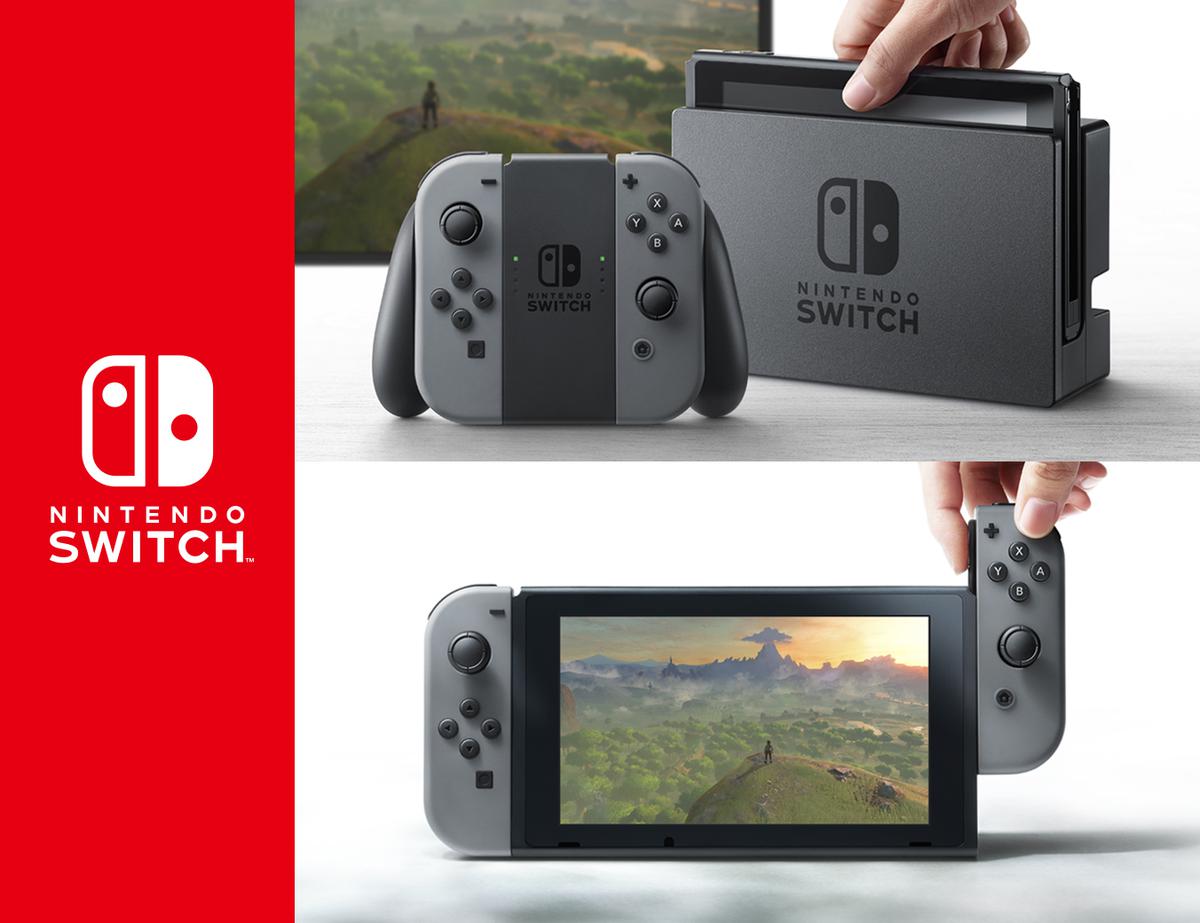 The video uploaded by Nintendo shows the Switch tablet which is at the heart of the system connected to the dock which both charges the tablet and displays the game on the TV.
The controller is actually comprised of two separate peripherals that can work either together as one controller or as two controllers which can be attached to the tablet or to a port which also serves as a charging bay for each peripheral. Or users can even just hold one in each hand and use it like a Wii remote and nunchuck.
The tablet also has a stand to prop it up on any flat surface, allowing users to play basically anywhere they want.
Apart from the new controller, the Switch also has a regular wireless controller which resembles that of other console and computer controllers. Nintendo had the sensibility to add in something familiar as not to shock the world that much (baby steps, baby steps).
In a blog post ahead of the video reveal, NVIDIA has announced that the Nintendo Switch will be powered by its Tegra portable graphics processor.
"Nintendo Switch is powered by the performance of the custom Tegra processor. The high-efficiency scalable processor includes an NVIDIA GPU based on the same architecture as the world's top-performing GeForce gaming graphics cards," the post said.
The Nintendo Switch will be out by March of 2017.
Watch the video here: