Pro esports team ONIC Philippines is making several major changes, both on and off the mobile screen, as it readies for Mobile Legends: Bang Bang Professional League (MPL) Season 6. 
Barely a year old, the team quickly made a name for itself when it placed first-runner up twice in a row for MPL-PH, the national qualifier for the world championship, in Seasons 4 and 5, a feat no one expected from the newcomer. The team has also bested regional esports bets when it won the championship at the Mytel Myanmar COVID-19 Charity Tournament organized by Moonton for Southeast Asia in April.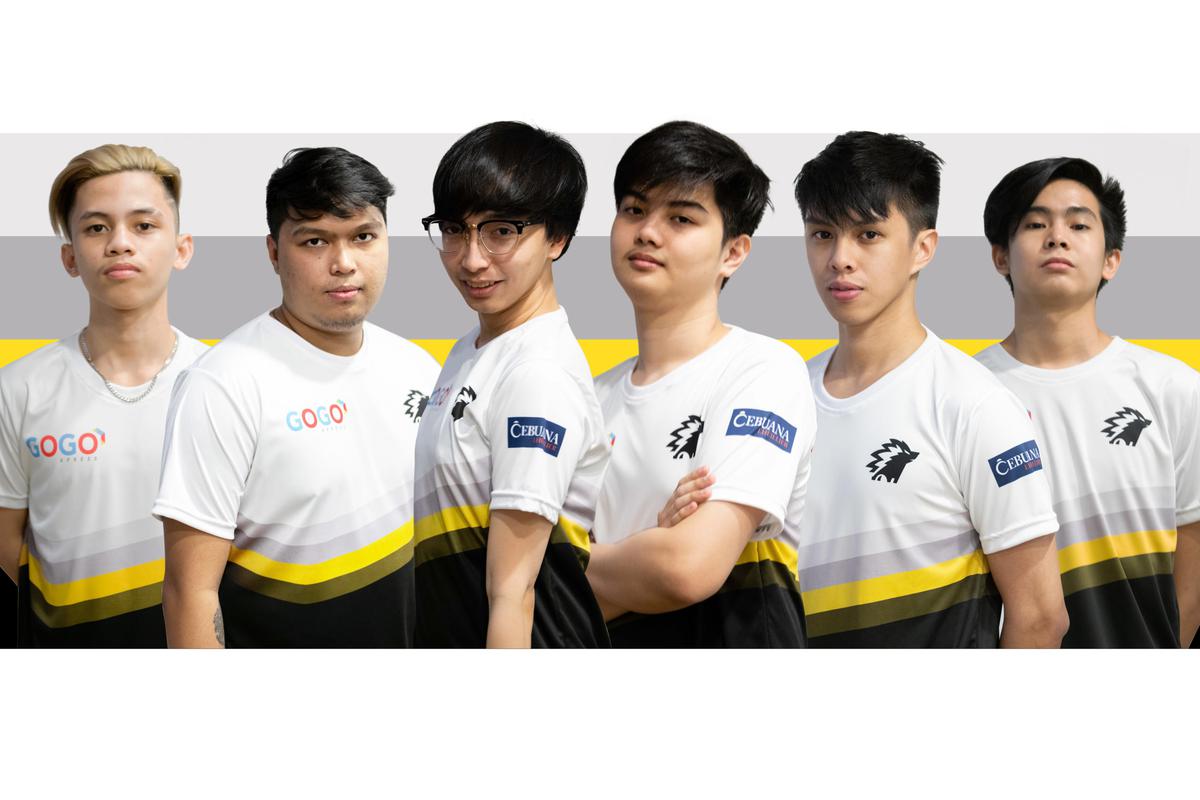 "We are hungry. ONIC PH made it close to the top spot in the Philippines twice in a row now. Instead of being satisfied with getting first runner up twice, which is an amazing accomplishment given the more legacy teams we are up against; we have been practicing harder than ever." shares ONIC PH head of business development Louie Cacho.
He also added, "We also made different changes to our gameplay, team strategy, and the organization itself, and we are looking forward to seeing how these changes will pay off in the upcoming Season 6."
Backed by leaders in innovation
Despite their relative new-kid-in-town status, ONIC PH secured a landmark sponsorship from Cebuana Lhuillier in June. It will be the first time Cebuana Lhuillier, the microfinancial services company, will sponsor an esports team.
"Esports is a fast-growing industry and it is definitely something worth exploring as the industry is getting larger by the minute. Cebuana Lhuillier is here to support the growth of the industry and help take it to new heights," said Cebuana Lhuillier president and CEO, Jean Henri Lhuillier.
"This strategic partnership with ONIC PH is a testament to our commitment to grow and dominate the digital space, this is a great step forward as our services cater to a more digitized market. We are also watching out for emerging technologies in various similar industries." added Cebuana Lhuillier senior executive vice president Philippe Andre Lhuillier.
ONIC PH country manager Raff Sanchez shares that the tie-up with Cebuana Lhuillier means the financial services platform will be among the earliest adopters to take an active role in the development of esports among leading Filipino companies.
Powered by synergy
When asked about how the addition of new players affects team chemistry and performance, Cacho said "We take a holistic approach to training and strategy in our games. There's no sense of one player focusing on his own strategy or performance, rather we try to instill the game is about coming together as a whole five or six man team, and being able to figure out how everyone fits together."
Both Sanchez and Cacho also share that one of the great aspects about the team is how many of the individual players are already highly talented on their own, and cultivating their own following. "We encourage each other and we are happy to see many of our teammates with their own mini-fandoms, and their own sense of ambition and drive to be the best in the industry," says Rafael Sanchez.
"In some teams, though, we noticed how the squad can fall into a rut where they rely too heavily on the Captain or the carry to win games; but when it comes to ONIC, more than just winning, we want to make sure each player's skill is being developed to their highest potential, both individually and in synergy with the team, he added.
Led by young blood
To sustain the team's growth as an organization, ONIC recently onboarded  Louie Cacho as the team's head of business development in the Philippines. For the 21-year old, whose background is in the FMCG industry, the new position is a fundamental career shift. He will be joining Sanchez who is 23 years old. 
"Esports in the Philippines is considered a very young industry. It is young because it is not as  established compared to traditional sports, and in terms of management, we realized that many team leaders are in their 20s as well." 
Cacho added, "We are among the first batches of young professionals to jump feet first into an industry where there isn't any set roadmap to success, but promises amazing potential if you do succeed. It's a fast-paced, exciting, and disruptive industry, but at the same time it's serious business."
According to a recent study by Google and market researcher Niko Partners, Asia remains a top destination for esports. For mobile esports specifically,  the report indicates the industry generated US$19.5 billion in global revenue in 2019, with 68% (US13.3B) coming from Asia alone.
Even as the global economic slowdown due to the pandemic postponed in-person tournaments, data from Niko Partners shows the popularity of esports has increased, as gamers report spending 50-75% more time online.
In Southeast Asia alone, the study indicated mobile esports surpassed US$1.9B in revenue in 2019 and forecasted a 21.1% 5-year compounded annual growth rate for the region.
When asked about the potential for growth for the Philippines, Cacho said "No one can tell how far the esports industry will go in the future. In the last few months alone, because of how resilient the industry is compared to traditional sports and sporting events, we saw massive growth. So sky truly is the limit. But for us at ONIC, for the time being, we are looking forward to an exciting season."