Sony ushers in a new era of display technology with the Bravia OLED TV A8F series and Bravia LED televisions recently launched, side by side. These innovations bring users 4K HDR picture quality, exceptionally designed for enhanced contrast, color, and clarity.
 "Our consumers expect the best entertainment experience at home in the forms of larger screens, excellent picture, and immersive sound quality. There are more expectations inside their homes because that is where shared watching experiences take place. The new Sony BRAVIA line-up makes this happen to your consumers with the latest premium offering with the SONY BRAVIA OLED A8F Series and SONY BRAVIA LED Televisions showcasing an exceptional advancement in TV features." said Nobuyoshi Otake, Sony Philippines managing director.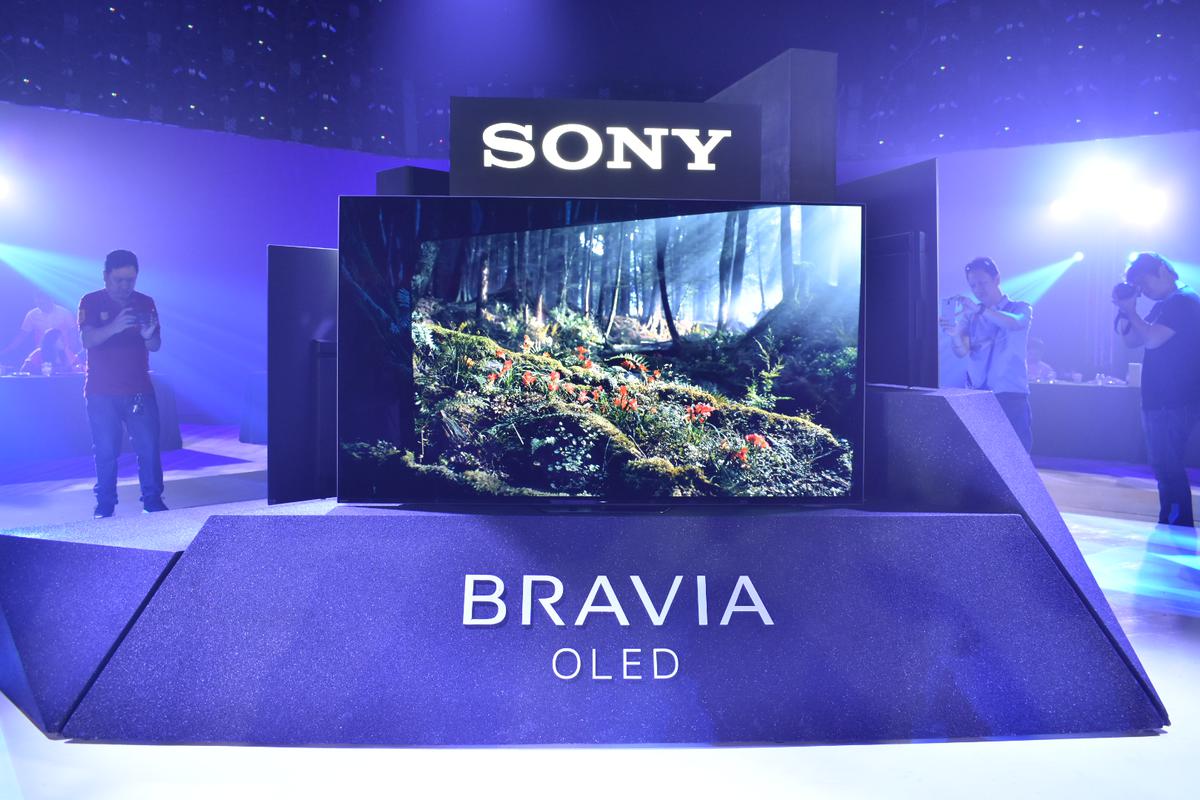 The A8F series
The Sony Bravia OLED A8F series produces incredibly detailed images with deep blacks, rich and realistic colors, and an exceptionally wide viewing angle. Its 8 million OLED pixels makes way for unparalleled 4K HDR picture via its X1 Extreme processor, while the company's award-winning Acoustic Surface technology allows sound to come from the screen, creating an entertainment experience with a beautiful picture.
The new series of 4K HDR OLED TVs supports internet connections allowing use of streaming services, as well as navigation and enabling of functions care of voice control. With its clean and sleek design, the A8F series adds sophistication into any space.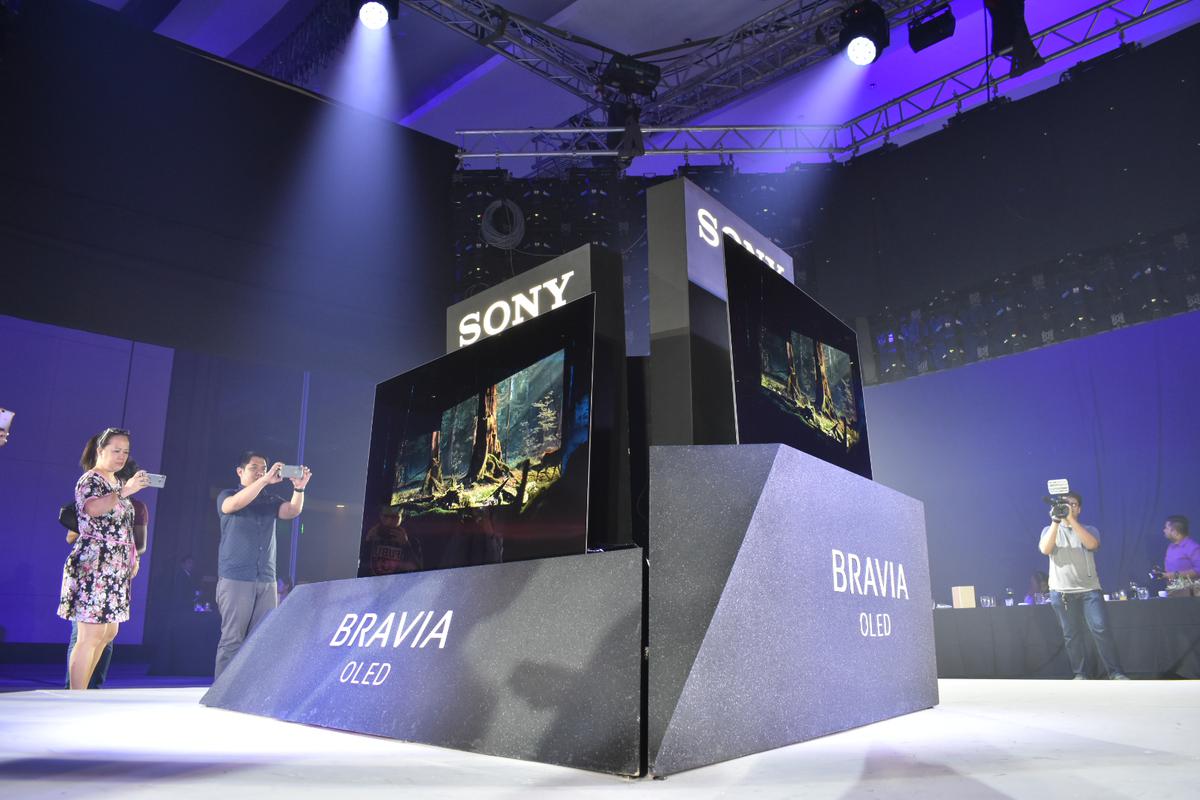 The Sony Bravia LED Televisions
The X9000F series, X8500F series, X8300F series, X7500F series, and X7007F series are equipped with the latest technologies including the X1 Extreme processor able to deliver maximum picture quality along with X-Motion Clarity that resolves issues of motion blur in larger screen TVs, keeping fast-moving images clear and smooth.
 The large 4K HDR LED screen televisions are powered by Android TV allowing users access to a wide array of content and applications. 
Moreover, each television is made to fit the homes of every individual, making sure that these works of art blend in harmoniously with your living space. The BRAVIA 4K HDR LED screen televisions balances both style and design into your homes.