Improving access to energy and power reliability while decarbonizing the energy system is critical for the Philippines to meet both its sustainability and economic targets. As energy demand grows and new sources of supply and generation connect to the grid, distribution utilities will play a critical role in enabling this transition and will need to adopt new technologies to do so.
"Renewable energy, distributed energy resources or small-scale power generation sources located closer to where electricity is consumed, and electric vehicles represent three key challenges that can also be seen as sustainable economic growth opportunities," explained Antoine Thomachot, Schneider Electric's sales head at Smart Grid – APAC, Digital Energy Division, Energy Management Business.
The imperative for sustainable economic growth also becomes more apparent in a post-pandemic scenario.
"As the Philippines looks to bounce back from the COVID-19-induced recession, the country's energy sector will play a critical role in fueling this rebound, and smarter distribution systems are key. At a time when economic growth and development should be felt throughout the country, meeting the challenge of distributed economic growth and development will require distribution utilities to rethink technology investment strategies and engage with their customers as partners while they deploy new sources of generation and load 'behind the meter'," added Thomachot.
To help drive economic growth in the coming years ahead as well as in the long run, power reliability needs to improve. Brownouts and blackouts threaten business operations and impose additional costs including the need to install and operate costly backup generation systems. This reduces productivity, the incentive to expand businesses within the country, and reduces the attractiveness for overseas firms. Improving system reliability represents an opportunity to boost sustainability and raise long-term living standards and output.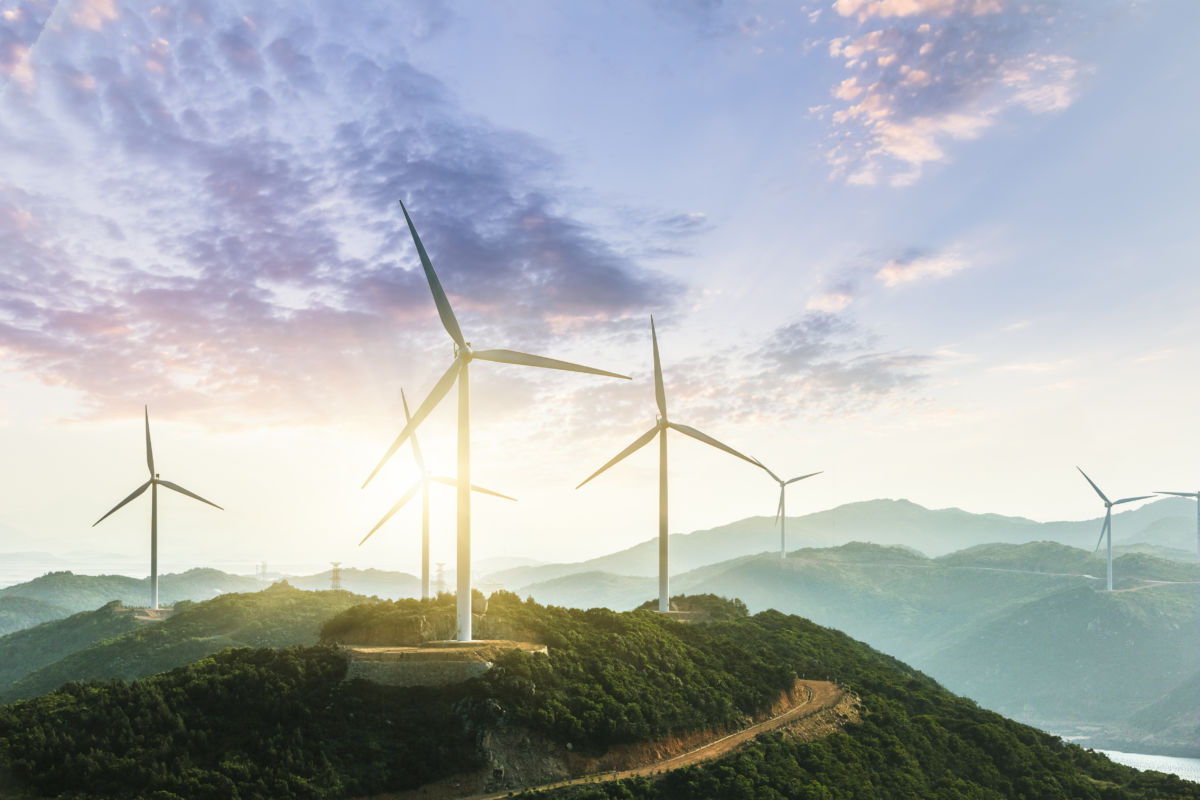 "Providing reliable power is the first step in encouraging business opportunities for regions outside Metro Manila, Metro Cebu, Davao, and Cagayan de Oro," Thomachot pointed out. "Smart grid solutions can help provide this reliability, which then attracts industrial companies and business process outsourcing operations to other parts of the Philippines, which in turn provide new employment and growth opportunities for more Filipinos." 
The imperative to develop sustainably means the distribution utilities will need to encourage and actively accelerate the adoption of large-scale renewable energy generation, such as wind and solar farms, as well as advocate for smaller Distributed Energy Resources (DERs) such as residential solar applications and encourage the use of electric vehicles (EVs).
The manufacturing, sale, and installation of these systems could create an entirely new high-growth industry, as system costs have fallen far below new and existing traditional fossil-fueled generation, creating more jobs and a more democratized energy system.
Moreover, many of these DERs already exist in the country.
"In the Philippines, every commercial building or factory has its own genset as a backup system. The challenge for the network grid at peak time is to identify if peak load requirements will last for just a short period of time or will last long enough to start a new power plant. Our solutions, such as the Demand Response Management System, delivered with AutoGrid, can automate the forecast and demand response, allowing grid operators to manage peak load, avoid wasting energy, and prevent blackouts," Thomachot shared.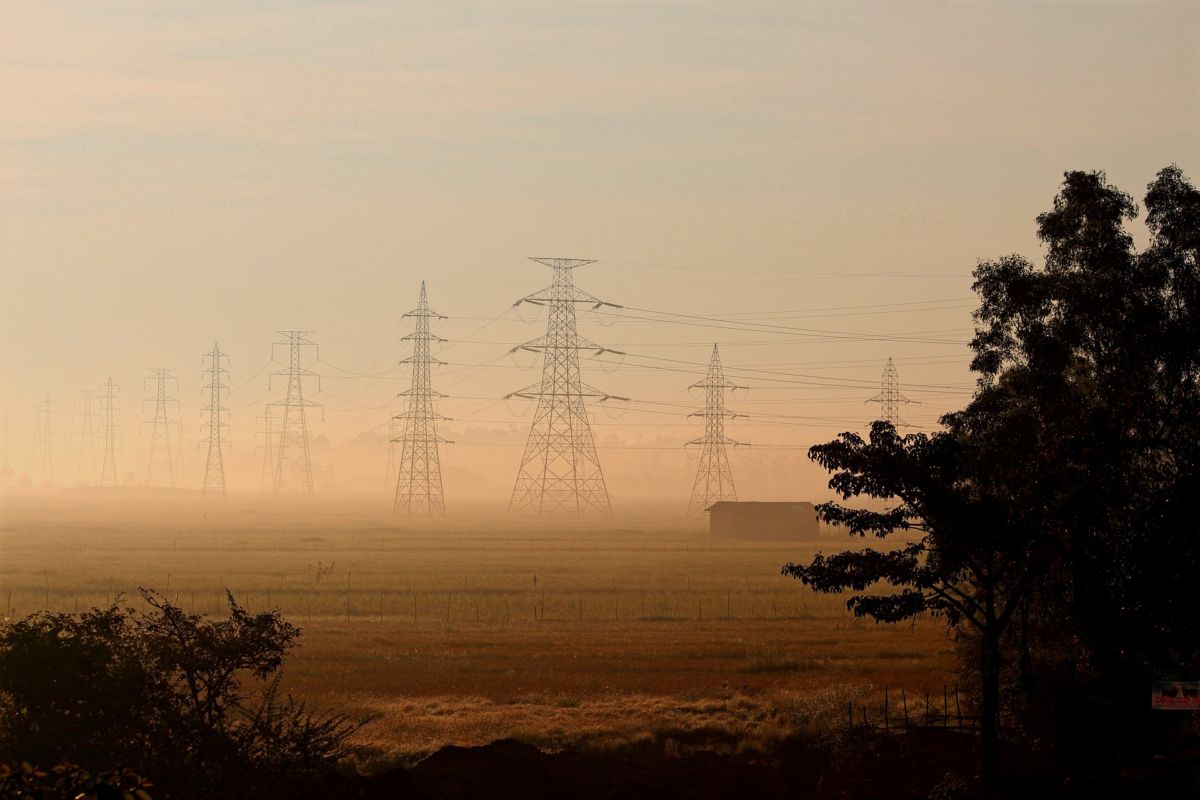 Meanwhile, the rise of EVs as a key technology to enable decarbonization of the transport sector presents yet another opportunity. As costs decrease and EVs form a larger share of vehicle sales, the distribution utilities will need to manage these highly volatile behind-the-meter loads. This is particularly true for e-bikes and scooters, which have substantially lower running costs per kilometer compared to petrol bikes and are seeing substantial growth in developing economies.
Ultimately, managing these new sources of generation, consumption, and storage behind the meter, together with conventional sources of power, requires software-driven grid management solutions, such as Schneider Electric's Autogrid.
"With this technology, there is an opportunity to integrate existing generation sources and encourage new generation through advanced energy management schemes. This will prevent blackouts and reduce energy costs, owing to the lower costs of renewable energy and the ability to defer network investment using 'behind-the-meter' resources. This greater efficiency will enhance the connectivity of islands and prevent power outages, which, in some cases, take months to restore following external shocks such as super typhoons," Thomachot explained.
Through the adoption of smart grid technology, utilities in the country can encourage and orchestrate new sources of generation that will improve power reliability, drive economic growth, and ensure that growing power demand doesn't increase emissions — ultimately providing all Filipinos with a basic human right: access to energy.