The world's leading PC manufacturer Lenovo has formally introduced its latest additions to their own line of business laptops and computers, the Thinkpads and ThinkStations.
Specifically designed to meet the needs of millennial workers, the said devices are made with increased portability, power and performance.
The ThinkPads that were unveiled are the X1 Yoga, X1 Carbon, L380, X280, E480,T480 and T480S.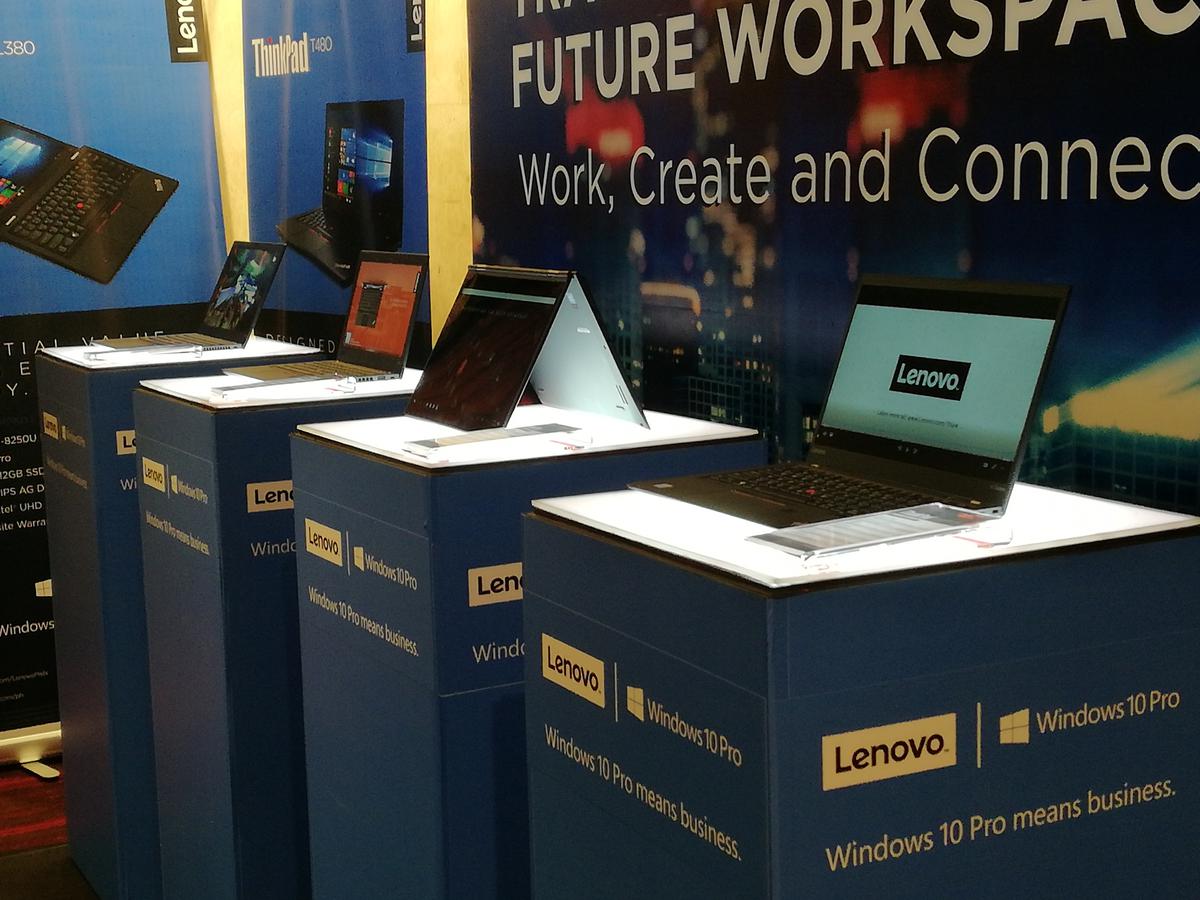 The 2018 ThinkPads L-R: T480S, X280, X1 Yoga and X1 Carbon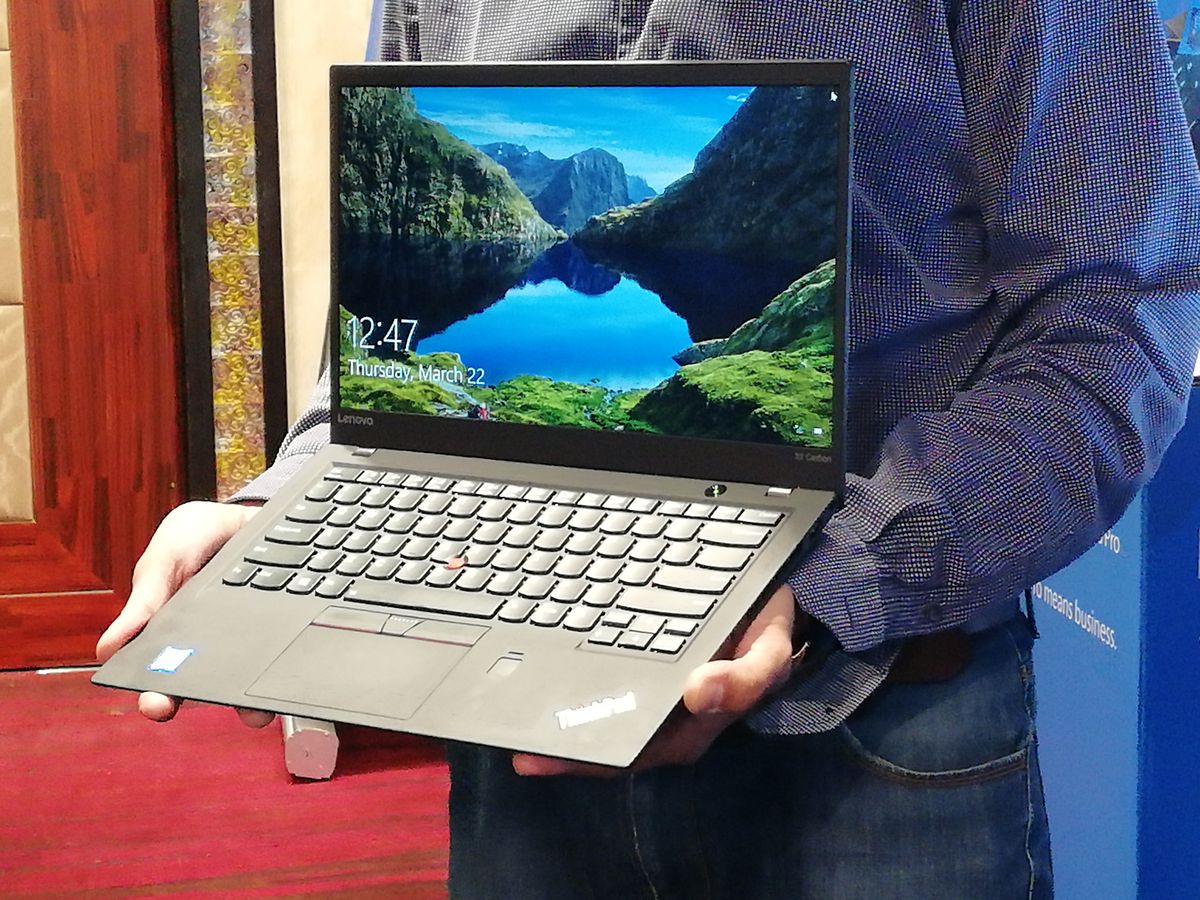 X1 Yoga
Lenovo has added numerous features to these enterprise computing machines. Among them are the following: improved sleek design, fingerprint scanners, IR cameras with shutter for facial recognition access, 8th Generation of Intel Core vPro processors, USB-C ports, and longer battery life.
Meanwhile, the ThinkStation P520 and P520C  are both equipped with Intel Xeon chipsets and NVIDIA Quadro graphics card which make them a tough player for computer-aided drafting or rendering 3D animation.
"With most of today's workforce being on-the-go, it is now time for traditional workspacs to evolve in order to  achieve maximum efficiency and productivity. Together with Intel, our newest ThinkPas meet mobility demands while at the same time providing enterprise-grade reliability and security, thereby making offices who utilize them more than ready to face any challenges that future business environments hold," stated by Lenovo Philippines Country General Manager, Michael Ngan.