We Filipinos are naturally resourceful and creative. When given a stage on which to perform, we rise to the occasion with brilliant creations. In this month's What's App?, we turn the spotlight on these apps made by Filipinos. Ready your phones for these original pinoy apps.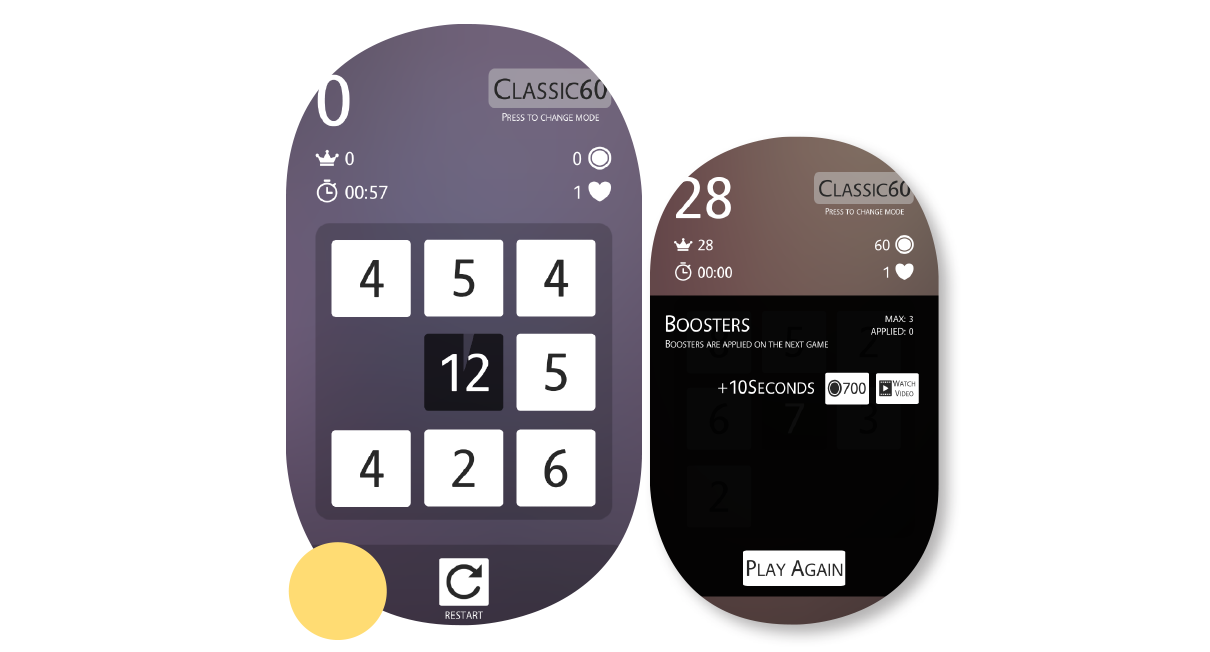 World of Numbers
iOS and Android (Free)
Exercising is as essential for the body as it is for the mind. When the brain is constantly at work, doing a variety of tasks, it is more likely to render enhanced functionality, for a productive you. Playing games is a great way to stimulate and challenge the mind. Brain It On! combines puzzles with physics to create a game that not only keeps boredom at bay, but also improves your mental abilities. This level-based game has players draw shapes and figures to beat physics puzzles. From simply having a ball hit the left border of the screen to more challenging tasks figuring out how to catapult an object to an indicated area in-game, Brain It On! will have you put your game face on level after level.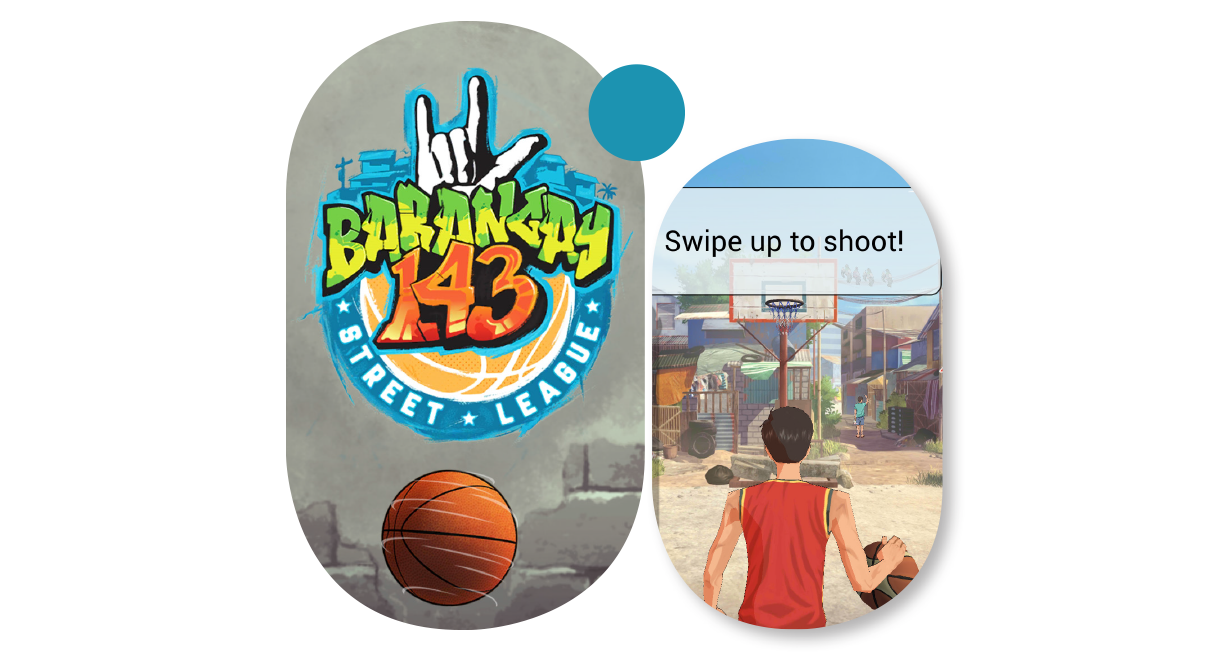 Barangay 143: Street League
iOS and Android (Free)
There's no denying our collective love for basketball. Anywhere you go, you'll see people on the streets shooting basketballs through even makeshift hoops. Philippine-based digital solutions company and art studio, Synergy88 Digital tries to capture this passion for the sport in the game Barangay 143: Street League. This game follows the basketball journey of Joaquin "Wax" Rivera. Set in Tondo, Wax will go against both real and in-game players as he strives to make it into the big leagues. Victories grant Wax various power ups, skills, and experience, which can then be used to rise through the ranks. The game visuals as well as the story are stunning and noteworthy, while gameplay is simple and easy to pick up. All these elements make for a game you just can't put down.
Paydro Live
iOS and Android (Free)
We love to come together and bond over interests we share as a people. Paydro live leverages on this. Created by Gian Scottie Javelona, one of the Filipinos who earned a spot in Forbes's 30 Under 30 list, Paydro Live is a game show you can participate in through your phone. The game challenges players' wits with 11 multiple-choice trivia questions at 12:30 PM every weekday which happily coincides with lunchtime for most of the Philippine workforce. Due to insistent public demand, the game recently added a 9PM schedule during weekends. Consecutive correct responses lets the player take a part of the day's prize money. The game gets friends and family members to put their heads together for a chance at earning real cash. Questions are a mix of history, current events, and just about anything, so the more players in the group, the greater the chance of bagging a win. Make your lunch breaks more fun with Paydro Live!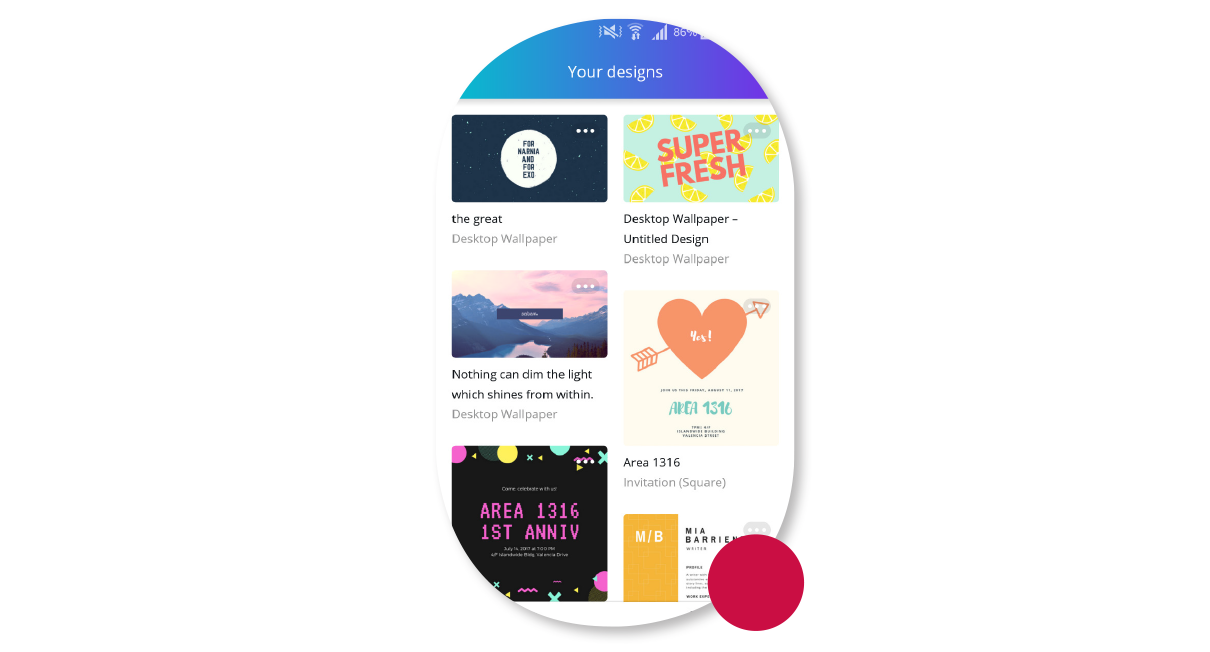 Canva
iOS, Android, and Web (Free)
In case you missed it, the beloved online photo editor and graphics-design tool Canva is available on mobile. While not entirely local, Canva has within its team a pool of Filipino talents that has helped propel the service to where it is today. Its app version offers virtually all the functionalities users enjoy on the website. You can choose from thousands of templates or start making your own original designs with choices of fonts, graphics, and layouts. The app is intuitive and takes almost no time to get accustomed to. Download Canva and get designing!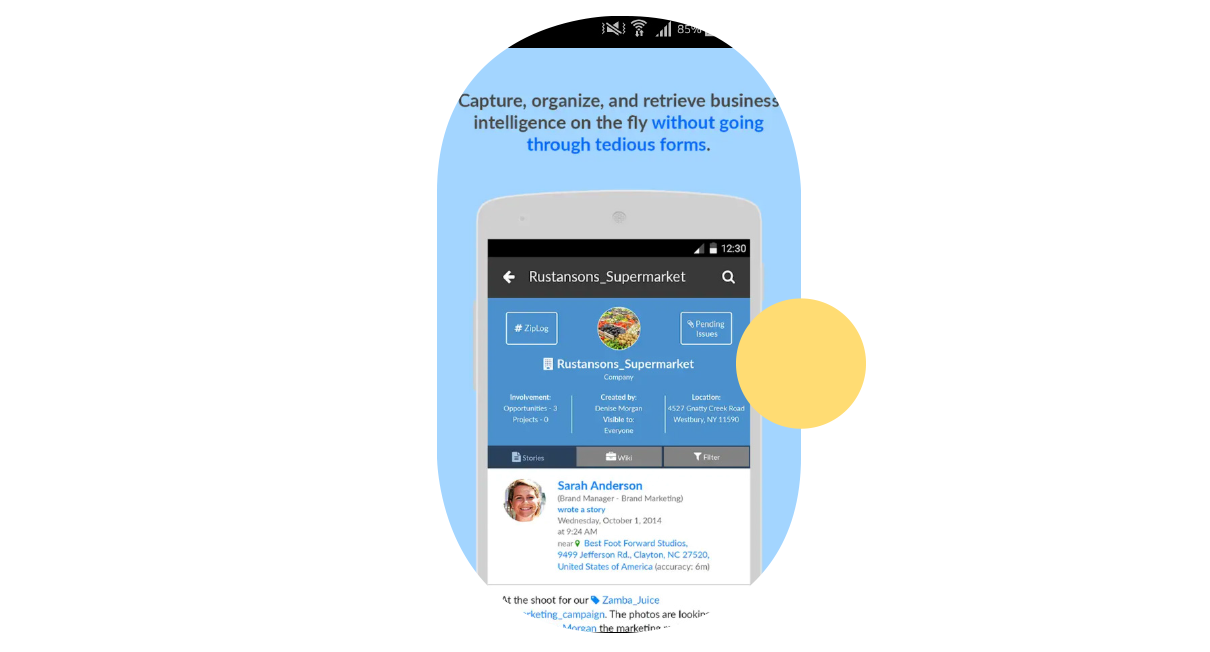 Squadzip
iOS and Android
Squadzip is a mobile enterprise solution created by Filipinos Roman Mercado and Joaquin Barandino in 2014. The productivity platform is aimed at companies' sales personnel who are always out doing fieldwork. Squadzip makes it easier for employers to monitor day-to-day activities, as well as for sales people to make their activities outside the office known. With an interface that takes cues from social media sites, the service is intuitive. Squadzip utilizes a tagging system called ziptags to collect and analyze data from users anywhere they are in the world even without internet connection. The solution is run on Amazon Web Services, giving clients the confidence of efficiency and security. Clients can subscribe to the service for USD 30 per month. It is also available for a 30-day trial.
Also published in Gadgets Magazine September 2018 issue
Words by Mia Carisse Barrientos