Lenovo has just launched its newest campaign for its highly-acclaimed multimode Yoga convertibles and tablets, #goodweird. Aptly named, #goodweird perfectly captivates the significance behind Yoga products' unique design and functionality; it has a design that's arguably weird, but benefits its users in a good way because of the amazing things these products enable people to do.
"We've fundamentally transformed how we define the Lenovo brand, from the tools we use like crowdsourcing and social media, to how we get things done with our balanced 360° agency model. The GoodWeird campaign really brings all these forces to life in a smart and engaging way that's genuine to the purpose of our products," said Michael Ngan, country general manager, Lenovo Philippines.
To prove Lenovo's point, Yoga convertible hinges are known to consist more than 800 parts, easily outnumbering parts in the rest of the product. This sturdy part is key to Yoga's signature four modes: laptop, tent, stand and tablet. As people loved the idea, it created demand for this new device category. On the Horizon tabletop PC, you can turn family board games night into interactive, digital gaming sessions thanks to its giant screen, which is the size of a coffee table. And with a Yoga tablet, you can project a movie on any clear surface, enjoy deep base from the subwoofer, and even hang it on a bathroom hook for convenient entertainment that is portable. These product functionalities are weird, but they're #goodweird.
We designed our marketing program to be as flexible as our products with a 360° integrated campaign featuring work from a team of creative agencies:
DLKW Lowe – produced 'Pioneers' brand film for TV and cinema, product films, print, digital and out-of-home advertising as the lead creative agency for the campaign. Watch the dark, stylish 'Pioneers' film directed by Markus Lundqvist of Knucklehead (Daft Punk 'Derezzed,' Burberry 'My Burberry') here https://www.youtube.com/watch?v=n2AXcV4Yswk. The film transforms an atmospheric gallery by a series of unusual projections and sculptures, reverberating Goodweird from the past, present and future. Individual products are also being brought to life through a series of films directed by Greg Barth of BlinkInk featuring 3D printed set filmed using stop motion. Check out https://www.youtube.com/watch?v=jf2PfZr9qKc
We Are Social – developed social activation elements including the design of http://goodweirdproject.com/global/en/, a series of videos and posts and a fan engagement stunt.
Weber Shandwick – created PR activation including toolkits, consumer press packs, campaign amplification, and experiential stunts.
Blast Radius – managed the creating of http://goodweirdproject.com/global/en/ and all its digital assets.
In line with this, Lenovo's #GoodWeird project invites everyone to discover a universe of obscure, acquire eye-opening ideas, and get a hold of a whole lot of good weird by submitting photo entries and casting votes on what's good weird and what's not.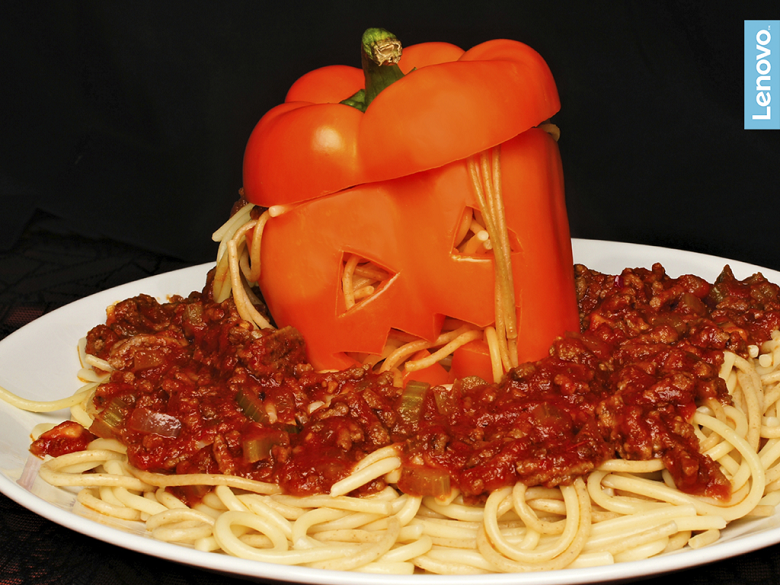 Participants have to visit and like the Lenovo Facebook page and look for #GoodWeird posts that contains the link to the #GoodWeird Project site. Once the participant is redirected to the Good Weird website, he or she will be asked to submit the photo entry, write a brief description, and fill up the registration form. The photo should portray what is good weird and comply with the guidelines that can be seen in the mechanics page of the site.
Share your #GoodWeird entries for a chance to win PHP 5000 Sodexo Gift Certificates. The Good Weird Campaign Contest will run until November 21, 2015.