Earlier today, TheNet.Com, one of the country's biggest computer and internet rental hubs, has formally announced the opening of the TNC eSports Cup 2015. Headed by their marketing arm, TNC eSports, the cup seeks to accelerate, regulate, and professionalize the budding gaming culture in the country.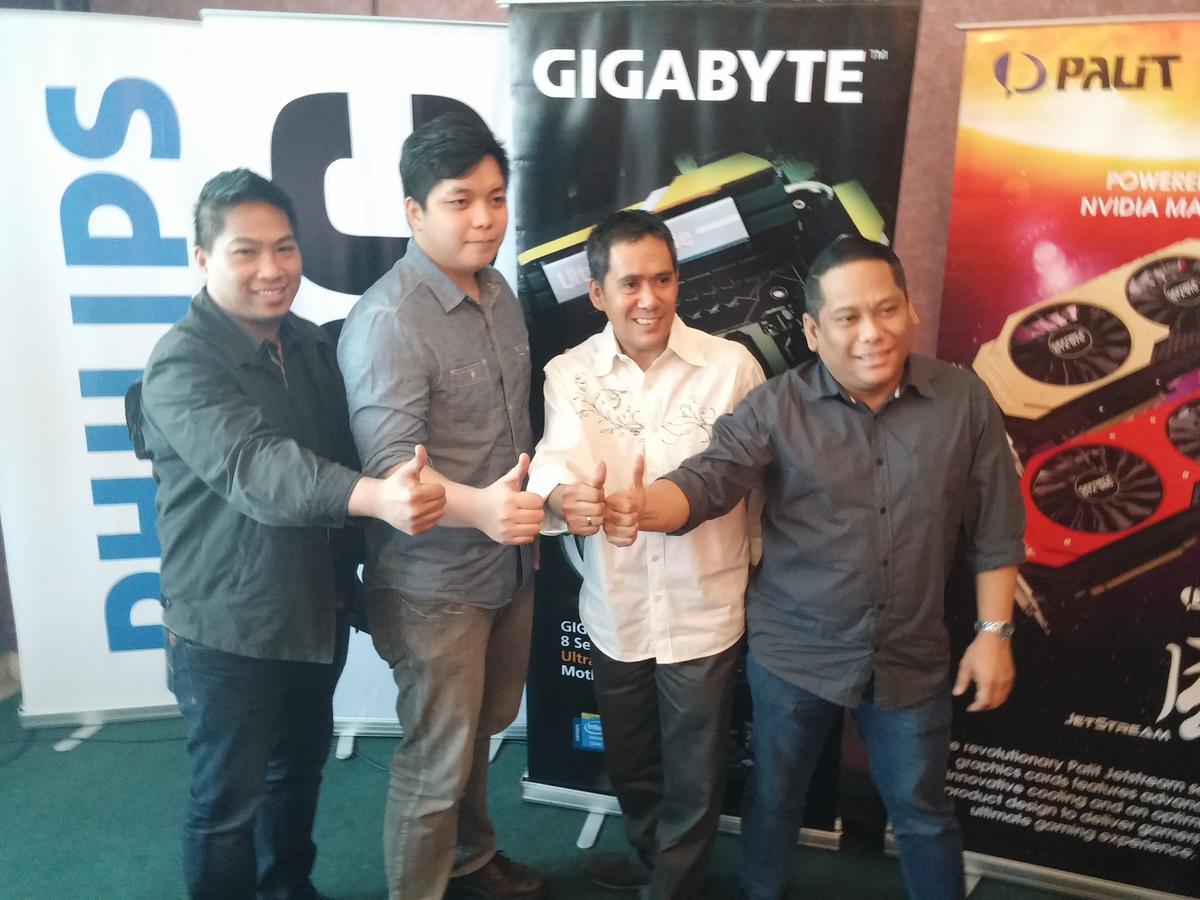 eSports, or electronic sports/competitive gaming, are organized and sanctioned multiplayer video game competitions of a variety of genres, the most popular of which are real-time strategy, fighting, first-person shooter, and multiplayer online battle arena.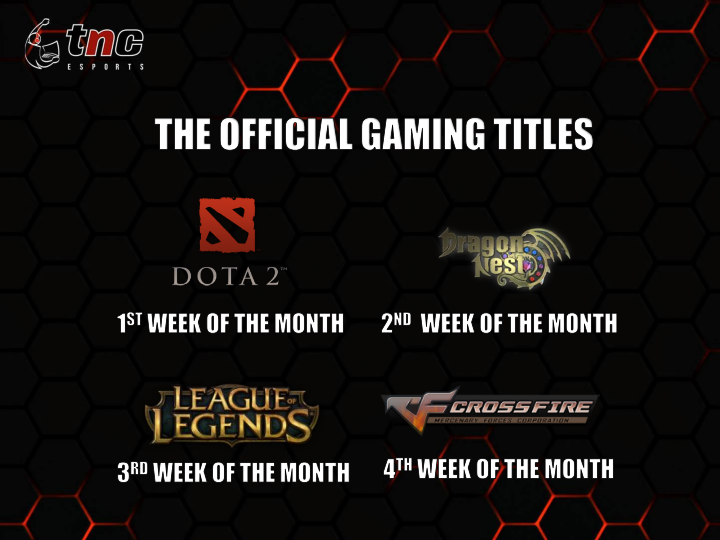 The TNC eSports cup will run for 9 months with multiple tournament legs and involves four major titles: Dota 2, League of Legends, Dragon Nest, and Crossfire. From March to July, a free for all qualification round will take place in selected TheNet.Com branches. The 16 winners of the preliminaries will duke it out on August to October, and then the 8 victorious teams will go head to head during the November 28 to 29 Grand Finale to be held at the Ninoy Aquino Stadium—the first time a Philippine video game tournament will culminate in such a grand stage.
Specifically, Dota 2 games will be during the first week of each month; Dragon Nest during the second; League of Legends during the third; and Crossfire during the fourth week.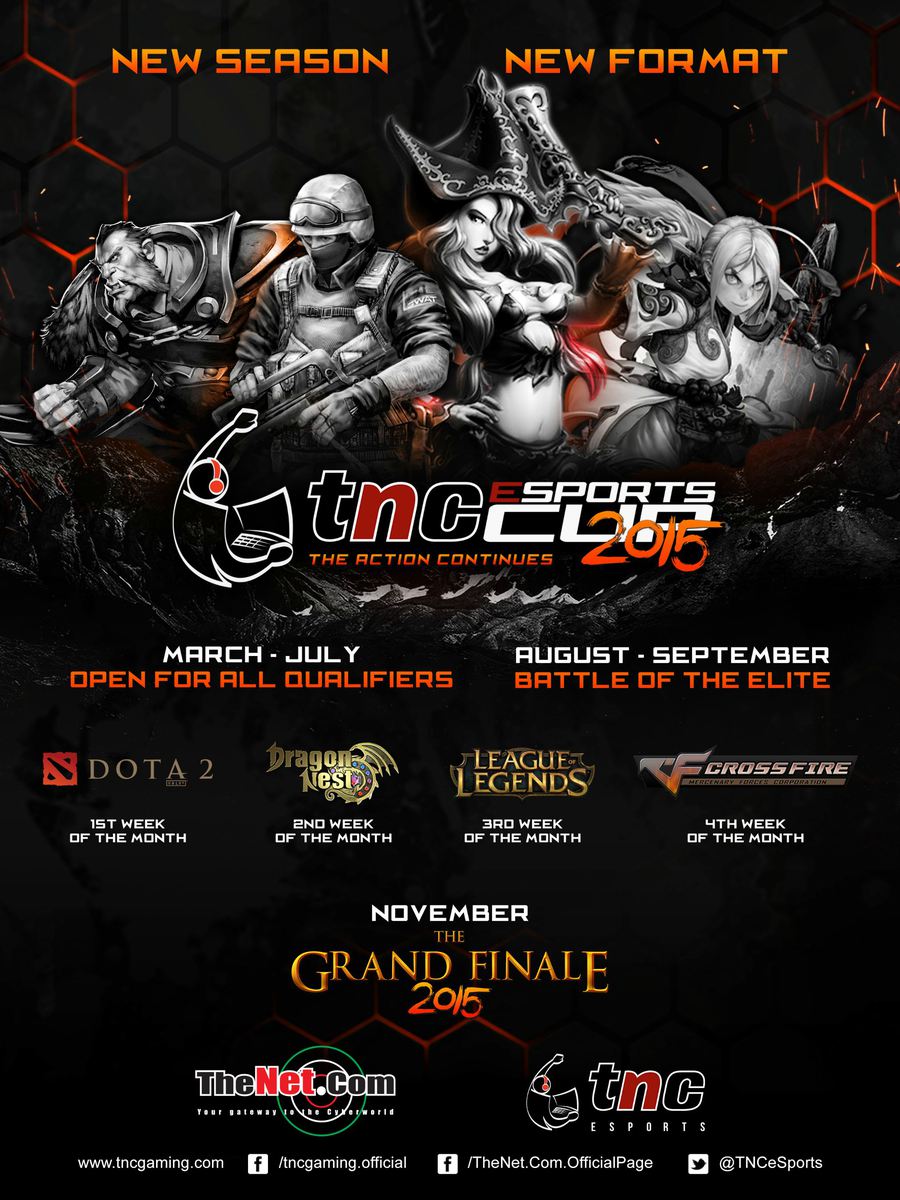 The 2015 TNC eSports Cup is sponsored by AOC, Philips, Nvidia, Gigabyte, UberTech, Adata, and the game publishers: GameClub (Crossfire), Garena (League of Legends), and Cherry Credits (Dragon Nest). Online game streaming will be available via Gosu Studios.