UBTECH Robotics, an industry leader in artificial intelligence and humanoid robotics, partnered with exclusive distributor BanBros to introduce two of its product lines in the Philippines, the Alpha 1 Pro and the Jimu, last September 23 at the World of Consumer Electronics Expo 2017 in Pasay.
The Alpha 1 Pro is a household programmable humanoid robot that's designed for both education and entertainment. It has 16, high-precision servo motors which allows it to be programmed via the computer-based 3D visual software and smart device-based PRP (pose-record-playback) software. The Alpha 1 Pro can accurately replicate a wide range of motion, allowing it to engage in sports, music and storytelling, among other functions.
Users can easily connect to the robot via Bluetooth 4.0 with support for smart device controlling, so users can play football or fight with other Alpha 1 Pros.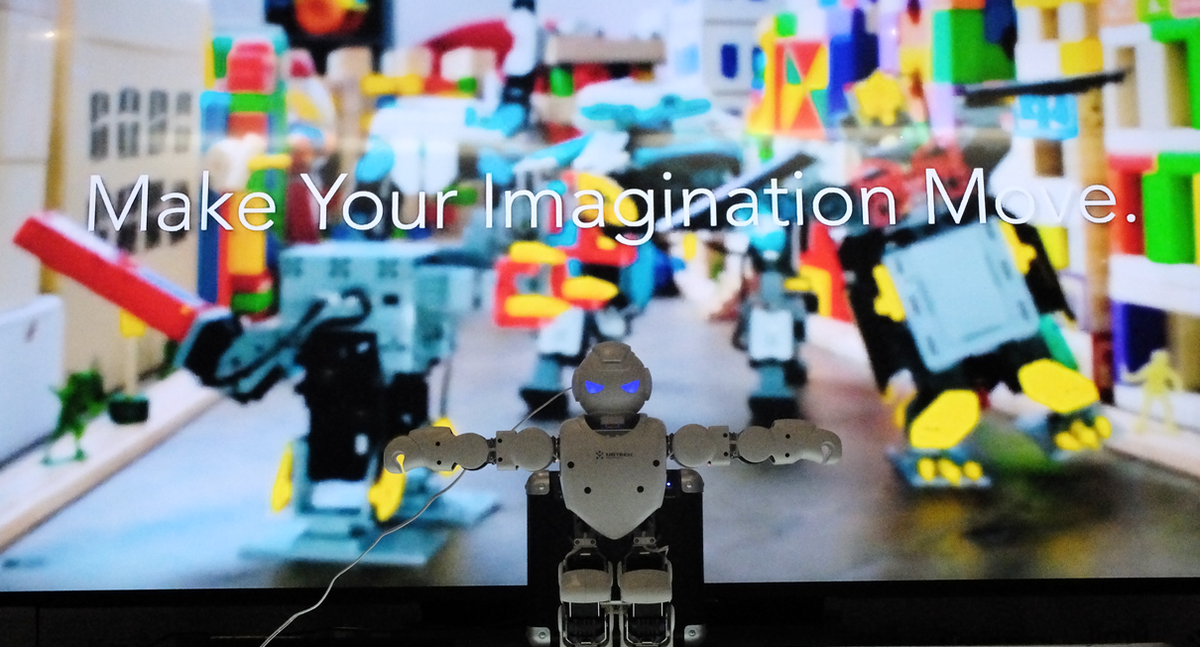 The Jimu line of customizable, STEM-friendly robots allows children to easily build, program and share their robotic creations. Each Jimu Robot model has a set of included designs to choose from, but its highly modular design allows for users' own unique designs.
The robot's movements can be programmed and controlled using a smartphone or a tablet via the Jimu app for virtually limitless customization. Custom-made movements can be shared to and downloaded from other Jimu owners through the app.
The Alpha 1 Pro is priced at PHP 39,999 while the available Jimu Robot kits are priced at PHP 9,995 for the Tankbot Kit, PHP 13,995 for the BuzzBot and MuttBot Kit, and PHP 14,995 for the Astrobot Kit. All products will be available in key retailers such as Toy Kingdom, Toys 'R' Us, Power Mac Center, SM Appliances, AHHA, Cybertab, Astro, Quest and Tekplastore.com through BanBros.
To know more about BanBros and its distributed products, visit http://banbros.ph/