Hisense Philippines is changing the way Filipinos view home entertainment as they officially launch the country's first 100-inch 4K Laser TV. 
"Today our company, Finden Technologies, Inc. sets another milestone as Hisense introduces the country's first 100-inch 4K Laser TV. With its hundred inch screen, we are bringing the ultimate cinematic experience at the comfort of your own home," said Lara Marie Lua, senior marketing manager, Finden Technologies Inc.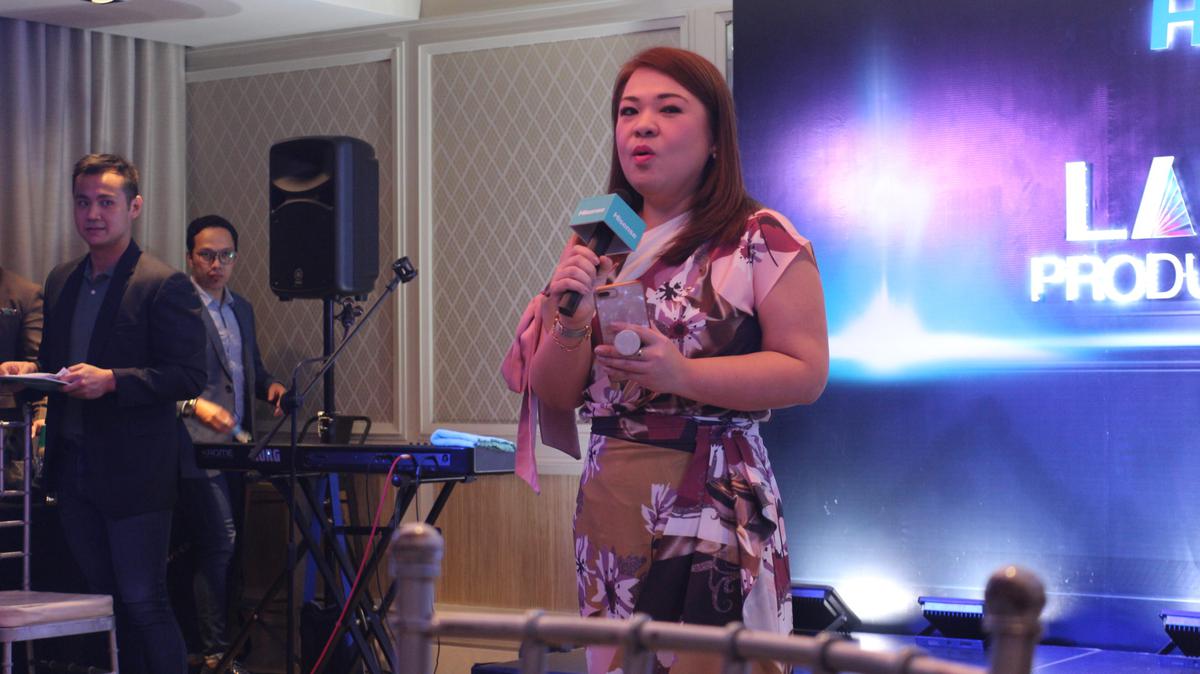 The Hisense 100L10E is a culmination of the brand's decades worth of R&D and is powered by their pattened Laser technology. The Hisense 100L10E uses a unique Laser Projection Technology called X-Fusion. This laser engine gives the device an exceptional picture and color output when compared to traditional light bulb projectors.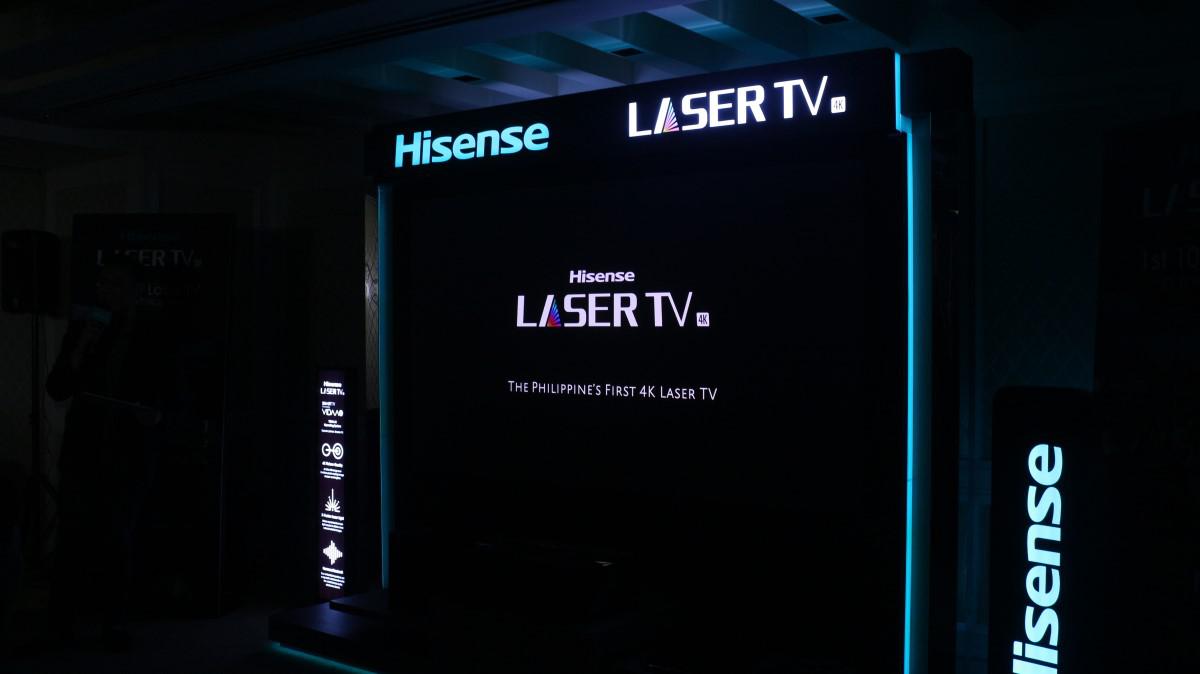 The Hisense 100L10E also use the Hisense's Dual Laser technology. Using dual red and blue color laser, the 100L10E 4K Laser TV has a wide color gamut range. Because the device uses laser light, this 4K Laser TV can even be used in daylight.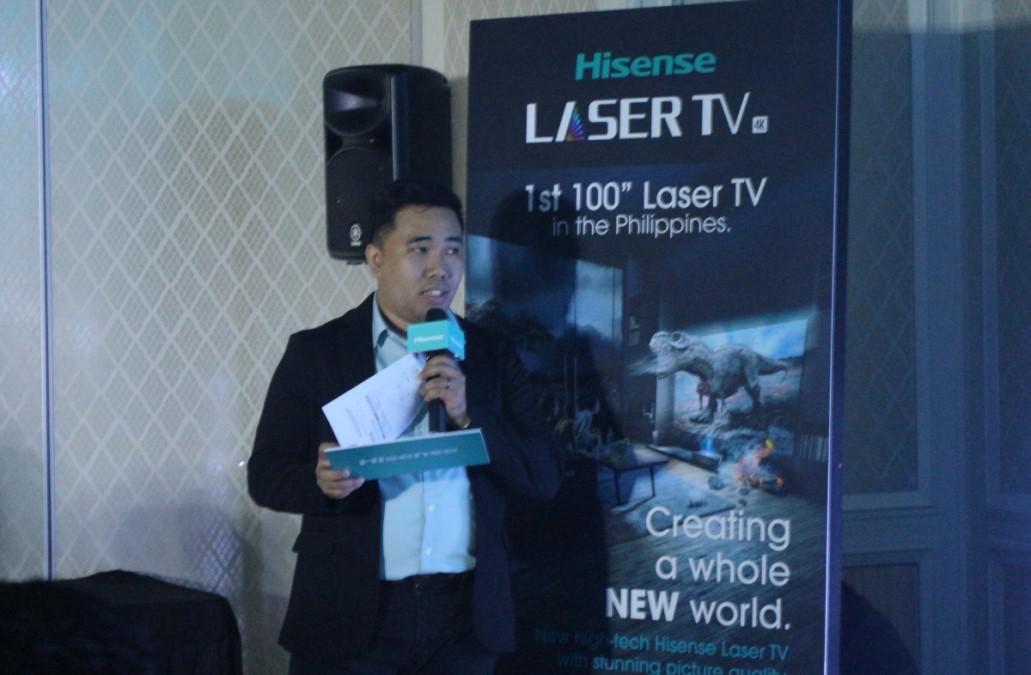 The Hisense 100L10E also uses a Short Throw Laser Projection System which lets the device cast a 4K image at 100-inches despite sitting 8-inches away from a wall. The included screen also is also optimized with ambient light rejection so that light causes only minimal alteration on the display.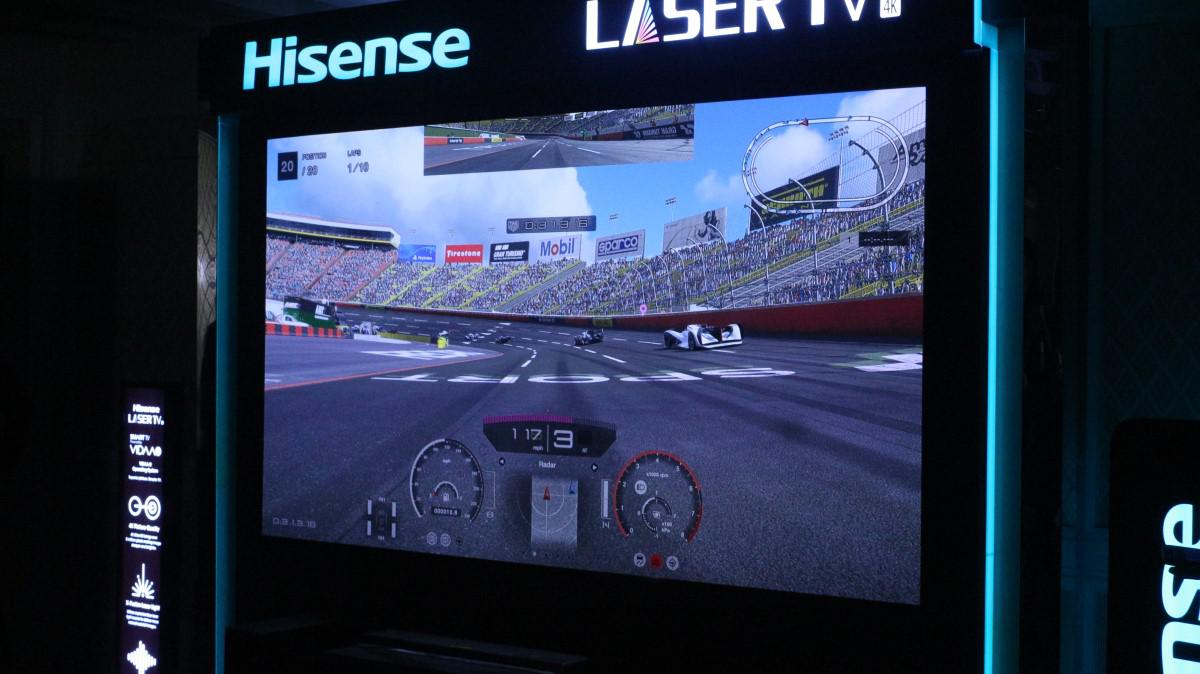 Completing the Hisense 4K Laser TV are Harman Kardon speakers. It has 14 embedded speakers in the console which are rated for 110W. The package also includes a wireless Harman Kardon subwoofer to provide full and clear sounds that boosts your cinematic experience.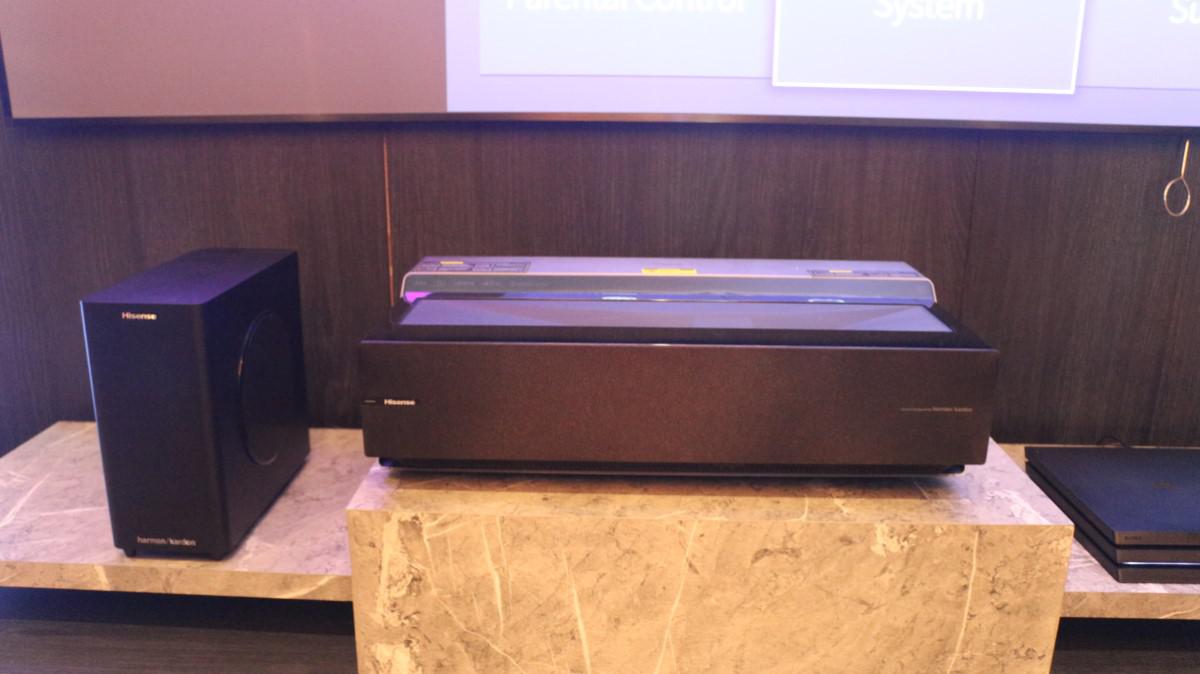 You can also rest assured that no harm would be done to children who want to peek at the laser projector. Hisense has equipped the 100L10E with a safety sensor which turns off the laser beams when the device detects any bodies nearby. It also uses Class 2 Lasers which are household use approved.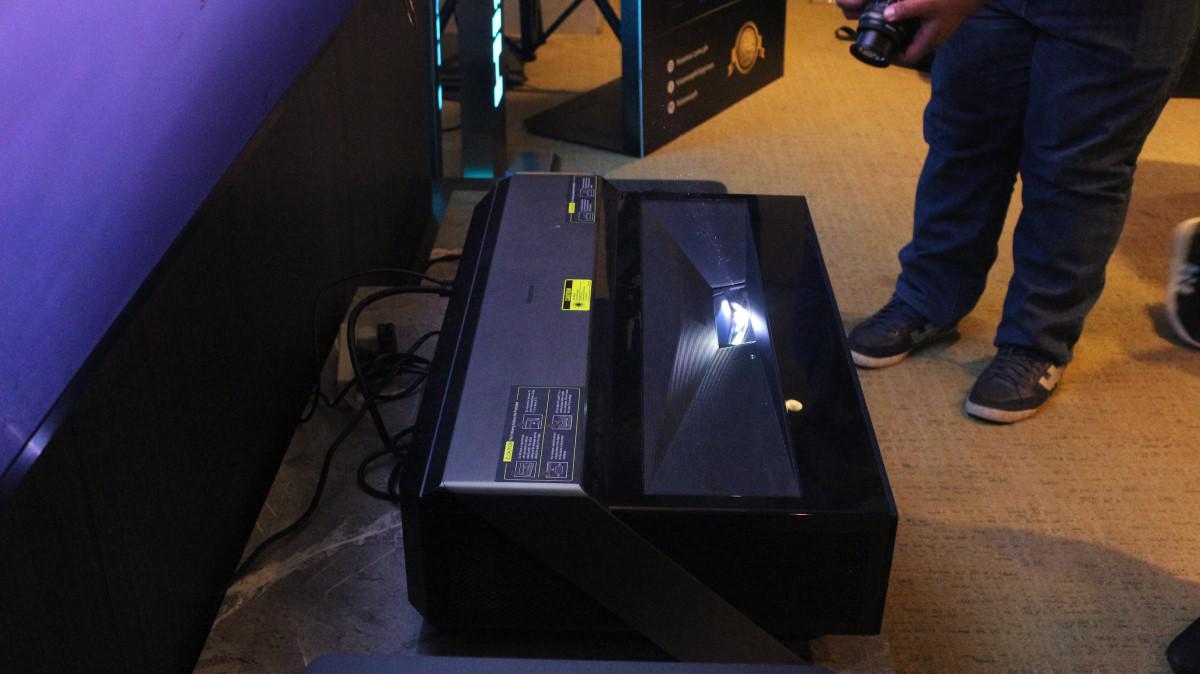 As a smart TV, the Hisense 100L10E is powered by the brand's Vidaa U operating system. The OS has a simple interface allows easy navigation between compatible apps for video streaming such as Youtube and Netflix. 
The Hisense 100L10E 4K Laser TV will retail for PHP 745,000.