We are way past the phase of being skeptical about shopping online. It's more convenient and everyone does it, so why won't you? With this trend dishing out positive feedback, many of the products we used to purchase physically have migrated to the internet space. One of which is Carmudi.
Carmudi, one of the leading vehicle platforms around the world, has recently tapped the Philippine automotive scene to provide buyers, sellers, and car dealers an avenue to experience safe and convenient online transactions.
Its website www.carmudi.com.ph currently has close to 25,000 vehicles in its inventory spanning from cars, motorcycles, and commercial vehicles; of which are brand new or used.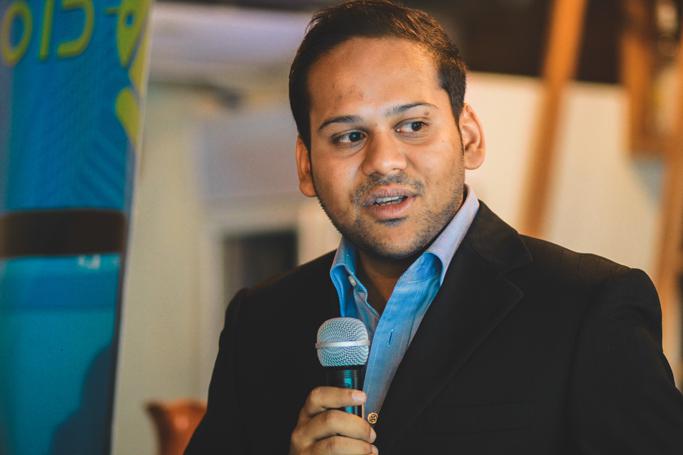 According to Subir Lohani, managing director of Carmudi Philippines, "Having the most number of listings is not the main thing that defines Carmudi.com.ph and Carmudi in general. We look on the quality of listings and value of proposition that we offer both buyers and sellers of vehicles that defines us."
Lohani explained, "We envision Carmudi Philippines to become a complete one-stop shop for anything vehicle related such as loans, finding an auto repair shop, tips and tricks for your car, and more. Cars are essentially a lifestyle product. Whether it be the brand, model, make, or color, it tells about your individual personality so Carmudi must also evolve into a lifestyle product which we are in process of doing."
Carmudi provides potential car buyers a complete data list of each vehicle from multiple pictures, descriptions, identifications, and even on the details of map of dealership.
"Being online and having a mobile app has a definite advantage as prospective buyers of vehicles can quickly search with a few swipes of a screen on the go anytime they have a few minutes. Furthermore, once the user sees a vehicle that they are interested in, they can directly sms, email, or call the dealer directly through our online and mobile platforms, which improves efficiency in the overall process," adds Lohani.
Using the website, vehicle owners can list their vehicles on the platform, while professional sellers can list their vehicles through the platform and receive professional support on how to present themselves and their offerings.
Carmudi is under the Rocket Internet Group; also ventures company such as Zalora, Easy Taxi, Lazada, PricePanda, Lamido, Lamudi, and Tripda.