Having clocked over 65+ hours, only ten remain at day four of the Mediacorp Subaru Palm Challenge—three of the ten are proudly Pinoy. Battling heavy rains, fatigue, sleep deprivation, and eventual hallucination, the initial number of 400 are now down to a sparse ten, with the remaining contestants still remaining strong and hopeful.
Participants were comprised of 320 Singaporean locals and 80 regional participants from the countries Cambodia, China, Hong Kong, Malaysia, Philippines, Taiwan, Thailand, and Vietnam.  With varied tacticsand different state of minds, each endured physical and mental challenges whilst coveting the Subaru Impreza 2.0i grand prize.
Already on in its 16th year, the Palm Challenge returns with amazing new activities and an exciting new team twist. Apart from hosting an interactive carnival, horror screenings, and local performances, for the first time since its 16 year run, the Subaru  Palm Challenge will reward a group of  10 with the longest combined time with an additional SGD 5000.  
The last three Pinoys standing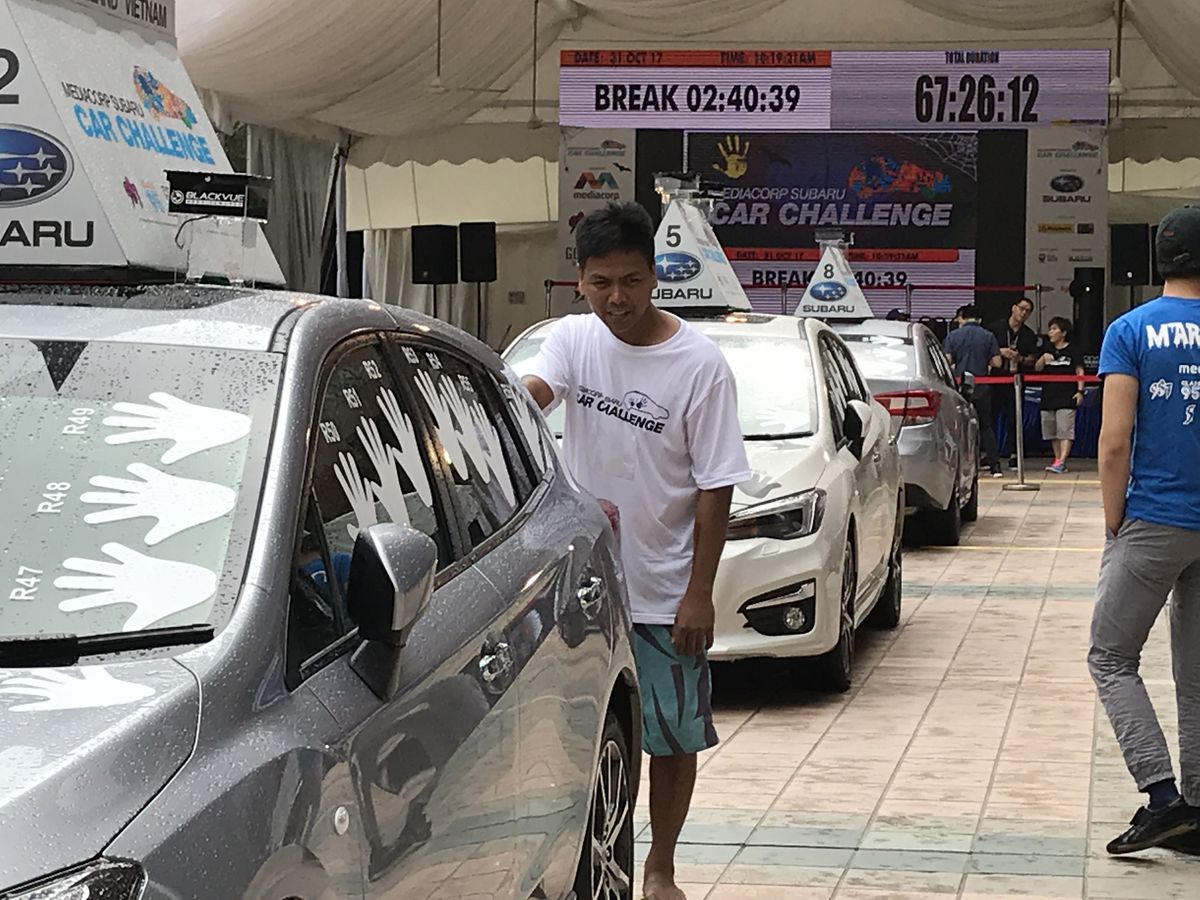 Alex Neblasca is among the Subaru Palm Challenge Veterans. Of 35 years of age and an Entrepreneur by profession,  Alex brings with him eight Palm Challenge participations.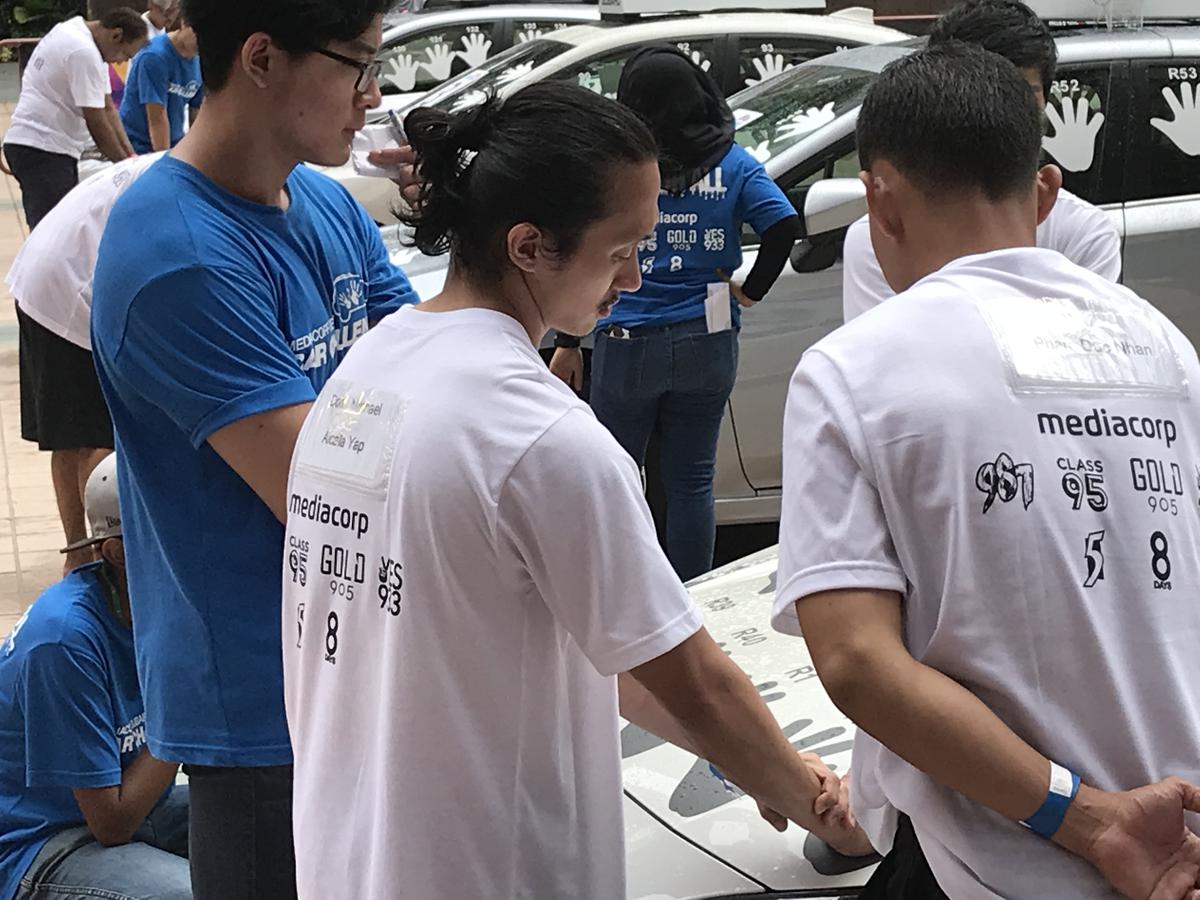 Donn Michael Yap is 27  years of age and works as a Fitness Instructor. This three-time participant has already made it into the records for remaining in the last ten!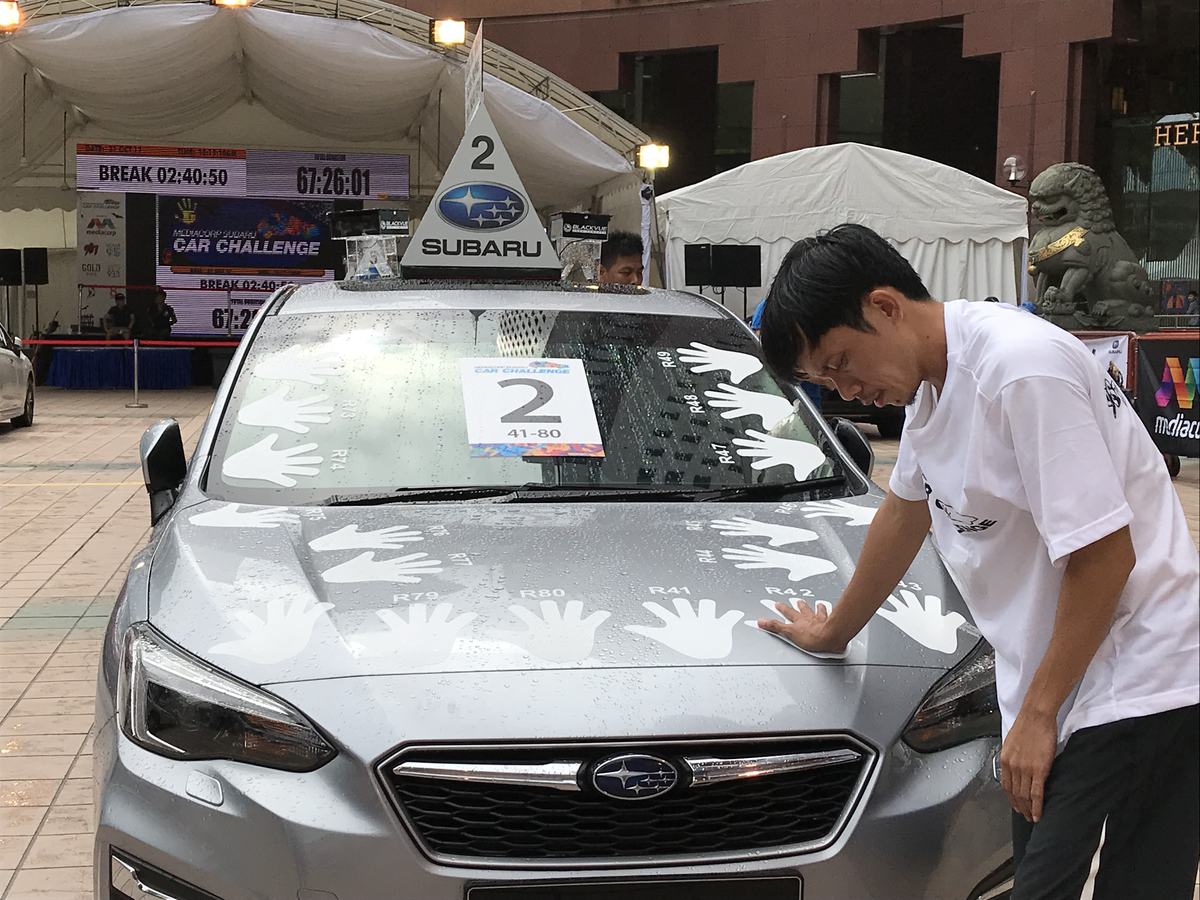 Filmark Bernante is 33 years of age and is an IT Specialist. Still staying strong, this four-time veteran brings with him high hopes in bringing home the prize!