Angelo Casimiro, an Electronics and Communications Engineering student who also runs YouTube channel TechBuilder, created a portable powerbank from the ground up able to supply power to appliances such as TVs, lamps, and electric fans, among others with its built in AC outlet.
The 19-year-old configured this innovation to have an option for charging via solar panel, making it a possible sustainable energy solution when further developed.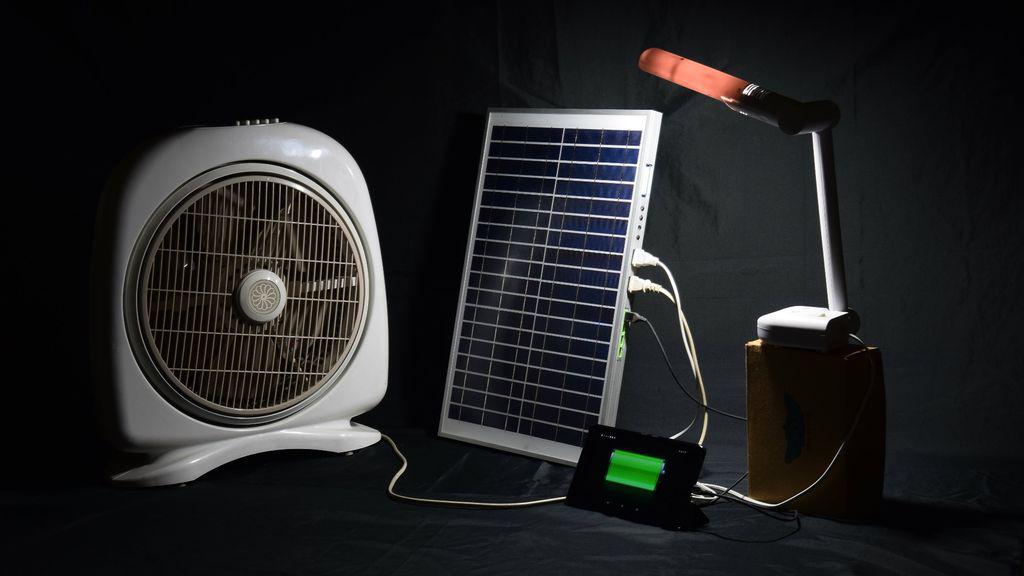 Inquisitive and a tinkerer as a child, Angelo has been inventing technology-related things and sharing how he does them on his YouTube channel, TechBuilder. His 2016 video of a working life-sized BB-8 droid made from household materials garnered millions of views. And now his DIY power bank is gaining attention for its ingenuity.
Together with leading global technology brand Lenovo, Angelo details how he made the powerbank here:
Made from three USB powerbanks, a DC-to-AC converter, rectifier diodes, two 3-Cell Balanced Lithium Ion Charger modules, wood, contact cement, and tape, Angelo's DIY power bank comes with power to support various home appliances and even doubling the battery life of his Lenovo Legion Y520–a huge feat given gaming laptops are power hungry.
The AC outlet power bank is Angelo's first invention made in partnership with Lenovo.