Honda Philippines, Inc. (HPI) has unveiled its newest brand campaign "ONE DREAM," which was witnessed by loyal basketball fans at the hard court of Smart Araneta Coliseum.
It served as a signal to commence the 2018 Honda-PBA Commissioner's Cup, which is in partnership with the Philippine Basketball Association, the most prestigious basketball league in the Philippines.
This season-long partnership first announced last March, aims to extend HPIs support to Filipino talents, specially to those whose dreams are associated to the PBA league.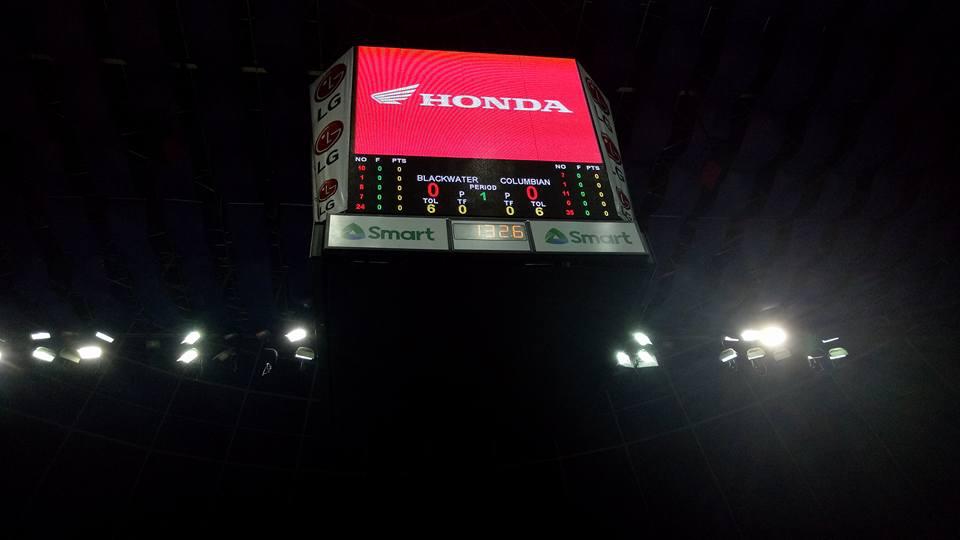 "The sport basketball is still enjoyed today by Filipinos of all ages and walks of life, specially the young generation. Like the PBA, Honda has been a brand that touched the lives of different Filipinos through the years. As partners, PBA and Honda can help more Filipinos achieve their DREAMS," said Jomel Jerezo, general manager and Department Manager of Motorcycle Business Planning Department.
He also related this to Honda's newest brand campaign. "ONE DREAM is inspired by the message of being One People. One Love. One Heart," said Jerezo. "This means, that even though we know that Filipinos are an extremely diverse culture, we all have a strong sense of family and friendship. We all have dreams. " This campaign imparts that Filipinos can reach for their dreams with Honda and its products.
This year, PBA is on its 43rd season and HPI presses on to bring the beloved sport closer to Filipinos. This initiative is attuned to the company's vision of bringing the joy of mobility, especially through its safe, efficient, economical, and cutting-edge technology, as part of its ONE DREAM campaign.
For more information about Honda Philippines and its upcoming events, go to www.hondaph.com or follow the official Facebook page at facebook.com/hondaph/.