We all know that Filipinos are naturally fond of taking pictures most especially during special occasions that's why the multinational tech company, HP, has given memory hoarders a perfect gift this holiday season. Through its portable photo printer known as the Sprocket, reliving you memories are now made easy as pie.
But aside from giving it as a simple present to your loved ones, we have discovered some quirky yet brilliant ways to get the most out of this awesome product this Christmas. We owe it to you, our dear readers, so you better take down some notes.
Top 1: As a Christmas décor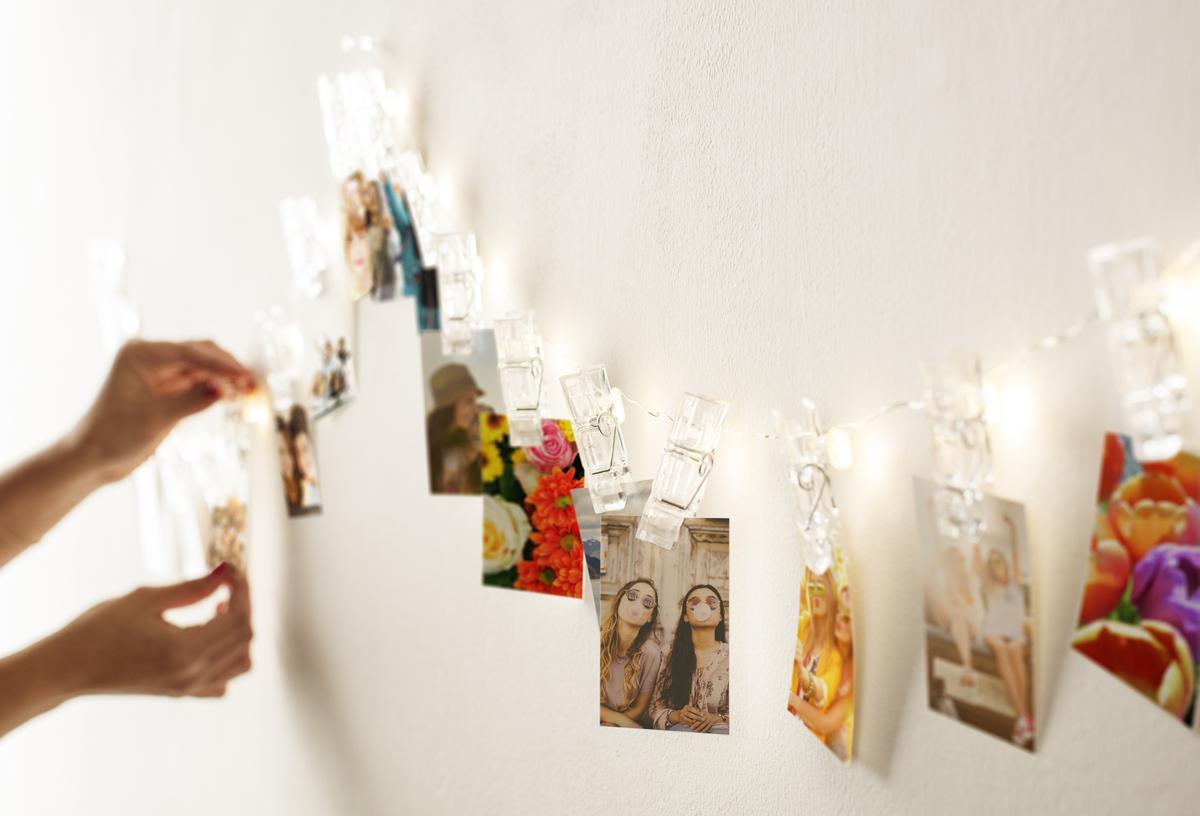 Add a personal touch to your decorations by clipping your printed photographs to your Christmas tree or hang it on a wall with some luminous Christmas lights. In this way, you're able to hit two birds in one stone.
Top 2: As a personalized gift card
Surprise your relatives and godchildren some love by attaching a photo gift card with your heartwarming message on their presents.  We assure you that they will appreciate it more than the usual pre-made gift cards that are available on bookstores.
Top 3: Compile photos as a gift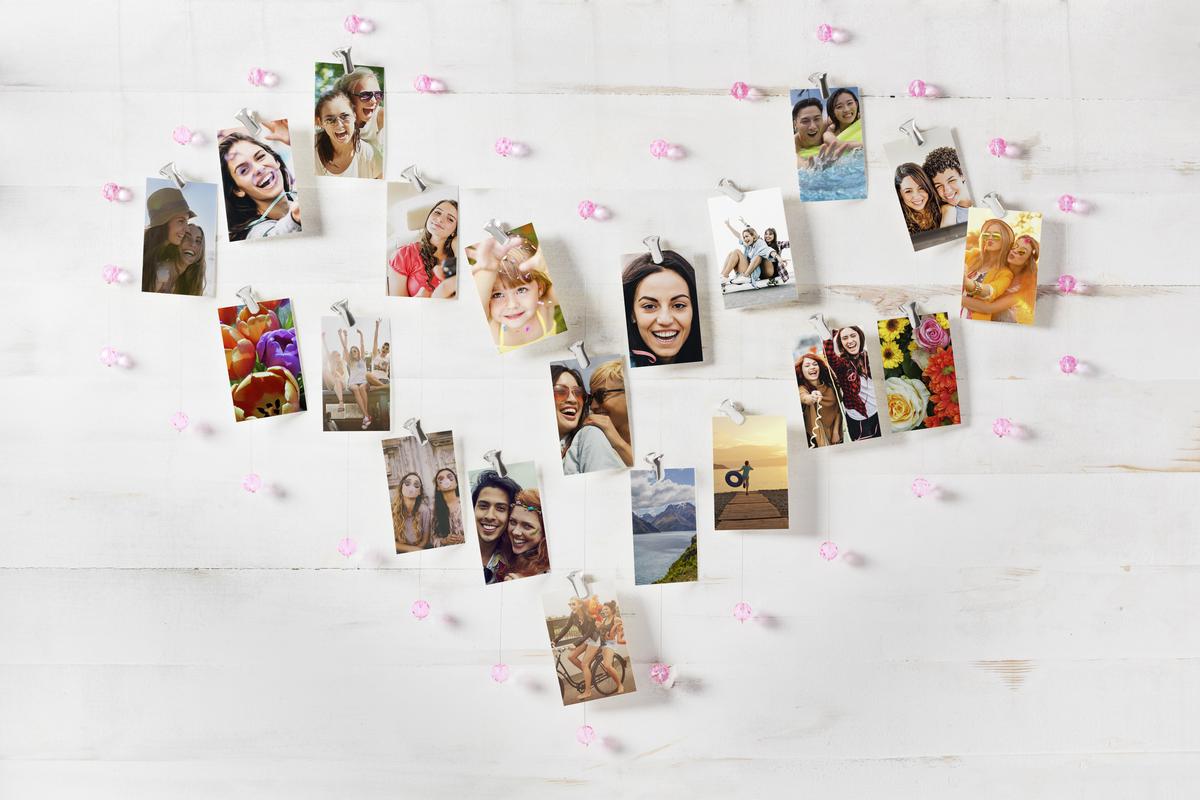 Going an extra mile won't hurt you. Opt for a cheaper yet special gift alternative like scrapbooks and photo cork boards. Fill up the pages with 2017 highlights that includes your unforgettable moments and wrap it in a fancy box. Voila, you now have something to give for your family and friends!
Top 4: Give it as a holiday souvenir for parties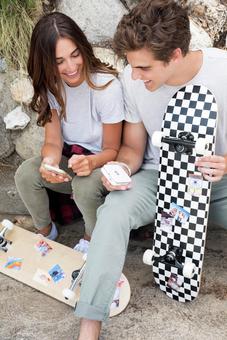 Whether it's a family reunion or an office Christmas party, snapping unforgettable moments from the event is important. Distributing photographs as a souvenir from parties is a good way of reminiscing time and we swear that you'll never regret it!
Top 5: Use it as a design to your journals and planners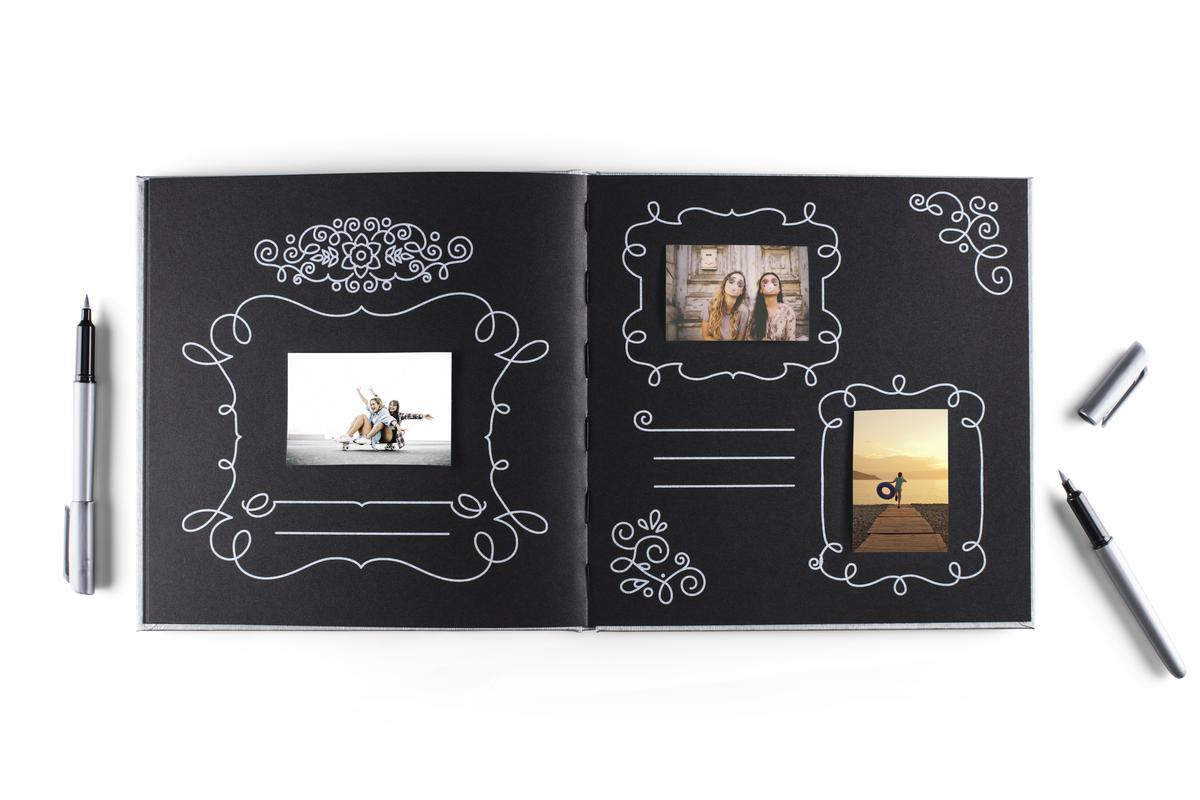 Attaching photos from the previous year beautify the pages of your notebooks and schedulers. Aside from that, these pictures also inspires you to become a better person as well as embrace new adventures that you can possibly embark on 2018.
You can now get the HP sprocket with a discounted price of PHP 6699 for a limited time through Lazada's Online Revolution Sale! The HP Sprocket is available in black and white variants.