The country was recently racked by the crippling impact of cyber attacks and other sophisticated online crimes. It was an opportune time, too, as the Department of Information and Communications Technology (DICT) just released the roadmap for the digital backbone of the country, the National Cybersecurity Plan (NCSP) 2022.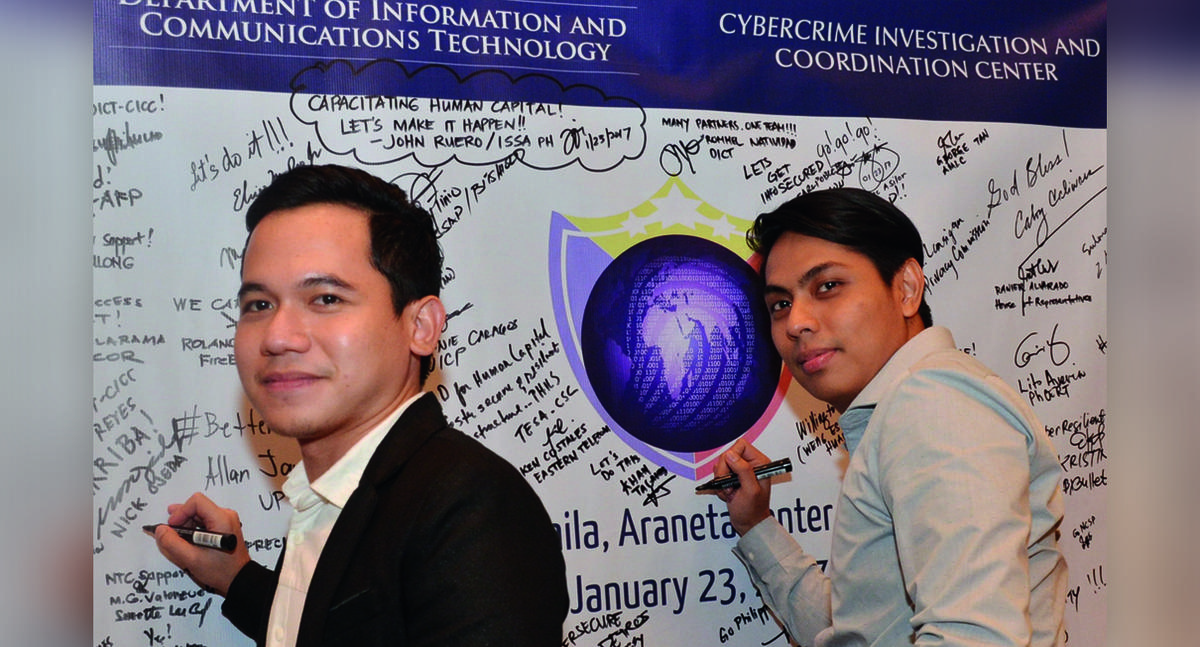 Ransomware as an easily averted disaster
The NCSP 2022 is the product of a series of consultations with business, academe, and government stakeholders, hosted by the DICT and telecommunications provider Eastern Communications.
Envisioned to institutionalize "#CyberTough, #CyberAware, and #CyberAssurance" standards, the document is meant to upgrade the current infrastructure for today's volatile digital environment.
DICT assistant secretary Alan Cabanlong explained cyber security must be a multi-stakeholder effort, "because when any of our systems are exposed, our information is also exposed."
The DICT executive adds that the Philippines remains 'tools-based'. "We still rely mainly on tools like firewalls. When our systems are exposed to cyber-attacks, these will shut down. Those who have disaster recovery plans, they can launch a reboot and continue their processes."
This simple barrier, however, proved to be crucial in light of investigations on the WannaCry attacks. Multiple reports say that a software update would have protected the victims from being exploited by the attackers and the crisis that ensued.
Adapting the right tools for cybersecurity
Mandatory software updates is just one of the changes enjoined by the NCSP. All offices under government supervision will be mandated to keep their systems in check, and meet a certification standard that wards off level 1- and level 2-classified cyber risks.
Eastern Communications, DICT's partner in preparing the NCSP, also encourages service providers to be as aggressive with their efforts. Marketing services head Jed Estanislao explained their own efforts, "Right now, we have paired internet services with stricter features. We have advanced endpoints which are managed, monitored and maintained by our engineers. These highly-trained people are jumping in to guard the gateways of businesses and consumers to the worldwide web."
With the publication of the NCSP document, the agency is also expected to roll out localized efforts, including national cyber drills and exercises that will help boost the resilience of government units.
Secure your infostructure today, and sign up for stronger business connections by visiting www. easterncommunications.com.ph.