Moymoy Lulumboy, Lampara Books' epic fantasy series, returns with its fifth book at the 39th Manila International Book Fair. Dubbed as Moymoy Lulumboy: Ang Lihim Ng Libro, the novel takes readers to the enchanting world of Gabun where local folklore creatures like aswang, duwende, manananggal, kapre, and tikbalang co-exist with each other and fight for communal peace.
The latest installment continues with the journey of Moymoy Lulumboy as he struggles to cope up with the death of his mother, Liliw, and contend with his legacy as the hero that will save Gabun from the evil forces. Moymoy Lulumboy slowly transforms into a young man with a little darkness and aggression in his soul but whose kindness and compassion remain throughout the coming-of-age conquest.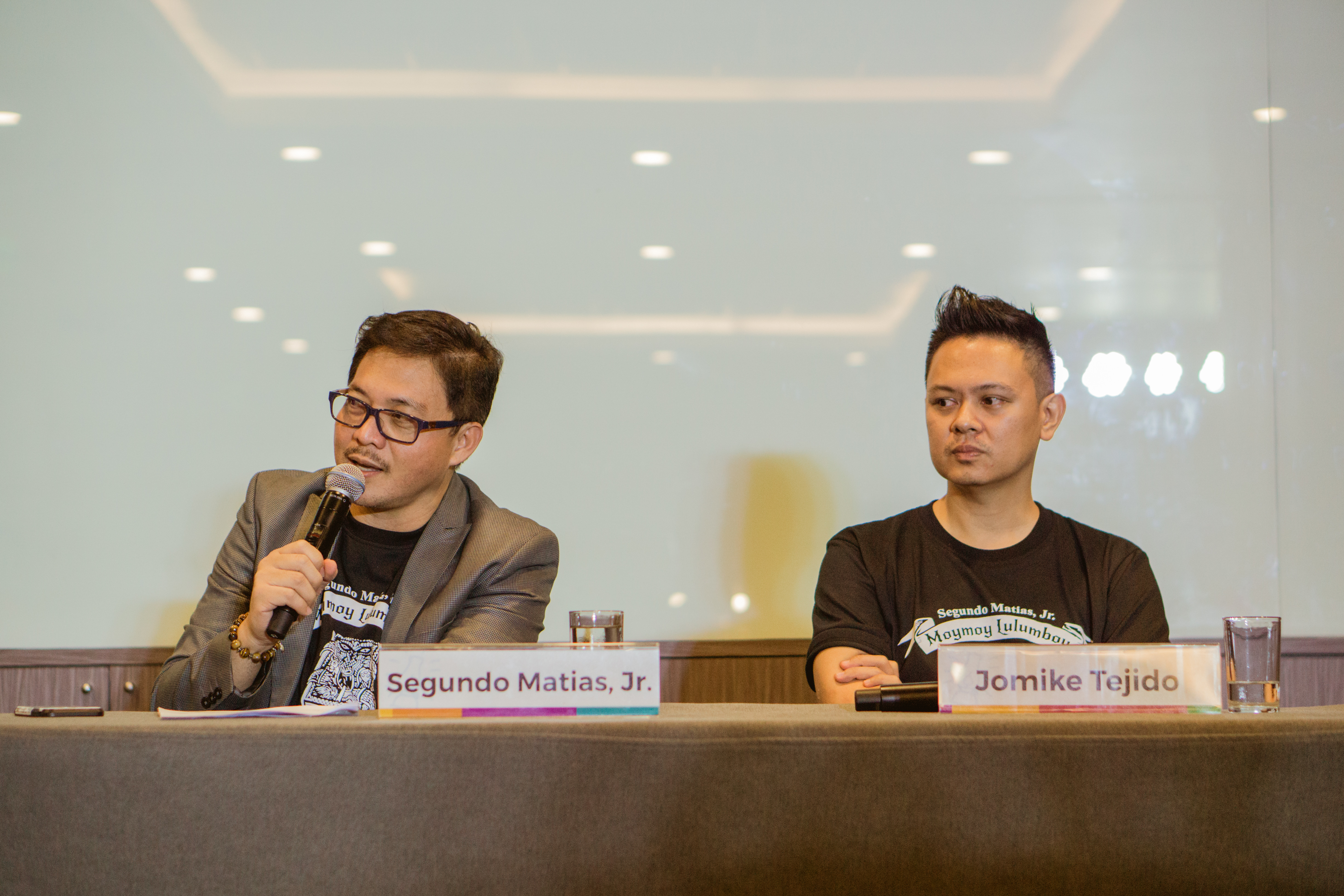 Moymoy Lulumboy's author Segundo Jun Matias Jr. has shared that ABS-CBN expressed its interest for bringing it into the TV and movie screens. Mr. Matias collaborated with international artist Jomike Tehido on the latest installment of Moymoy Lulumboy.
Moymoy Lulumboy: Ang Lihim Ng Libro is now available on leading bookstores nationwide.