Facebook, the world's largest social networking service, and Mano Amiga Philippines, a non-profit organization championing affordable quality education and sustainable livelihood for the less fortunate, partnered for the Think Before You Share digital youth summit.
With over 60 million active Facebook subscribers, the Philippines is easily one of the biggest communities on the social networking platform. Beyond statistics, this huge pool consists of individuals with the power to create a good kind of change. Facebook and Mano Amiga PH wants to shape a safer online space by tapping this resource and enabling them through Think Before You Share.
The first step in Facebook and Mano Amiga PH's coordinated program, the three-day summit gathered 70 participants, which includes student leaders, social innovators, community developers, and tech enthusiasts. Through workshops and relevant talks, participants were equipped with skills to help them promote digital literacy and make the internet a safer place for their respective communities.
Summit participants were selected from over 150 submissions of community campaigns that address digital literacy in their communities. Approximately 80-percent of the participants were from outside Metro Manila—with majority of entries coming from Mindanao. The submissions covered a variety of programs which aimed to address local environment challenges, mental health, and fake news along with campaigns to help the breakdown of cultural stereotypes. The role of the summit is to help participants refine these community campaigns through mentorship, allowing them to effectively execute these plans in over 4 months.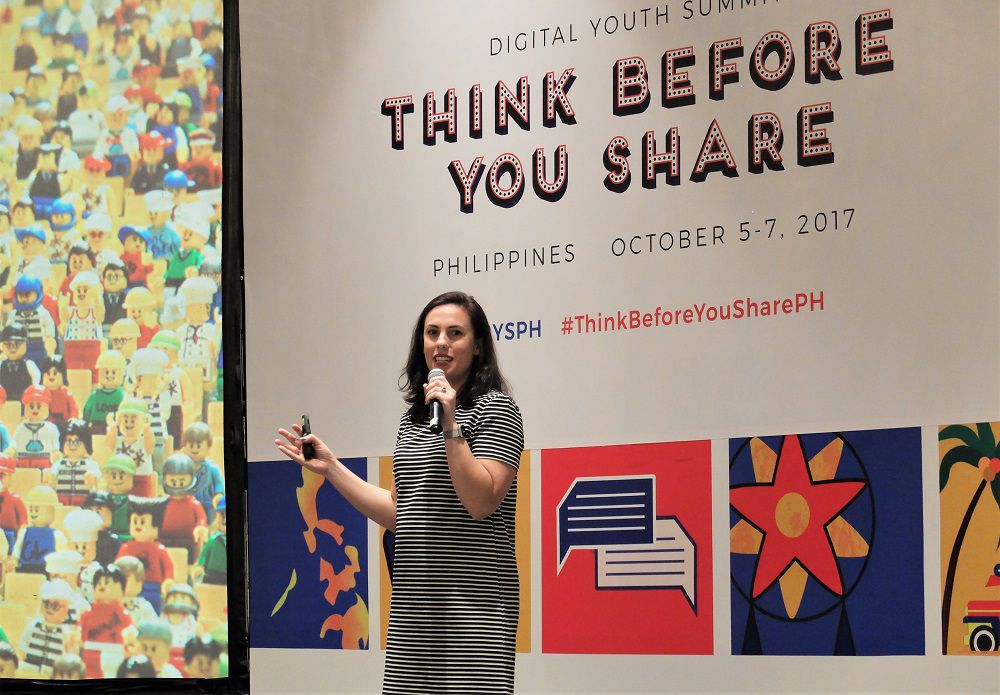 Speaking at the launch, Clair Deevy, head of community affairs, APAC, Facebook said, "The Philippines is one of Facebook's most vibrant and growing communities. Our partnership with Mano Amiga Philippines is an important milestone as we continue to support digital literacy in the Philippines. We want everyone to enjoy a safe and respectful experience online."
The Summit program includes practical workshop on critical thinking skills including how social media can support social good campaigns, by Anna Oposa executive director of Save Philippines seas. Bianca Gonzalez, TV personality and author, will share how she manages cyber bullying and why she focuses on creating positive online content. Karen Davila, professional journalist, will share insight into the role of media in today's social media environment.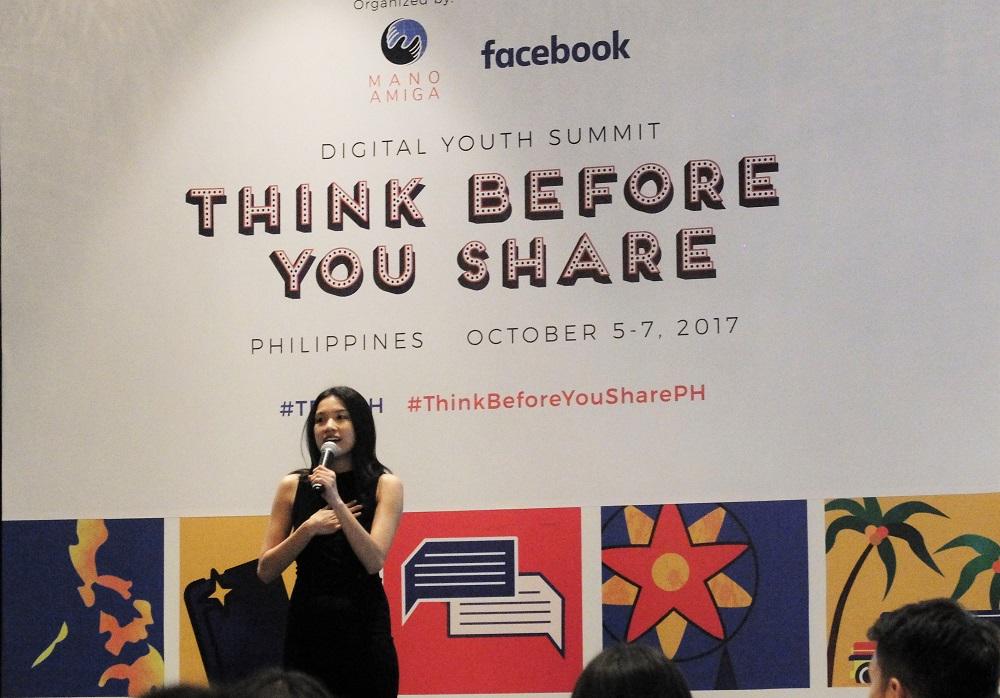 Co-founder and executive director of Mano Amiga Philippines, Eleanor Pinugu said, "Mano Amiga Philippines believes that digital literacy is crucial in forming informed and engaged citizens. We are proud to support and launch education initiatives that create a positive impact, and encourage everyone to think before they share. The collaboration with Facebook provides local communities with practical skills that will help empower them to contribute to creating a positive online presence and to promoting responsible digital citizenship." Pinugu also believes, "If more people are brought into the cause, the more effective the solutions will be."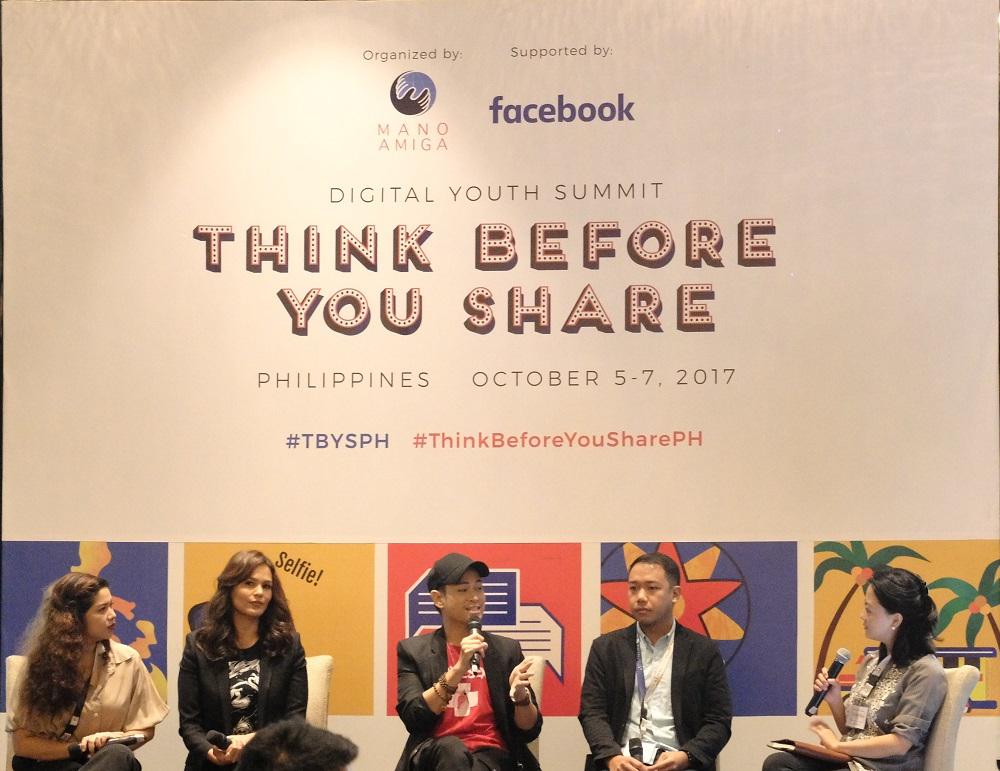 Facebook is committed to improving digital literacy in the Philippines. The company hopes to impart the Philippine online community with critical thinking skills to help them better understand the effect and power of the content they share.