Paray-le-Monial is a very small commune in what seems to be the middle of nowhere, France. It has about 10,000 residents sharing a land area of 25 square kilometers, with farming—mostly dairy farming—as the main source of income of the populace.
It is approximately 150 kilometers northwest of Lyon (1.5 to 2 hours' drive), about the same distance west of Dijon, and almost 370 kilometers southeast of Paris, around four to five hours' drive.
That said, if you are the kind of traveler who loves taking long drives, and you are exploring the area near Dijon and Lyon, it will be worth your while to make a small detour.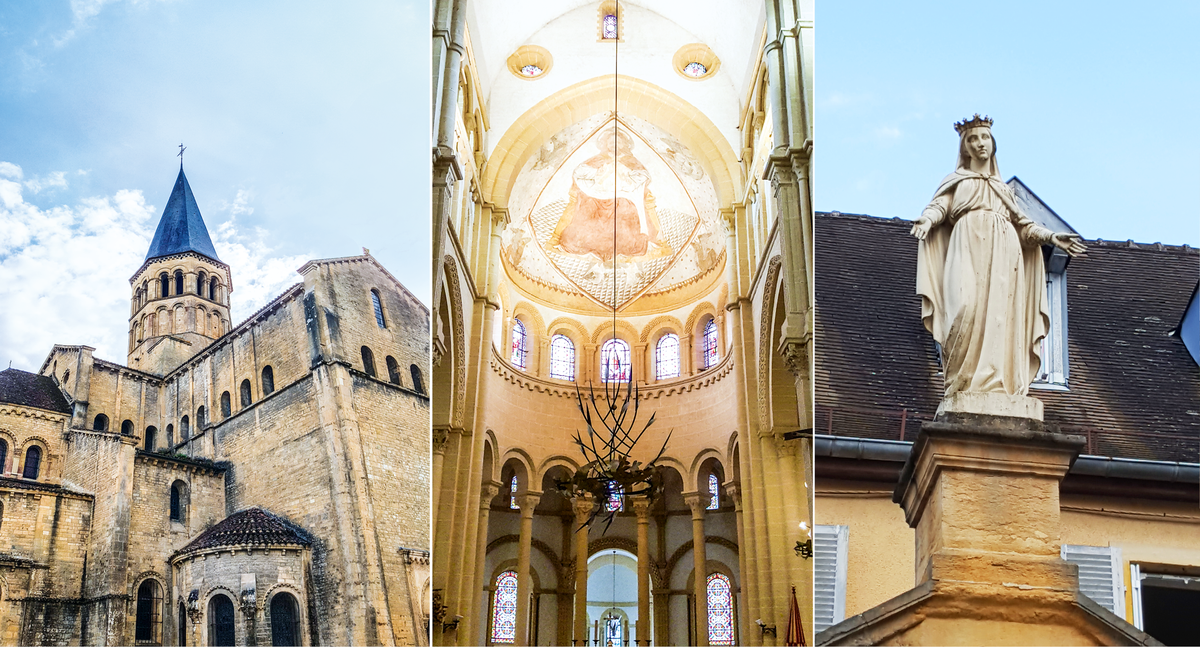 Paray-le-Monial is a community that dates back to the 10th century, so you will see structures from the Middle Ages. There is an imposing Romanesque church of the Sacre-Couer (Sacred Heart) that was constructed in the 12th Century over the 10th century Benedictine priory as a smaller version of the Abbey of Cluny, and was finished 200 years later.
For building design aficionados, the basilica alone is worth the trip for it is a beautiful and majestic example of medieval architectures; but for most visitors, the magnificent church that stands in the middle of the commune is just an added bonus, for their main reason of going to Paray-le-Monial can be found in a side street a short distance from the church, in a small nondescript building.
Pilgrims go to Paray-le-Monial to visit the Chapel of the Apparitions, the small building attached to the Visitation convent believed to be the site where the Sacred Heart of Jesus appeared to St. Margaret Mary of Alacoque on several occasions in the 17th century.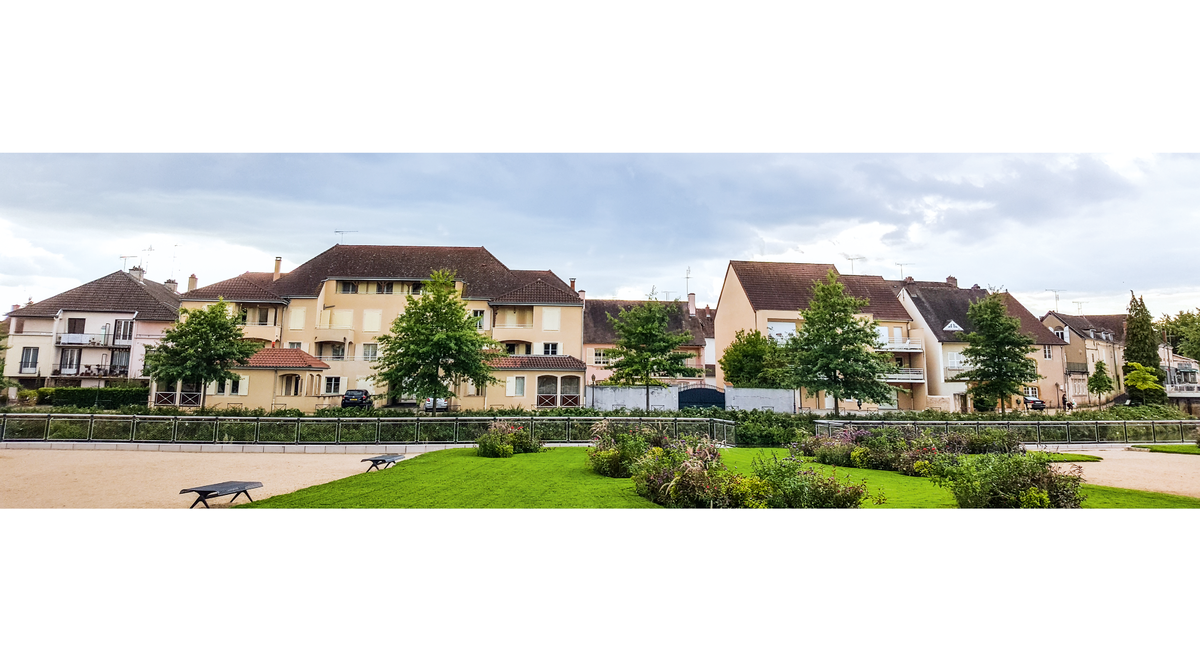 Outside, the building looks very ordinary, much like any ordinary 19th century village chapel might look like; and inside, you won't find great art—only a small altar with a simple painted mural of the Sacred Heart of Jesus appearing to St. Margaret Mary. But once you step into the chapel, you know that you are standing on holy ground. The prayerful silence that permeates the chapel interior is almost tangible—even the occasional tourists who find their way into the chapel cannot help but respectfully restrain themselves from taking pictures inside the chapel, especially of the incorruptible body of St. Margaret Mary which is entombed in a glass case above the side altar.
Also published in GADGETS MAGAZINE December 2016 – January 2017 issue
Words and Photos by Presy Alba