Founded by a group of nature-loving surfers in Australia back in 1969, Quiksilver is a brand built upon passion, authenticity, and innovation. As symbolized by its iconic logo of a mountain inside a wave, its identity has long been rooted in its sheer dedication to boardsports and the environment.
Over the years, Quiksilver has remained committed to nurturing its community with a diverse range of premium sportswear, accessories, and boardsports gear. And just the same, its duty to give back and protect mother nature remains its top priority. In fact, Quiksilver is thrilled to announce that its long-running recycling program — in collaboration with REPREVE® — has just hit the 100 million-bottle mark. Since the program began in 2012, about 3500 tons of plastic have already been repurposed into boardshorts, jackets and other garments.
Made from fossil fuels, plastic is a raw material that we encounter every day. Only 10% of all plastic produced worldwide is currently recycled — the rest ends up in a landfill or worse, the ocean. Today, large amounts of plastic floating in the ocean are threatening both marine life and the global climate.
On the other hand, arguably the most environmentally impactful step of a production cycle is the creation of the raw material. In an effort to take on an active role in saving the environment, Quiksilver's partnership with REPREVE® was conceived to both substantially lessen the amount of discarded and unused plastic and likewise reduce the negative effects of raw material production.
That is, by cleverly opting to utilize recycled polyester which consumes significantly lower amounts of energy (45%) and water (20%) than virgin polyester. Overall, recycled fabric produces less than a third of greenhouse gases as compared to conventional polyester fabric. Indeed, recycled polyester both gives a second life to used plastic and reduces the global footprint of a product significantly.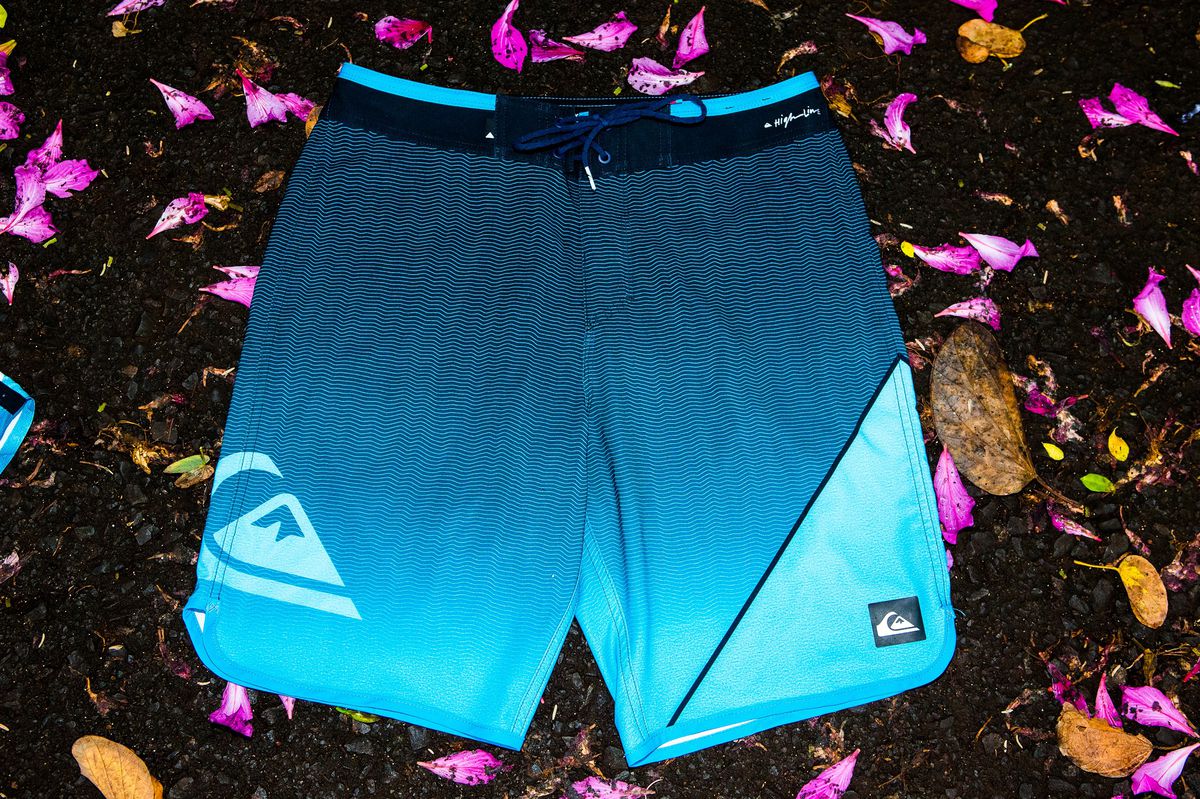 For each Quiksilver x REPREVE® boardshort, 10 to 11 recycled bottles are put to good use. REPREVE® starts the process by turning used plastic bottles into plastic flake, which is then converted into REPREVE® chips. The chips are then melted, extruded and converted into yarn that carries the same performance qualities as conventional polyester. The 100 million bottles recycled through the Quiksilver x REPREVE® program has saved close to 9 million liters of drinking water and provide the annual energy consumption of close to 1000 households.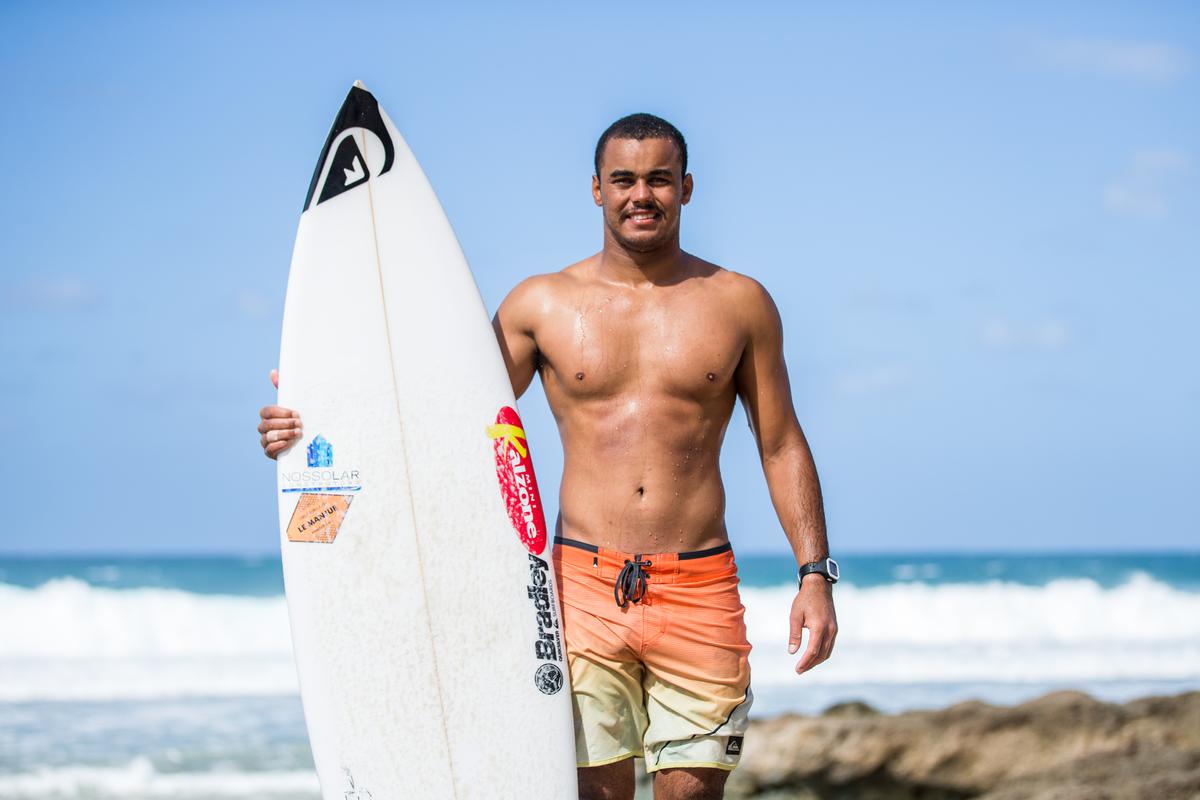 "We are very excited to contribute a part to the protection of something we genuinely care about — the ocean. As surfers and snowboarders we need to think about the future, so our grandchildren can enjoy the mountain and the wave we love so much. Up-cycling plastic waste into something that is useful for us, even today, is an important step", says Garry Wall, Global General Manager of Quiksilver.
Quiksilver and fellow Boardriders Inc. brands Roxy and DC shoes have been using REPREVE® yarn as an essential part of their product offering for more than 5 years. Currently about 50% of Quiksilver's product range consists of REPREVE® products. Over the next few years, the brand is committed to using 100% REPREVE® yarn in all boardshorts. The snow collection will follow suit, increasing the adoption of both REPREVE® yarn and other sustainable materials.
"Recycling is one thing, reducing another," says Wall. "100 million bottles are a milestone, now we are working on a refined strategy to fight plastic waste through innovative products and actions. There are still many areas where we need to improve, and we look forward to bringing green values into all areas of our business, a responsibility that our industry as a whole needs to assume."
Tides turn and seasons change but one thing remains true. Quiksilver will always strive to lead at the forefront of creating innovative products that will inspire countless individuals to lead a life of passion, adventure, and purpose.
For more information, follow Quiksilver on Facebook @quiksilver.ph and @quiksilverph on Instagram.
Primer Group of Companies, an ever-expanding retail and distribution company of the world's top and premium consumer brands, exclusively distributes Quiksilver in the Philippines.